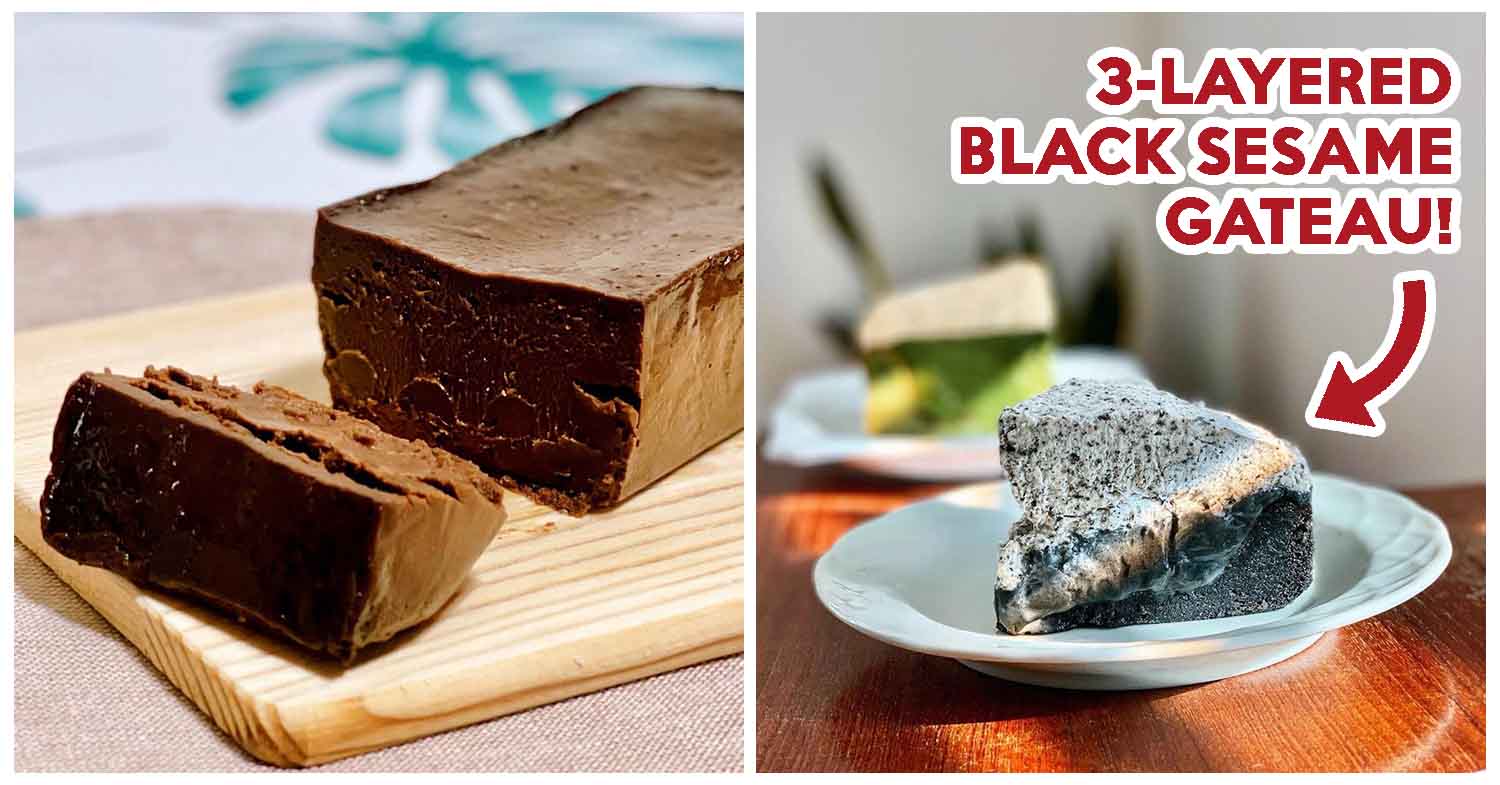 twoambakes terrine cakes and gateaux
In 2018, Ken's Cafe Tokyo came to Singapore and garnered quite a buzz. Its famous gateau au chocolat, aka dense slabs that were more chocolate fudge than actual cake, had a three-month waiting list back in Japan, so locals were hyped to get a taste. While Ken's Cafe Tokyo fizzled out locally, an Instagram baker known as twoambakes has surfaced to fill the gap with her popular gateaux and terrine cakes.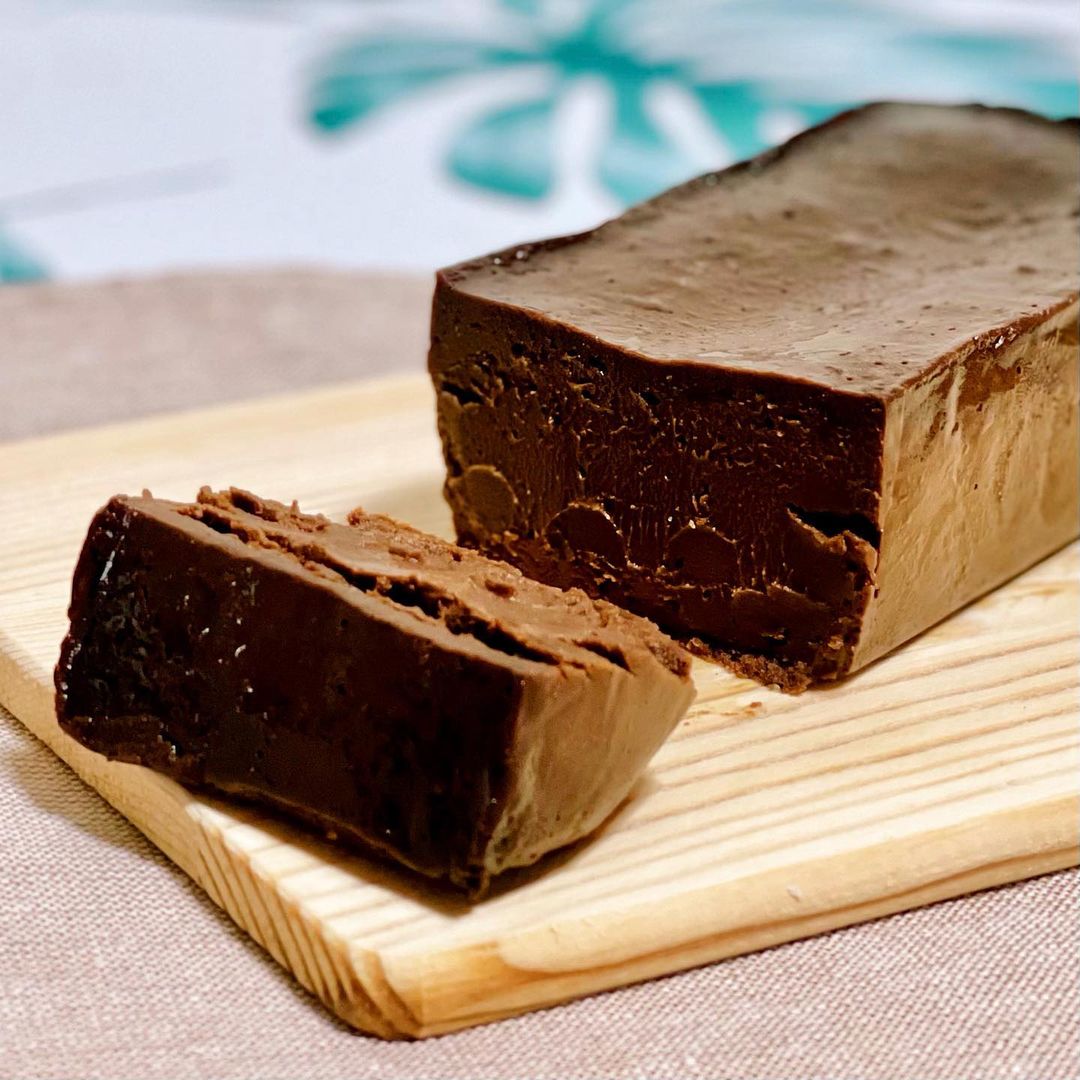 Image credit: @feedmethatnow
twoambakes began during the Circuit Breaker last year, and gained traction for her terrine cakes, also known as Slabs. Priced at $16.50 for one, or $32 for two, the slabs feed four to six, and are available in Japanese-inspired flavours like hojicha, matcha, black sesame, and genmaicha. If you prefer the classics, a la Ken's Cafe Tokyo, then there is a chocolate option too.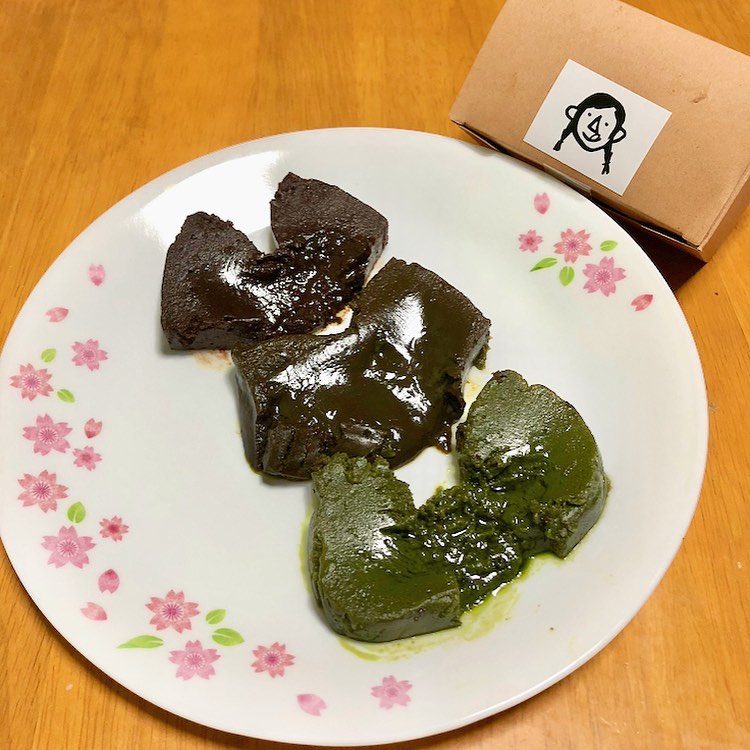 Image credit: @thebreadangel
The terrines can be enjoyed cold or warm. The latter turns the slab into spoonfuls of gooey, luscious ganache.
While you need to pick a single flavour when you purchase a Slab, you can also get assorted boxes. These are available on occasion, so keep an eye out for when her bake sales open every Saturday morning.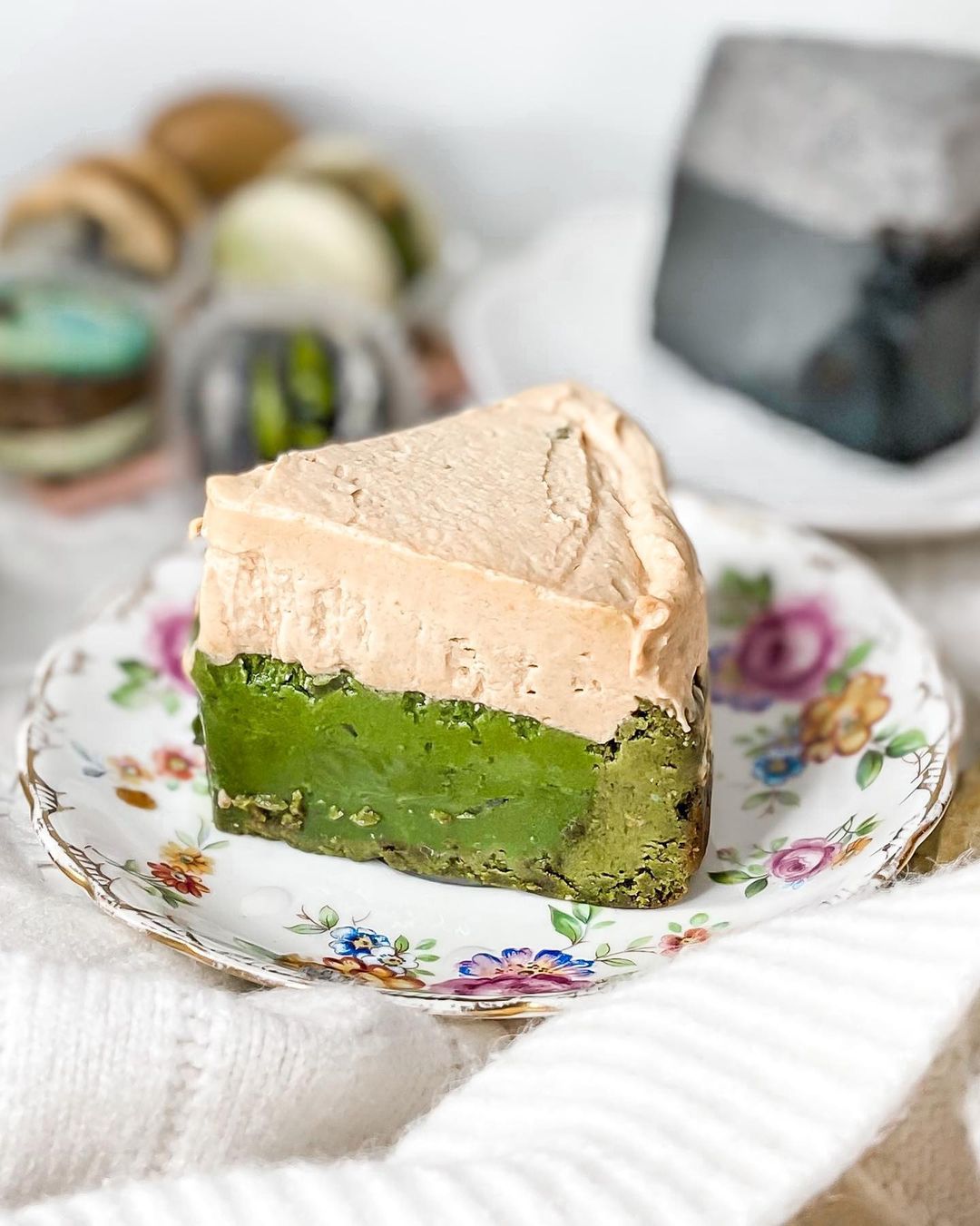 Image credit: @foodbaby.sg
Other than the Slabs, twoambakes also has gateaux. These are the same dense terrine slabs turned into round cakes that feed four to six with their 4″ option ($24.50), or six to 12 with their 6″ option ($48). There are currently two flavours: matcha and goma.
The matcha flavour features three layers: a matcha gateau base, a matcha yuzu ganache in the middle, and a kinako cream on top.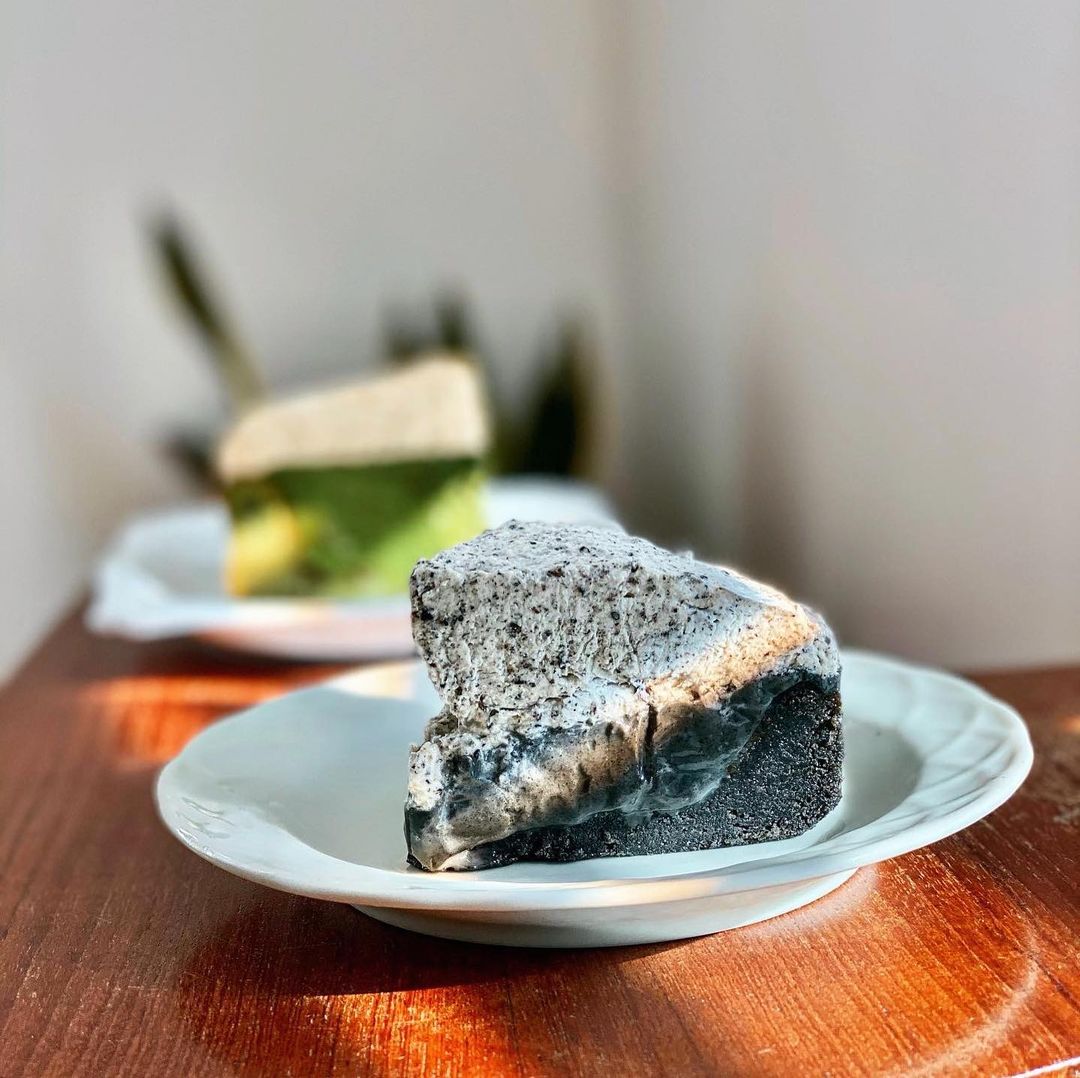 Image credit: @my_matcha_moments
As for the goma flavour, expect a deep black sesame gateau layered with black sesame ganache, and finished with a light goma cream.
If you want to enjoy a slice of each, then twoambakes also sells the duo in 3″ slices for $16.80.
Apart from the terrines and gateaux, the bakery also sells other items from time to time, including chunky cookies, so keep an eye out for those drops on their Instagram Stories.
You can order twoambakes via their website here.
The Whisking Well Review: Latte Burnt Cheesecake And Black Sesame Levain Cookies Near Kovan MRT
For more goodness from bakers popular on Instagram, check out our The Whisking Well review for chunky cookies and burnt cheesecake. Otherwise, there is also our guide to the best cookie stores in Singapore. 
24 Cookie Bakers In Singapore For Levain Cookies, Chocolate Lava Brookies And More
The post twoambakes: IG Baker Makes Fudgy Terrine Cakes In Flavours Like Matcha And Black Sesame appeared first on EatBook.sg – New Singapore Restaurant and Street Food Ideas & Recommendations.