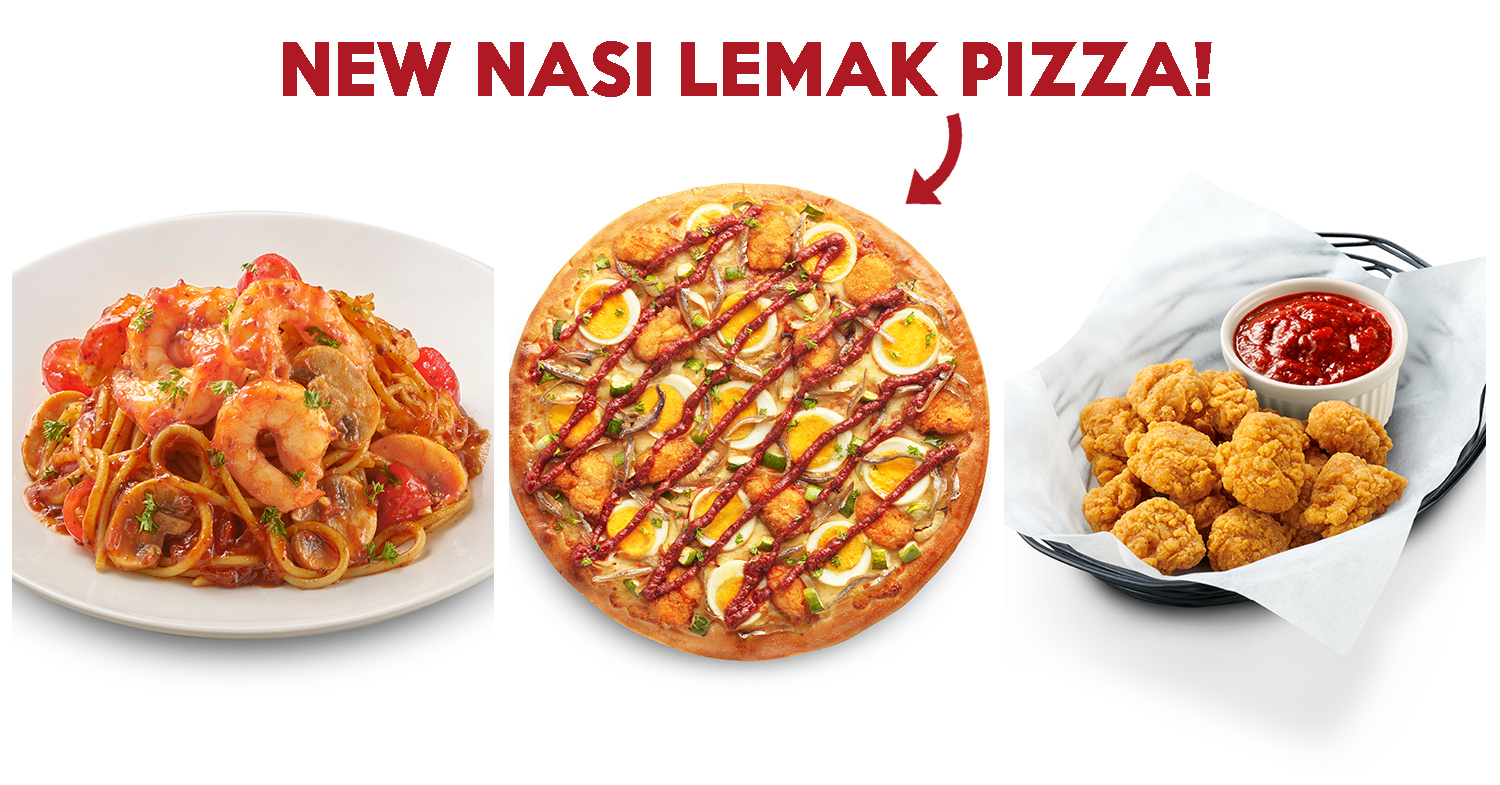 Nasi lemak pizza at Pizza Hut
The unique thing about Singapore's fast food scene is its marrying of what began as convenient, American-style food, with local flavours. We see this yet again at Pizza Hut, as the restaurant chain has brought a spanking new item to the menu—the Nasi Lemak Pizza, along with other locally inspired dishes. These new menu items will be available for takeaway and delivery until 14 July.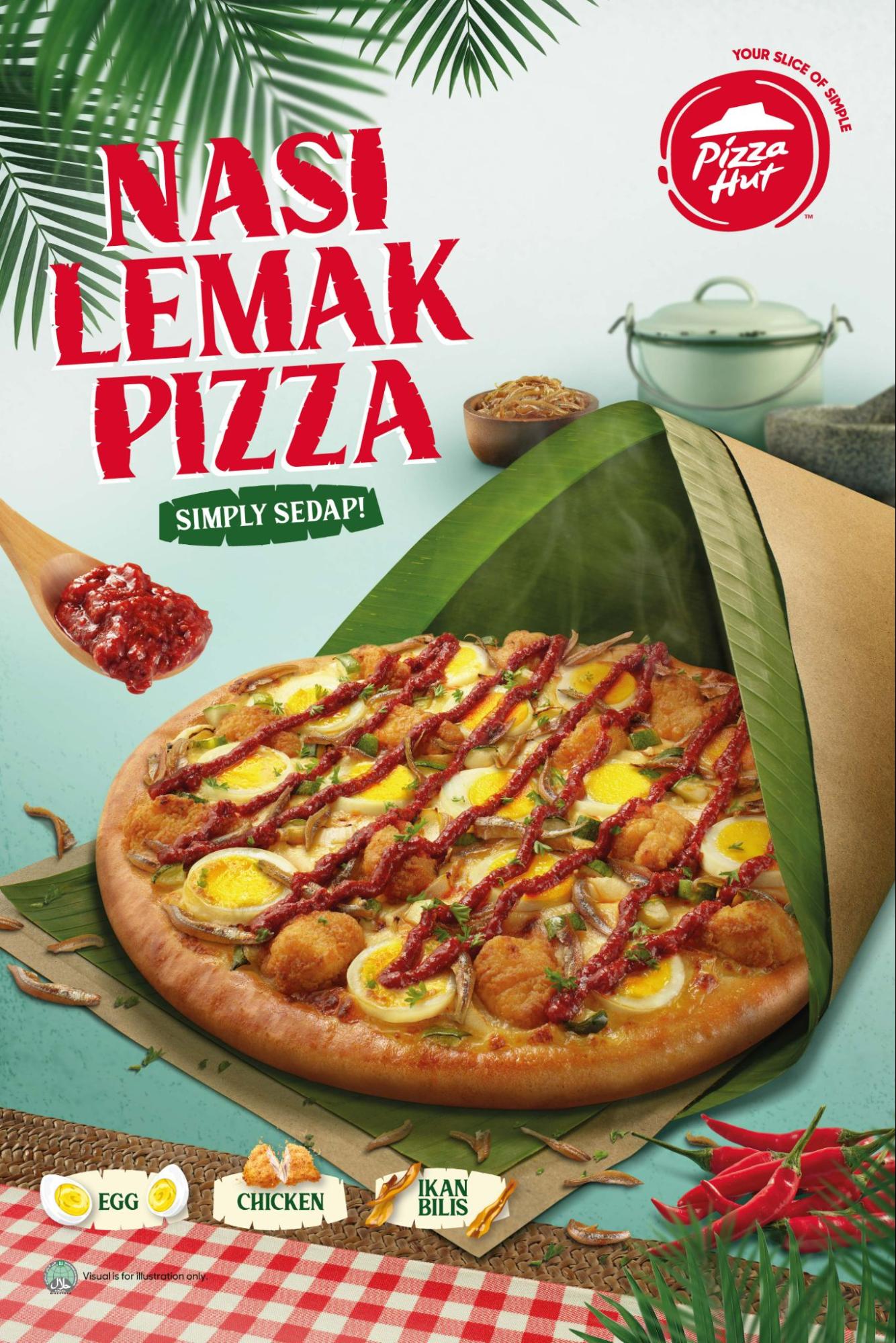 Image credit: Pizza Hut Singapore
The Nasi Lemak Pizza at Pizza Hut is topped with egg, cucumber, ikan bilis, and spicy chicken chunks, then finished with their house-made sambal sauce—much like a real nasi lemak that you will find at the hawker centre. What's more, you can opt for additional ikan bilis and sambal sauce when you order via Pizza Hut's website or app, adding to the customisability factor.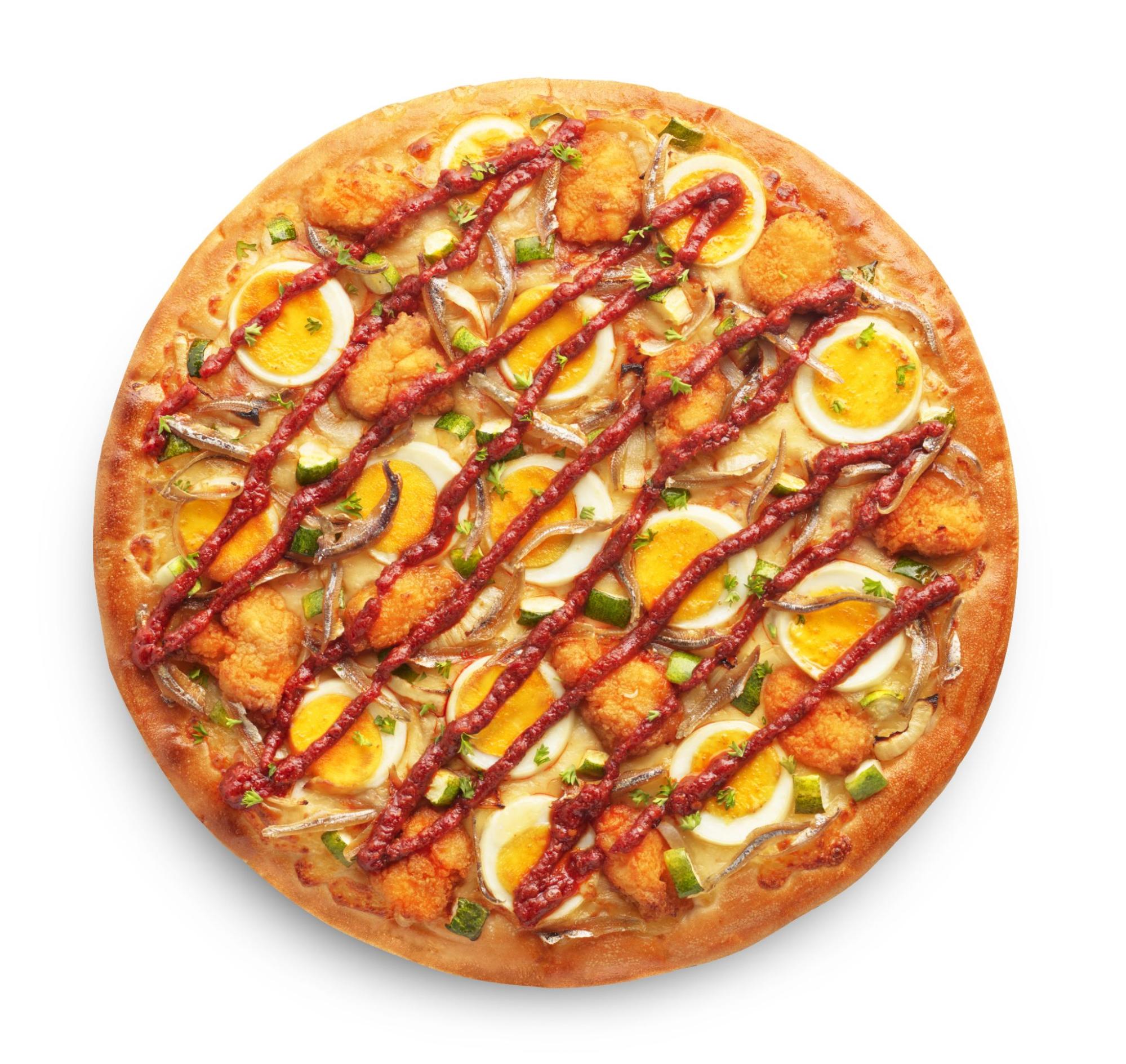 Image credit: Pizza Hut Singapore
Deals comprising this pizza, sides, and drinks start from $25.50. To make things sweeter, you can enjoy 50% off all pizza flavours when you order two pizzas for delivery, or one for takeaway—all the more incentive to try this new Nasi Lemak Pizza.
Pizza Hut will also be launching a limited-edition nasi lemak-themed carrier bag, customisable with embroidered pins. Keep a lookout on their Facebook page for more details on this release.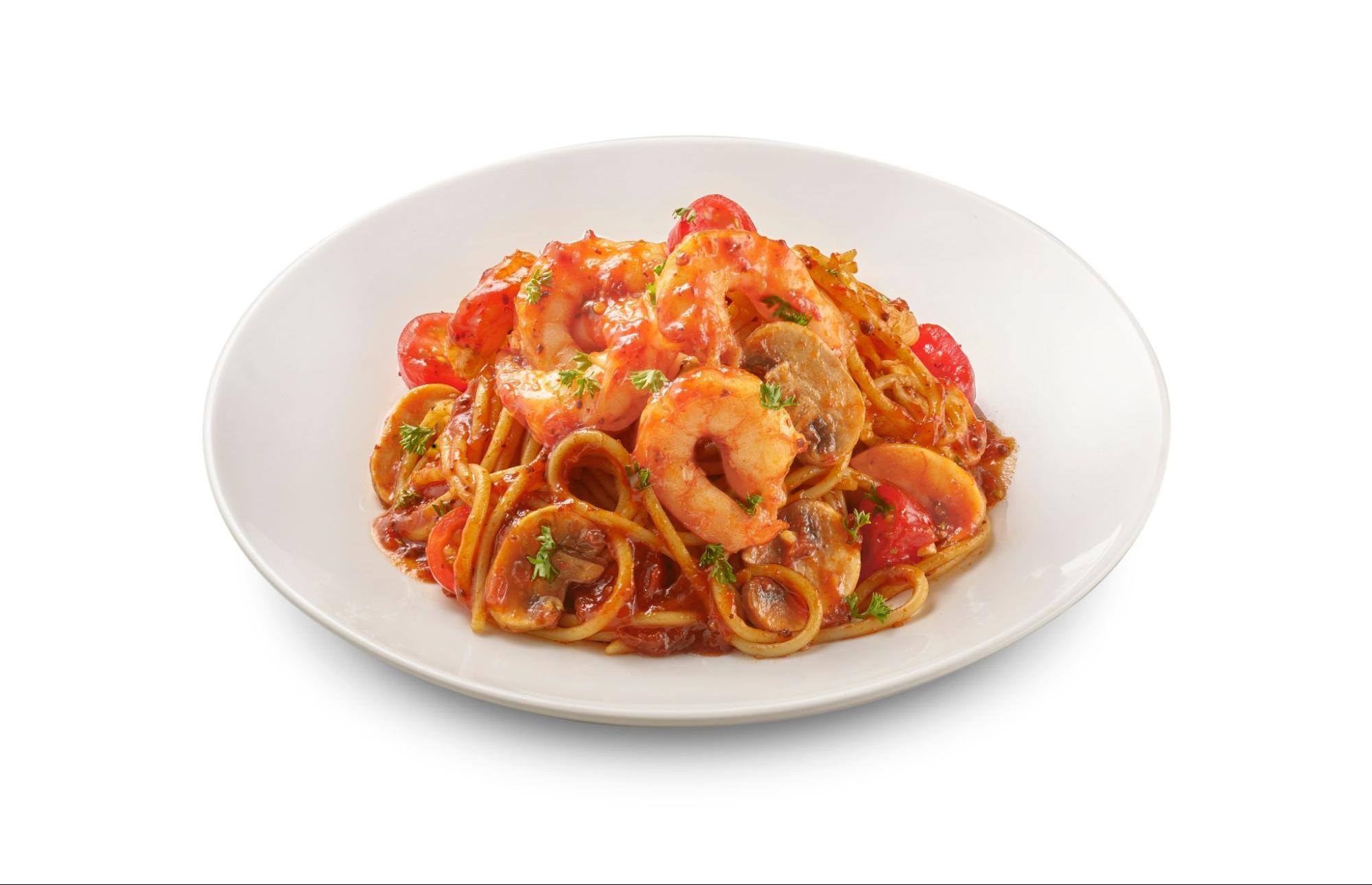 Image credit: Pizza Hut Singapore
Apart from the new pizza, Pizza Hut also has a new sambal pasta selection, priced at $13.50. Seafood-lovers can opt for the Sambal Prawn Pasta, while those who prefer chicken can try out the Sambal Chicken Pasta.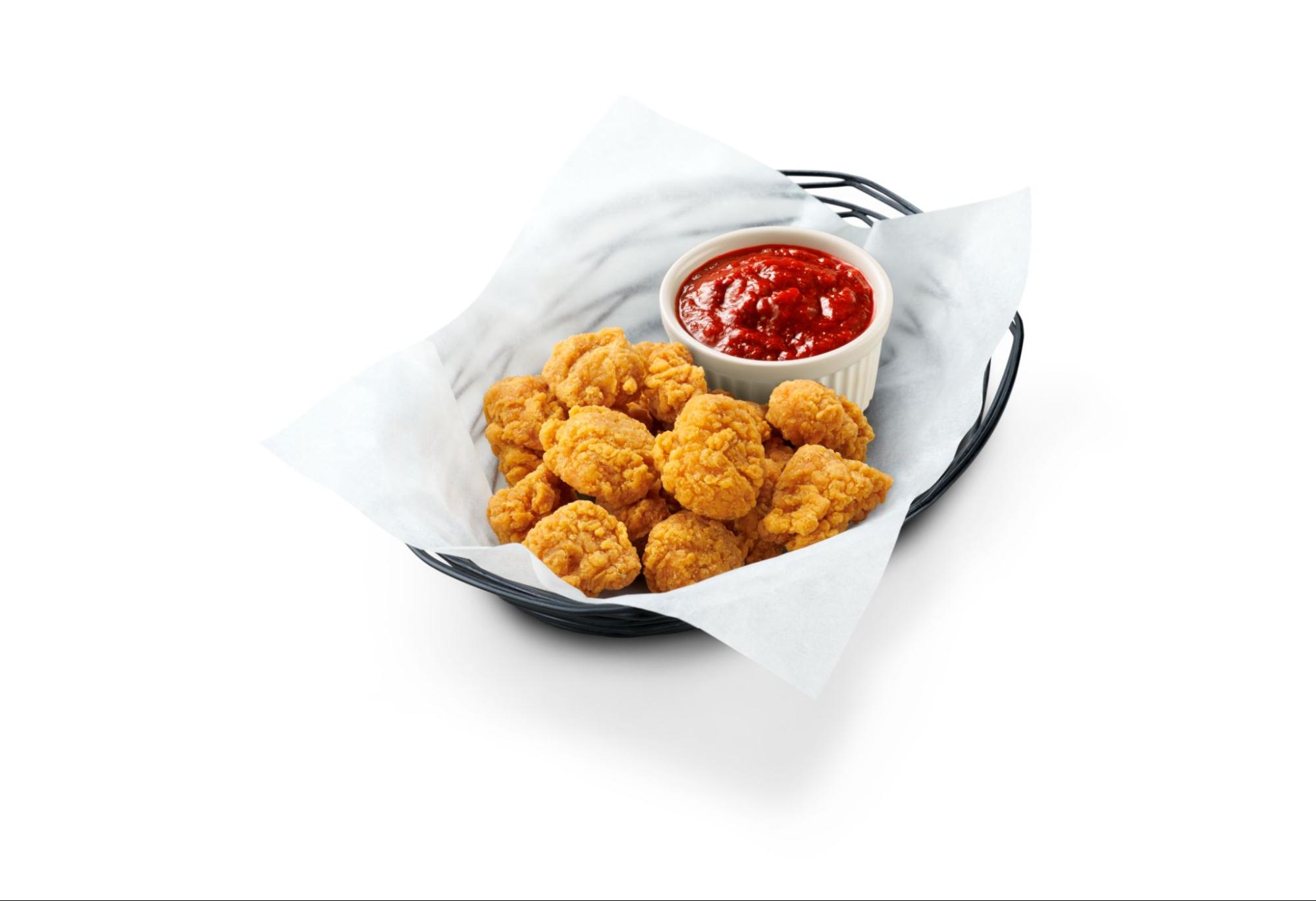 Image credit: Pizza Hut Singapore
For sides, you can expect a brand new Spicy Chicken Pop ($5.90), which is said to be addictive to munch on.
While you're here, check out our guide for pizza delivery services that cater to all budgets, with places that sell halal and truffle pizzas. Meanwhile, if you're looking to try any new recipes at home, check out this Pepper Lunch recipe that went viral on TikTok.
13 Pizza Delivery Services For All Budgets, Including Truffle And Halal Pizzas
The post Pizza Hut Has Nasi Lemak Pizza And Sambal Prawn Pasta appeared first on EatBook.sg – New Singapore Restaurant and Street Food Ideas & Recommendations.