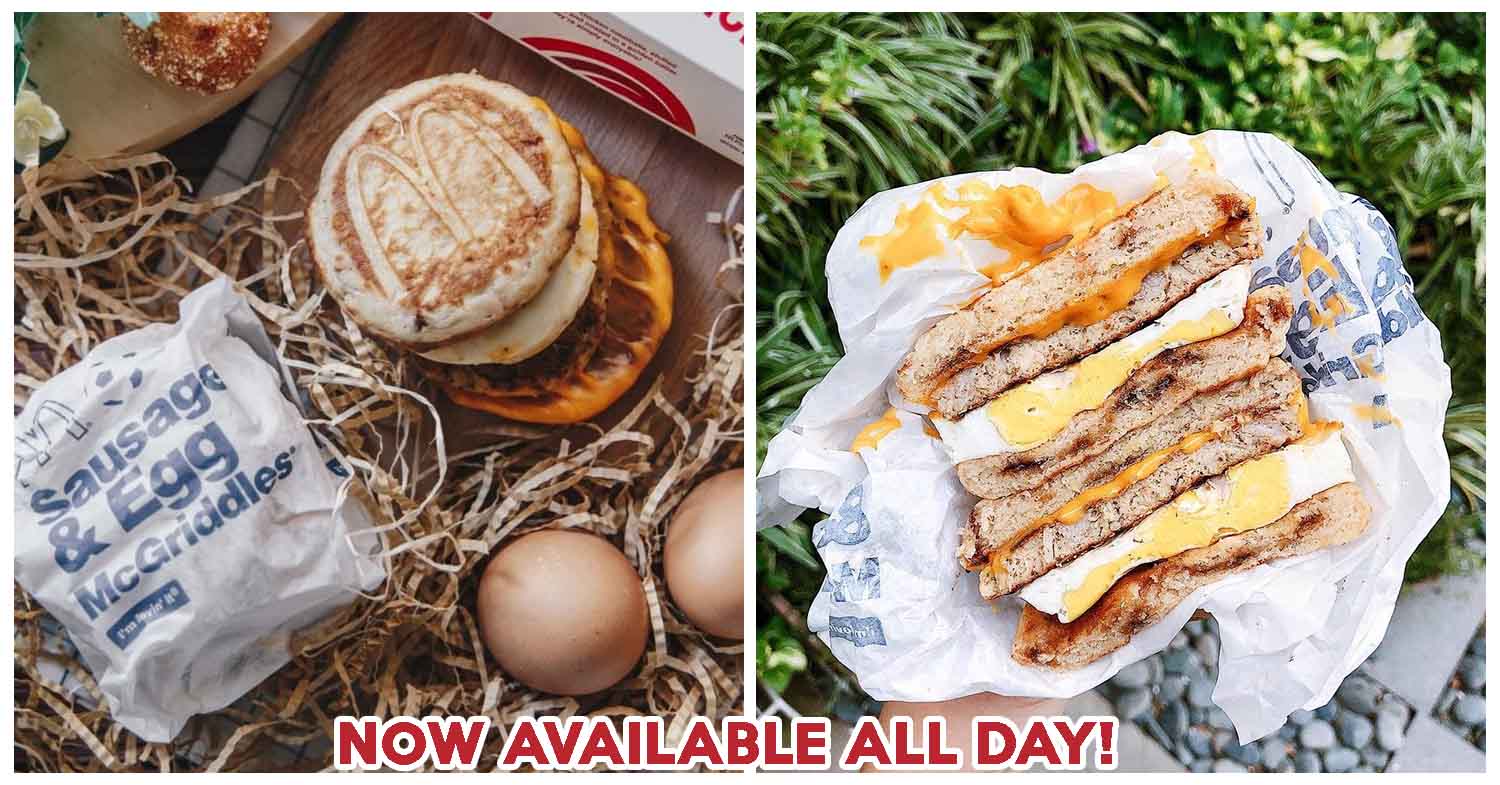 McDonald's McGriddles are back
When it comes to seasonal McDonald's specials, the McGriddles is indisputably S tier. It's the one breakfast sandwich that everyone gets hyped over seeing on the menu, and though they have been absent for a while, McDonald's is finally bringing the McGriddles back to all its outlets on 4 March, for a limited time only.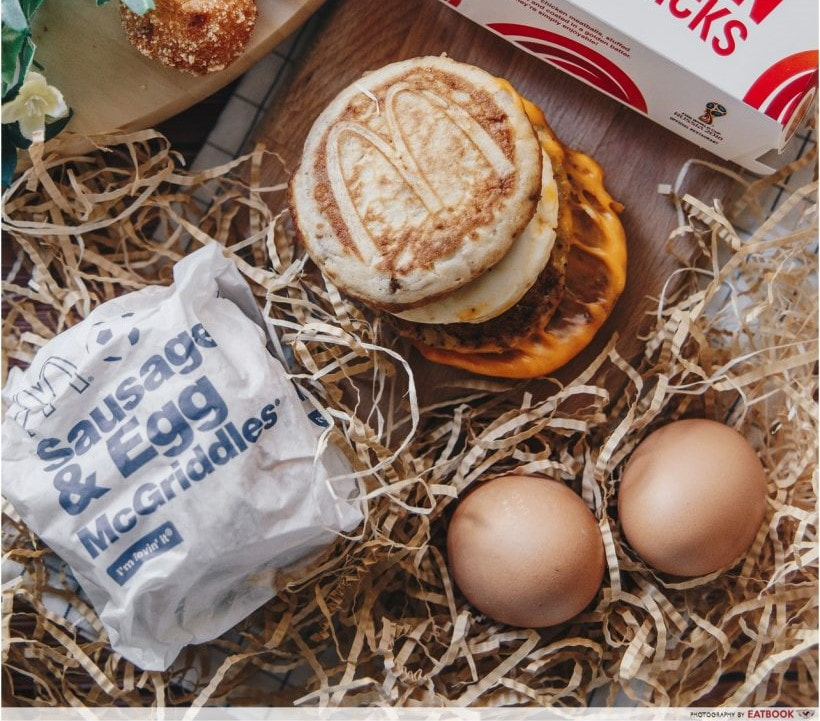 With this comeback, the McGriddles will now be available as part of the brand's all-day menu, so you can have your fix of this cult classic round the clock. For those who haven't had the chance to try McGriddles, this is your chance to get acquainted with its syrup-soaked hotcake buns and the savoury combination of cheese, and sausage within.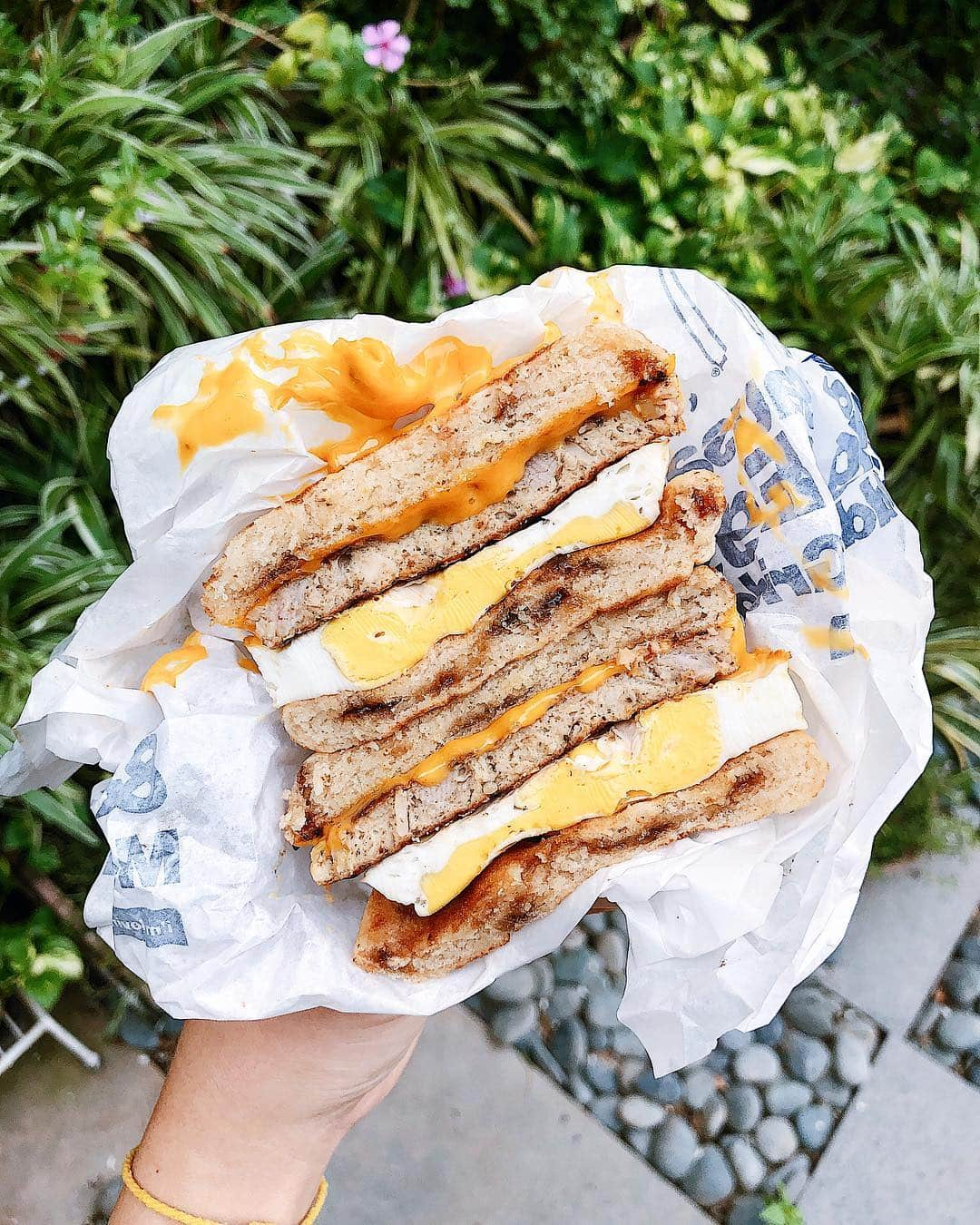 As for prices, expect to fork out $4.50 for Sausage McGriddles, and $5.40 for Sausage McGriddles with Egg. There is also an upsized McGriddles Stack, served with egg, two sausage patties, cheese, and turkey bacon for $6.20.
To top off the comeback, McDonald's is offering an All Day $3 McGriddles with Egg deal on 8 March only, with coupons redeemable on the McDonald's App. Also on the deals list are 1-for-1 offers on staple McBreakfast items such as the Sausage McMuffin with Egg, and Breakfast Wrap with Chicken Sausage.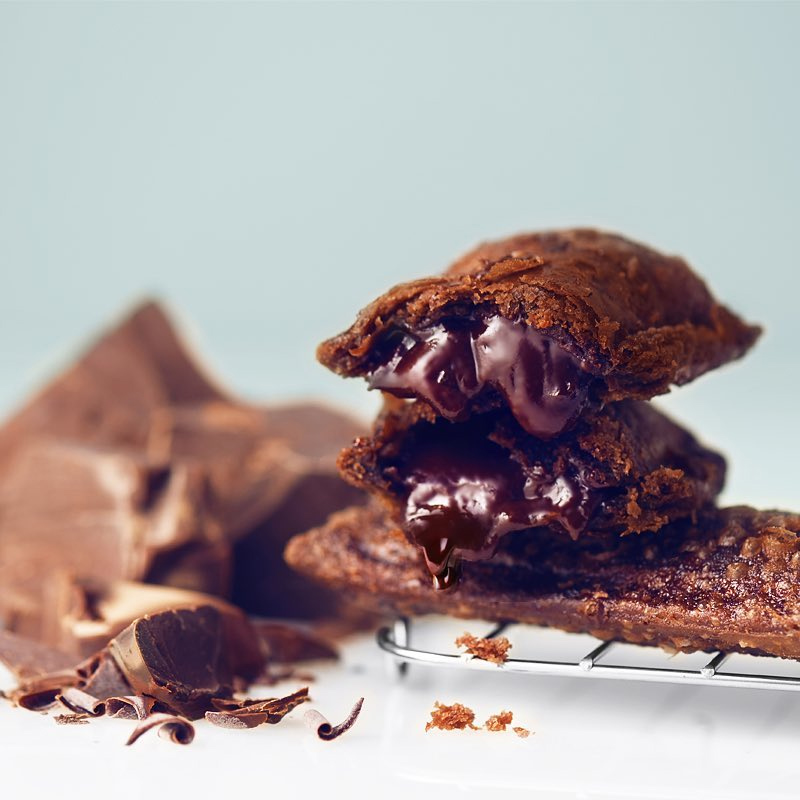 Image credit: @mcdonalds_kr
Adding to the grand returns on the menu are the KitKat McFlurry ($3) and the Chocolate Pie ($1.50). The first is a beloved McFlurry that was last seen on the McDonald's menus in early 2020, while the molten-chocolate filled pocket pie was previously a menu favourite in 2019.
Head down to your nearest McDonald's outlet for your McBreakfast or dessert fix soon, and don't forget to scour their app for deals while you're at it.
12 Breakfast Places In Singapore For Pancakes, A Full English Breakfast And More
For more breakfast options, check out our guide to breakfast cafes in Singapore. Alternatively, read our Breakfast Club review, where we eat our way through a Kovan hawker's brunch-style menu albeit at affordable prices.
Breakfast Club Review: Hawker Stall Has Cafe Breakfast And Rosti From $3.90 At Kovan
The post McGriddles Returns To McDonald's, Now Available 24/7 appeared first on EatBook.sg – New Singapore Restaurant and Street Food Ideas & Recommendations.