LiHO Black Truffle Bubble Tea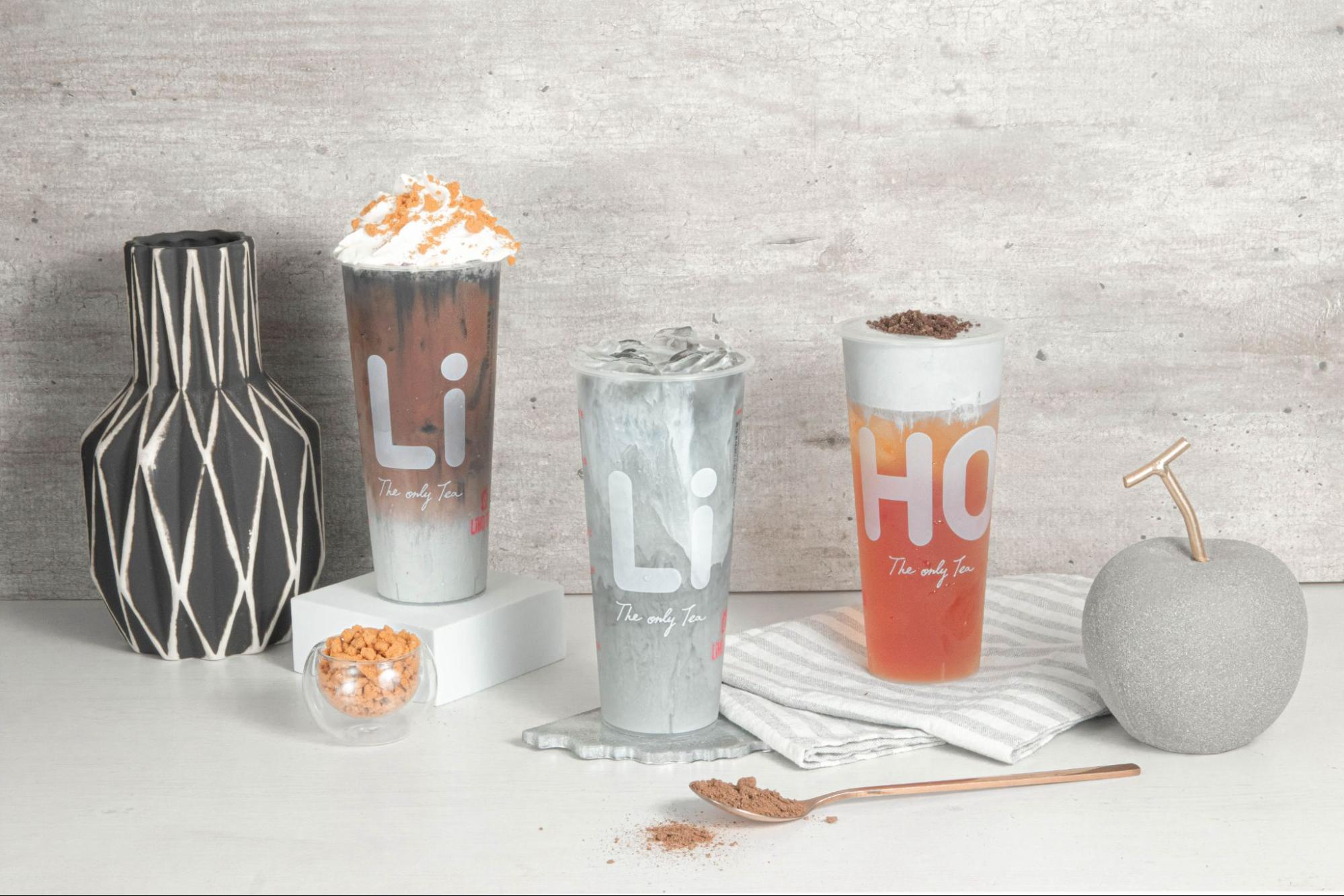 Image credit: LiHO Singapore
Local bubble tea brand LiHO is set to launch a brand new black truffle bubble tea series, available across all outlets from 9 July onwards. 
Like most of the beverages on LiHO's menu, you're able to get these black truffle-infused drinks iced or hot, as well as customise your preferred sugar and ice levels. These BBTs add another format to enjoy the luxurious ingredient that is truffle, apart from your usual truffle fries and truffle chips.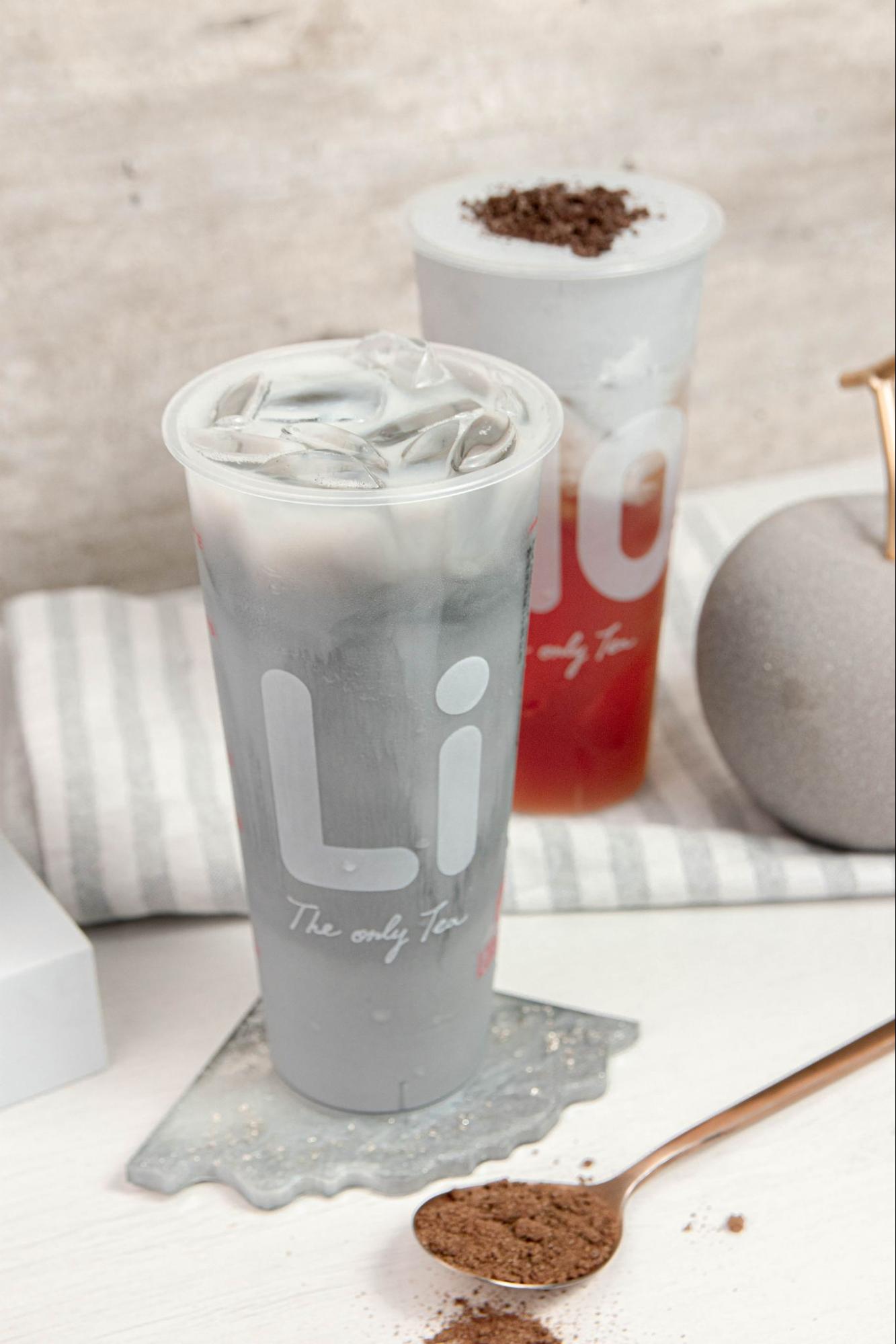 Image credit: LiHO Singapore
The black truffle bubble tea series at LiHO sees three spanking new items, the first of which is the Marble Black Truffle Latte (from $5.50), picture-perfect with its monochromatic shades. This BBT is said to be light and easy to drink, made with a green tea base to complement the heavier, earthy truffle.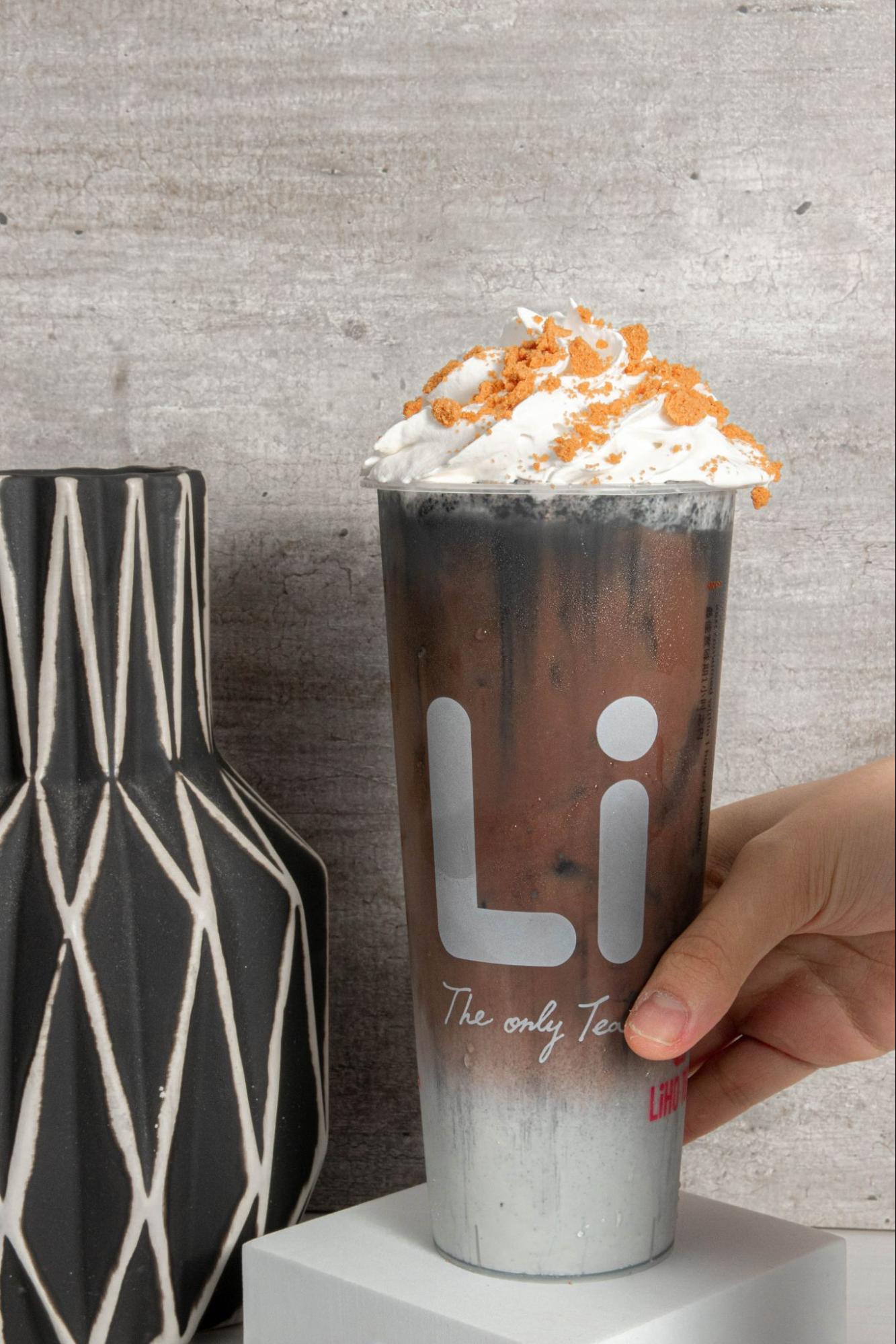 Image credit: LiHO Singapore
There's also the Fudgy Black Truffle Chocolate (from $6.50), essentially a beverage version of chocolate truffles. Here, the marriage of truffle and chocolate is said to bring nuttiness to the drink and depth to the rich chocolate. This BBT is also topped with whipped cream and Lotus biscuit crumbs for extra indulgence.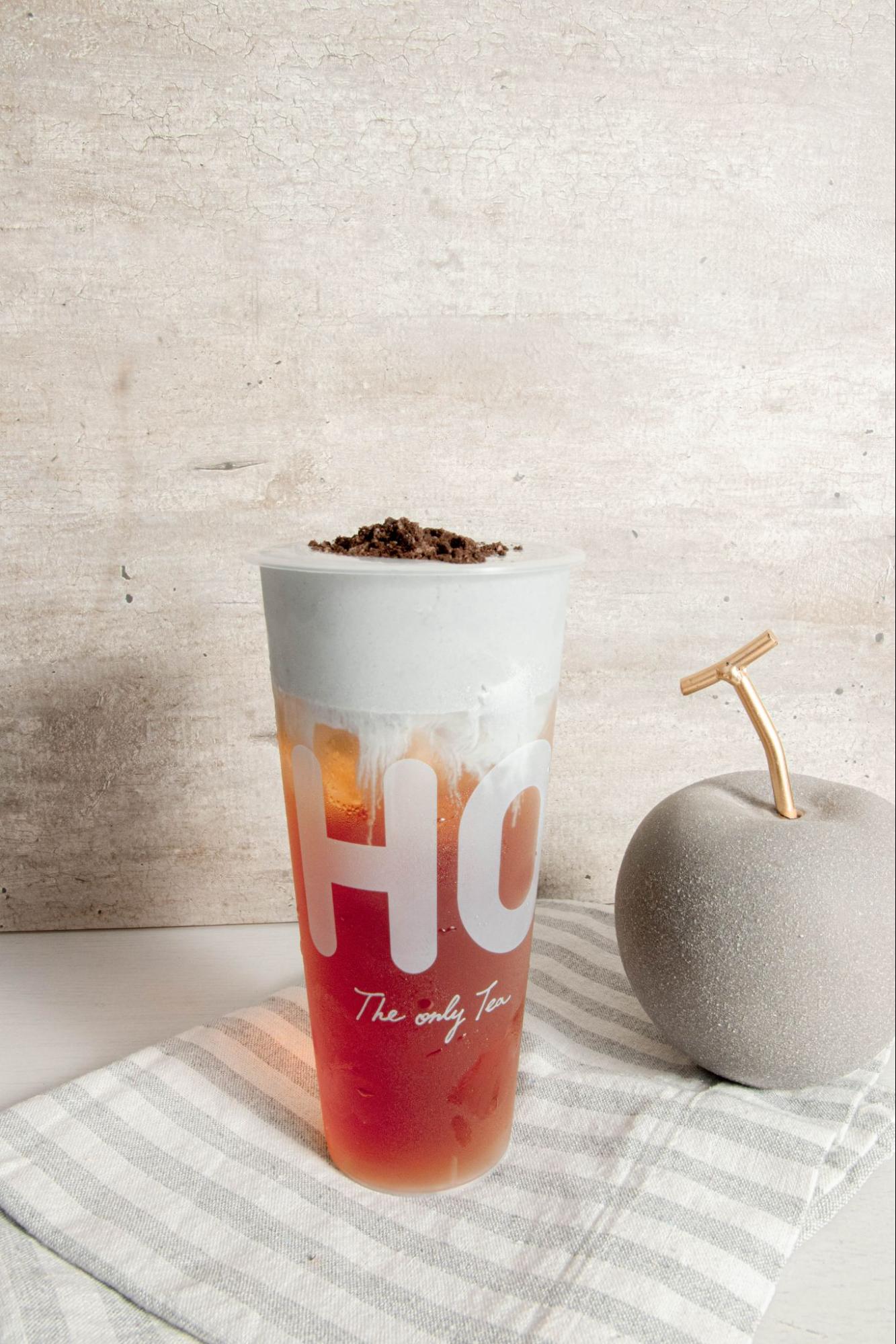 Image credit: LiHO Singapore
The last of this black truffle bubble tea series from LiHO is the Velvety Black Truffle CheezHO Oolong (from $6.50). This BBT is made with a light, aromatic oolong base that supposedly quells the heaviness of truffle. It's also dressed with Oreo biscuit crumbs and LiHO's trademark cheese foam, which further adds savouriness and creaminess to the drink.
While you're here, check out No.5 Emerald Hill, a cocktail bar at Orchard that offers Chinese dessert martinis in flavours such as chendol, red bean, and more, served out of their Peranakan-style shophouse. There's also Xin Wang Hong Kong Cafe's high tea dim sum set for two, with dim sum bites, deep-fried goodies, and free-flow hot HK milk tea at only $18.80.
No.5 Emerald Hill Has Chinese Dessert Martinis In Flavours Such As Chendol, Red Bean And More
The post LiHO To Launch Black Truffle Bubble Tea Series On 9 July appeared first on EatBook.sg – New Singapore Restaurant and Street Food Ideas & Recommendations.