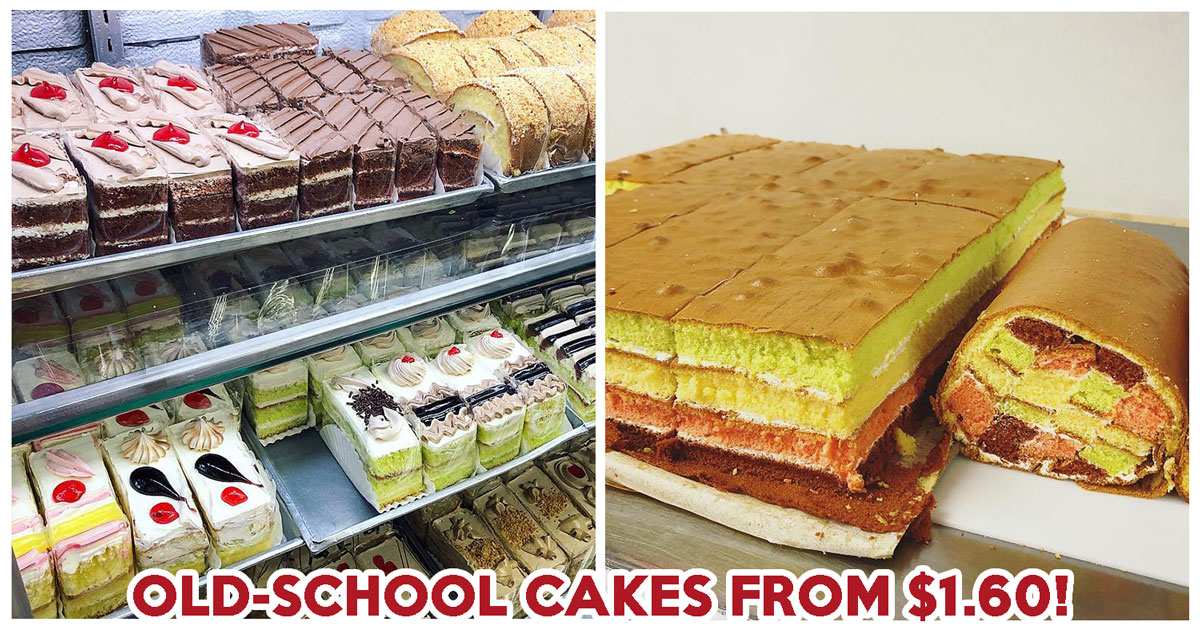 L.W. Cake Shop near Bedok 85 Fengshan Food Centre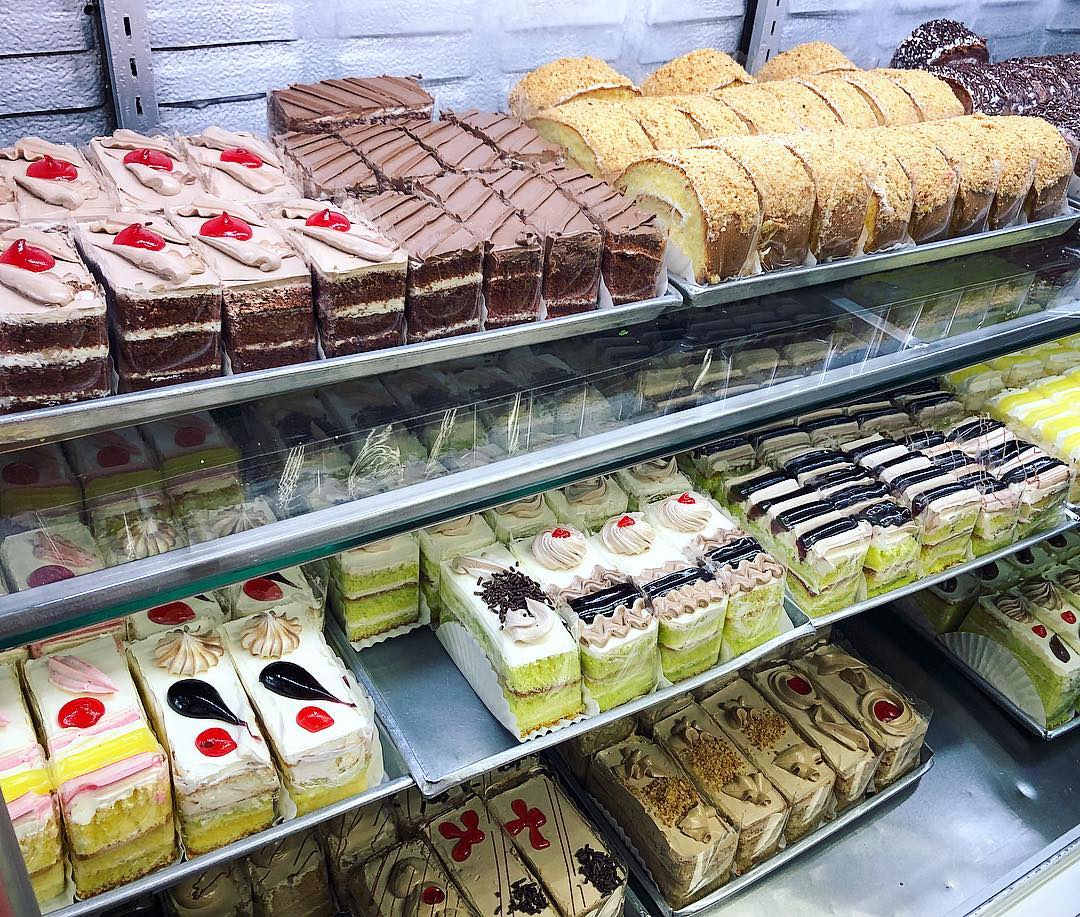 Image credit: @veryeng
Indeed, Bedok 85 Fengshan Food Centre is one of those foodie havens around that we can proudly proclaim really bao ga liao. In addition to the numerous hawker legends already gracing the area, L.W. Cake Shop, located nearby, also happens to be a legend in its own right, selling a multitude of traditional cakes and pastries that allows us to relive our childhood memories.
Their old-school storefront is difficult to miss with an open display of their baked delights, starring display cabinets of bread, cakes, doughnuts and even puffs, all at completely affordable prices. I'm sure just the aroma of the fresh bakes alone wafting through the air draws a fair share of customers already.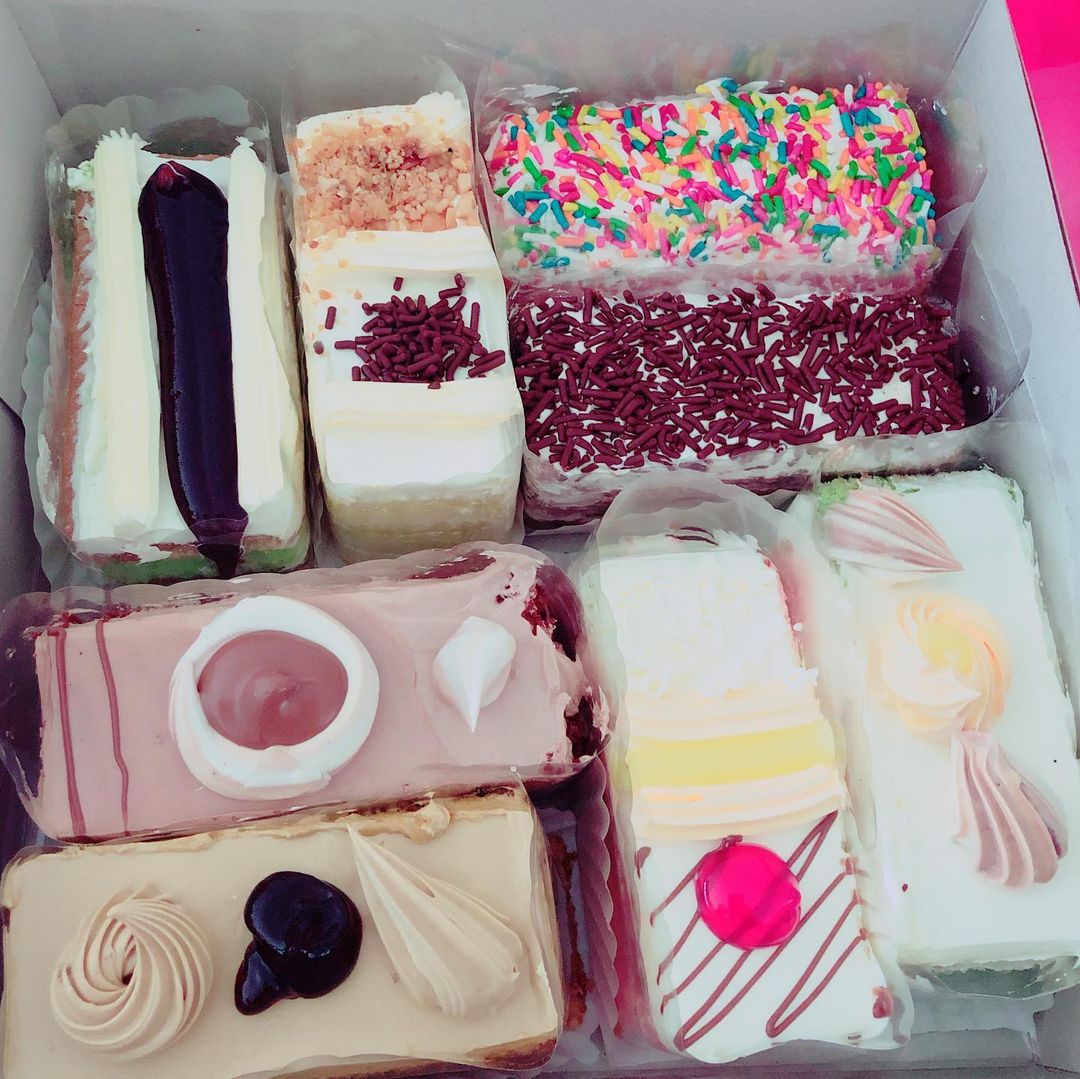 Image credit: @sg.moguu
Buttercream cakes are their specialty, going at $1.60 a slice. Over years spent refining their craft, they've managed to find an ideal balance of textures in their cakes. The interior is spongy and fluffy, with a pleasant softness, Whereas, the buttercream on the outside is creamy and rich in flavour. These also remind us fondly of the cakes we had as kids.
Best thing about their cakes would be that they come in numerous colourful flavours such as chocolate and strawberry among others, with toppings including icing jelly and rainbow sprinkles.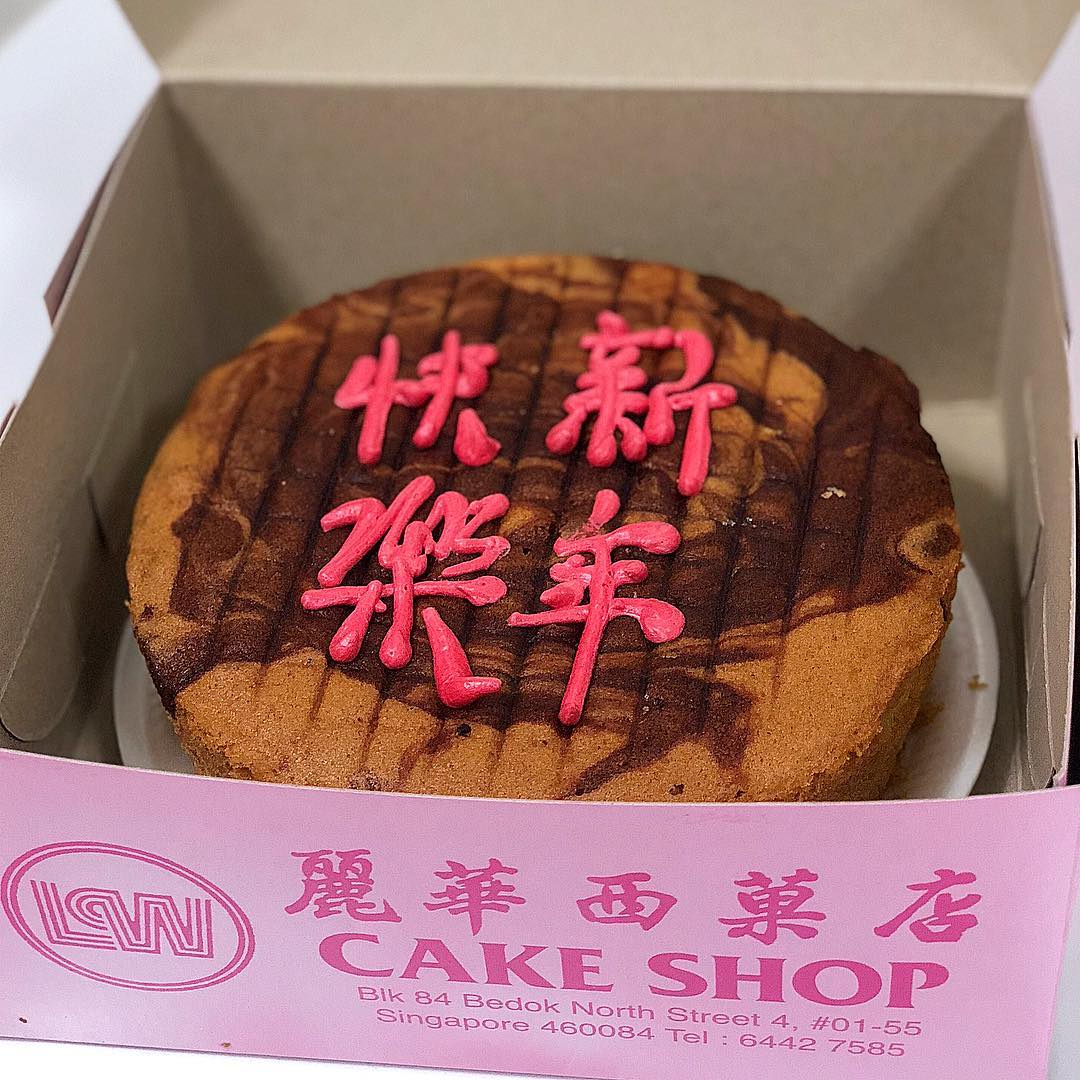 Image credit: @cowcow_irene
Apart from cake slices, they offer whole birthday cakes and other pastries including their popular cream puffs that start from $2 for seven puffs.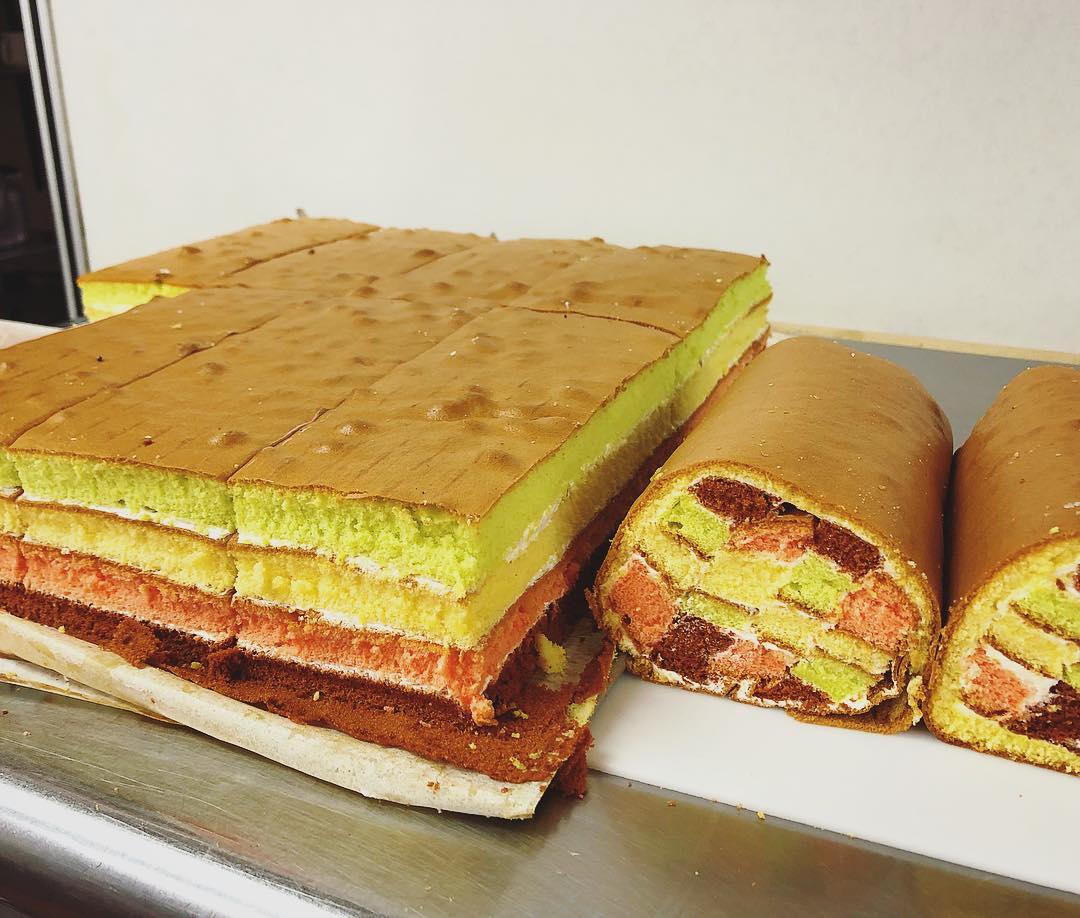 Image credit: @veryeng
They even have stacked cakes that include four different layers of flavour, and even swiss rolls that start from $1.20. If you prefer savoury bakes instead, go for their $1 soft buns with fillings including chilli prawn and curry potato among others.
For other old-school bakeries around, check out our June Bakery review for a Beach Road bakery with orh nee tarts and more. Alternatively, read our guide to 16 traditional bakeries around Singapore to further evoke that sense of nostalgia for you.
Address: 84 Bedok North Street 4, Singapore 460084
Opening hours: Tue-Sun 6am to 8.30pm
Tel: 6442 7585
L.W. Cake Shop is not a halal-certified bakery.
16 Traditional Bakeries In Singapore For Old-School Banana Pie, Orh Nee Tarts And More
The post L.W. Cake Shop Has Old-School Buttercream Cakes In Different Flavours At Bedok appeared first on EatBook.sg – New Singapore Restaurant and Street Food Ideas & Recommendations.