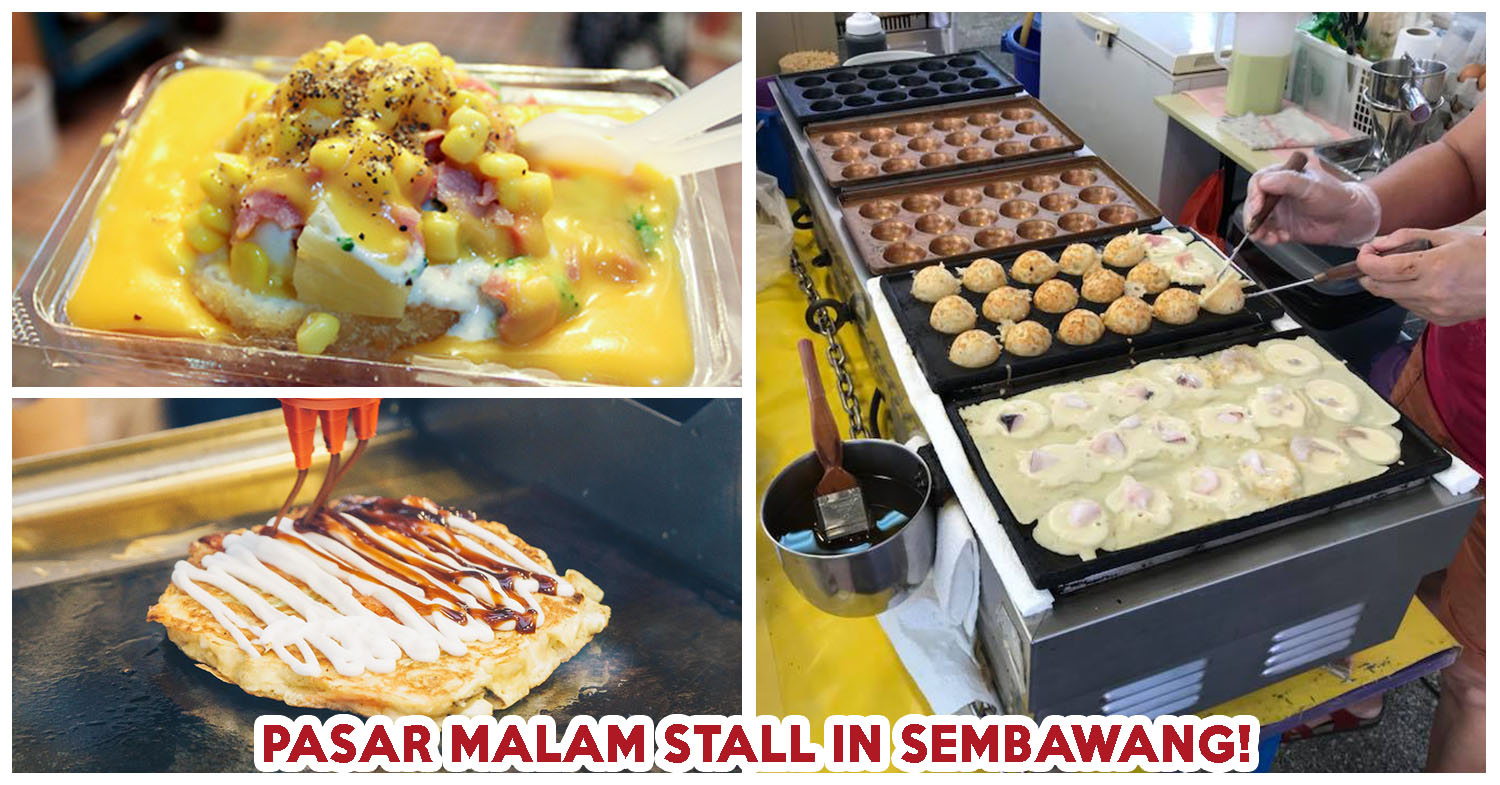 Jayz Snacks pasar malam takoyaki in Sembawang
Pasar malams used to be a regular affair for many Singaporeans, but with COVID-19, these nostalgic night markets have been put on hold. In its place, though, many pasar malam vendors have opened up physical stalls around the island, from Pasar Malam Corner in Jurong, ChubTuTu in Yishun, and now, Jayz Snacks in Sembawang.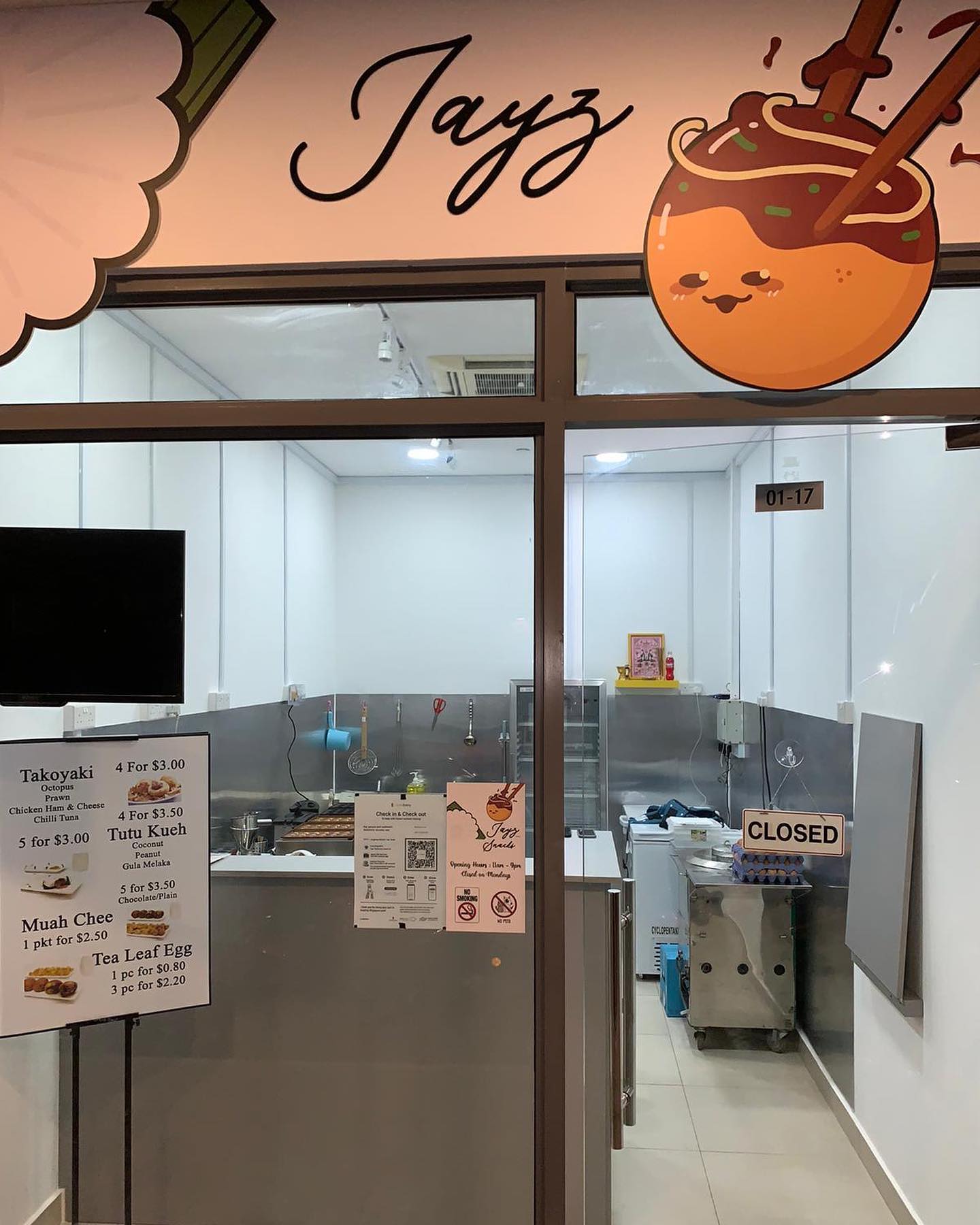 Image credit: Jayz Snacks
Better known as J's Takoyaki, Jayz Snacks is one of the OG takoyaki and okonomiyaki vendors for pasar malams. They have recently opened a store in Jalan Legundi, just opposite Sembawang Shopping Centre, according to a lead from a Facebook post in the Hawkers United Dabao 2020 group.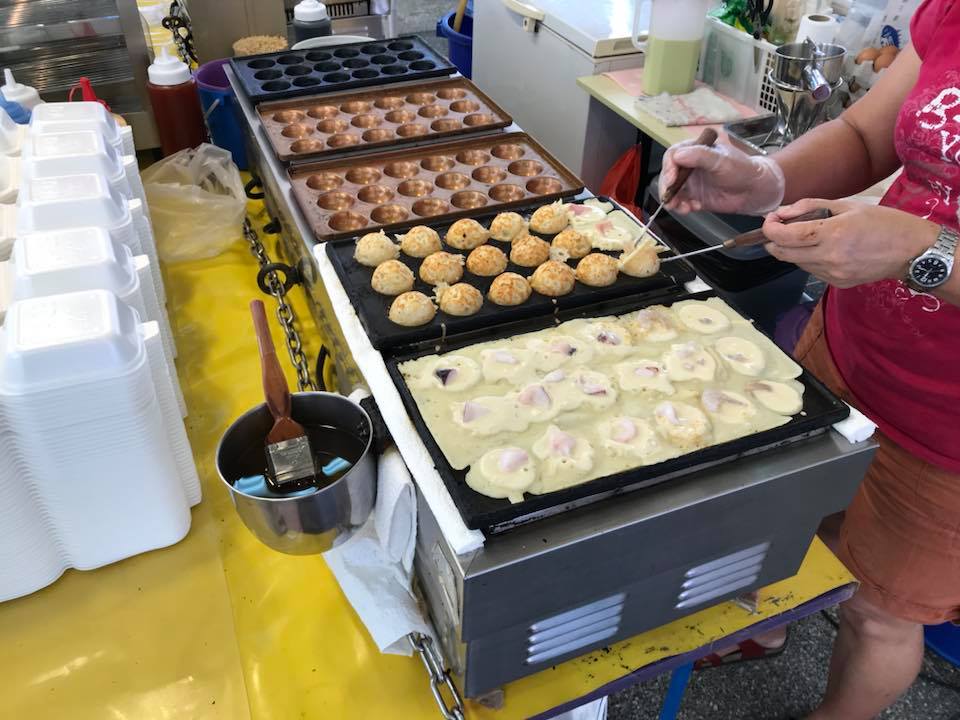 Image credit: Jayz Snacks
Their Takoyaki balls are reputed to be more generous with fillings than most, available in your usual array of octopus, prawn, and chicken ham and cheese. These are priced at $3.50 for four. There's also a chilli tuna special, priced at $4 for four.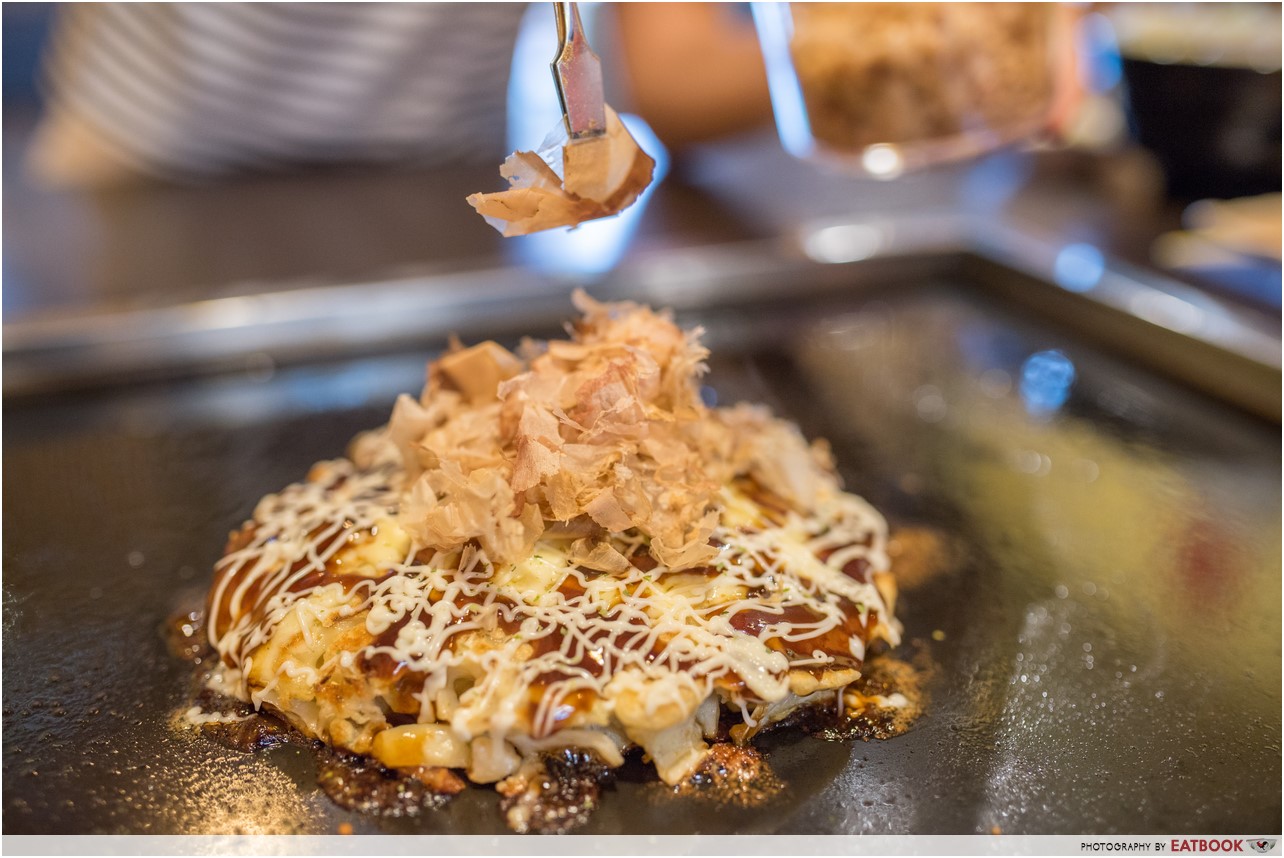 As for their Okonomiyaki, a piece is $4, available in flavours like salmon, chicken ham, crabstick, or prawn.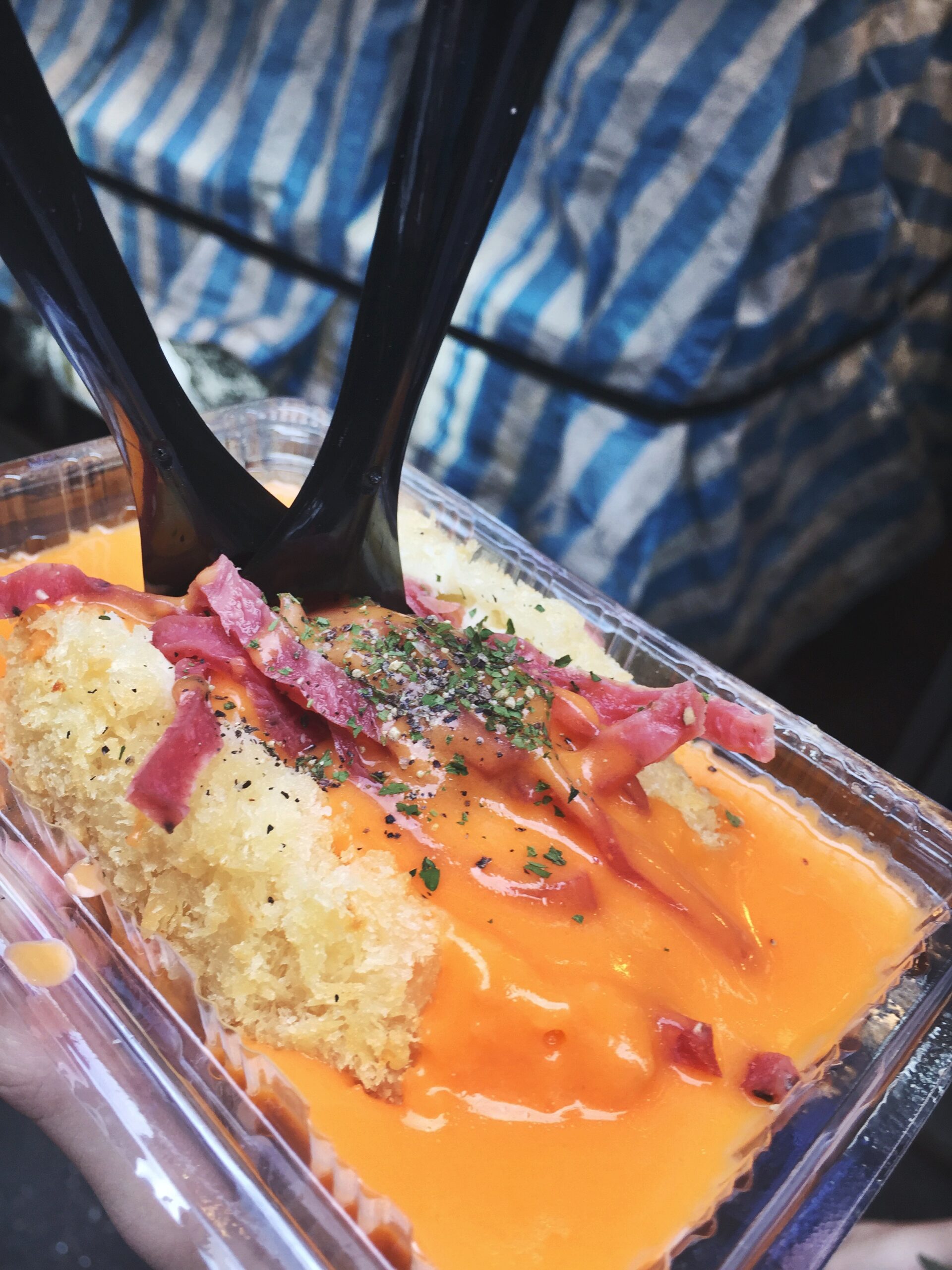 Image credit: @wrackcity
Apart from these Japanese bites, Jayz Snacks also has a whole host of other pasar malam goodies. These include Taiwan-style Cheesy Potato ($5.50 each), where a baked potato is drenched in cheese, and topped with two items of your choice.
Pasar Malam Corner: New Stall Has Pasar Malam Snacks Such As Ramly Burger And Takoyaki Near JCube
Also get your hands on the Sausage Egg Roll, another night market staple, at $2.50 for their plain flavour, or $4 for their black pepper flavour.
Freshly made Tutu Kueh ($3 for five pieces) is also sold here, with your choice of coconut, peanut, or gula melaka filling. They also have chewy Muah Chee, priced at $2.50 per packet, and Tea Leaf Egg, at $0.80 per piece.
Wash it all down with some Thai Milk Tea, in green or red versions, for $2.50 a packet.
If you're still hankering for more pasar malam bites, then check out our guide to Ramly burgers in Singapore. 
Address: 8 Jalan Legundi, #01-17, Singapore 759274
Opening hours: Thurs-Tue 11am to 10pm
Website
6 Ramly Burger Stalls In Singapore To Get Your Fix Of This OG Pasar Malam Snack
Feature image adapted from My Inner Fatty and Jayz Snacks.
The post Jayz Snacks: OG Pasar Malam Takoyaki Stall Opens Outlet In Sembawang, Sells Taiwan Cheese Potato Too appeared first on EatBook.sg – New Singapore Restaurant and Street Food Ideas & Recommendations.