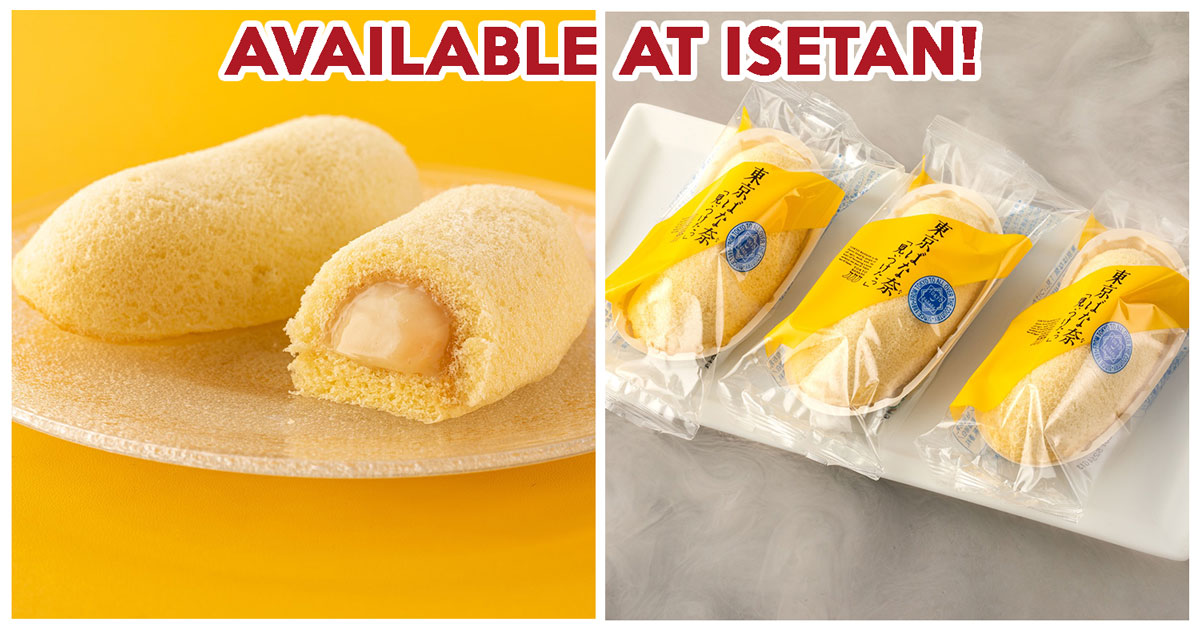 Tokyo Banana snacks available in Singapore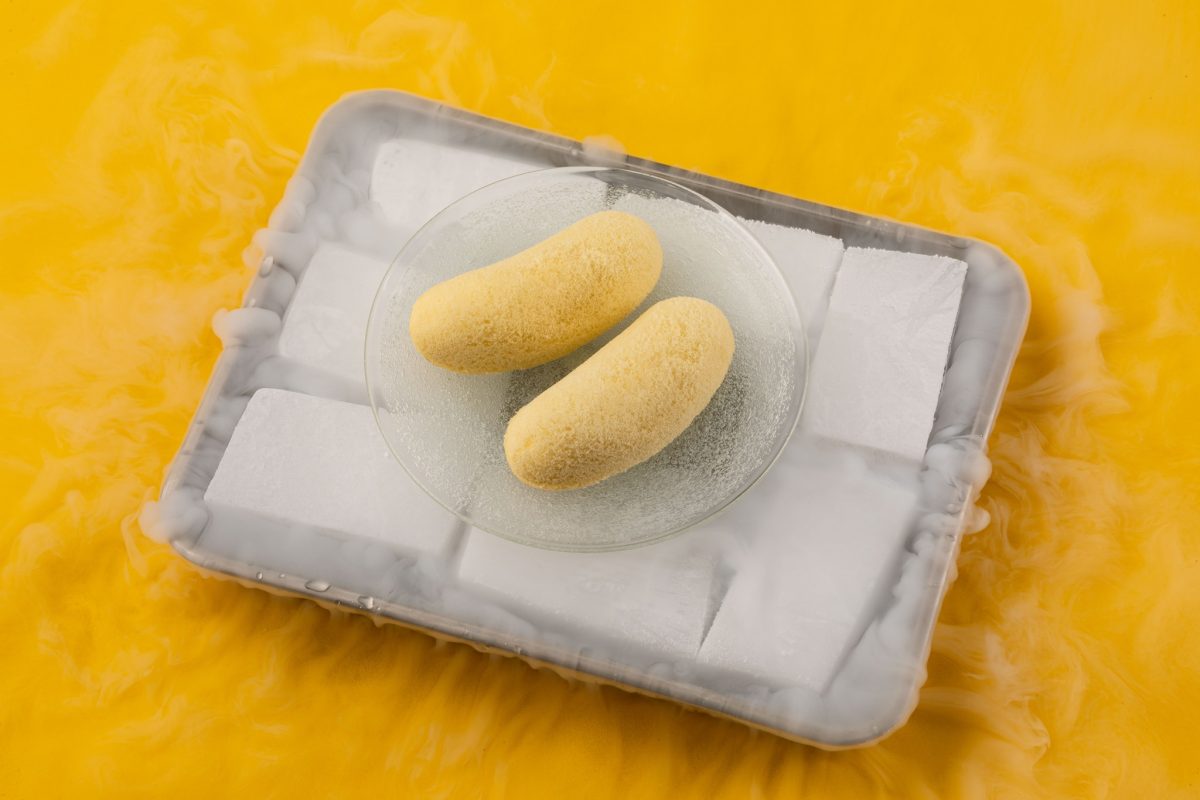 Image credit: Isetan Singapore
Before returning from a trip to Japan, other than my valuables and passport, the next most important essential would be having boxes of Tokyo Banana snacks in tow to share with friends and family. Thankfully, we now have Tokyo Banana available on home ground, with Isetan Singapore allowing this well-loved sponge cake tidbit to grace our shores.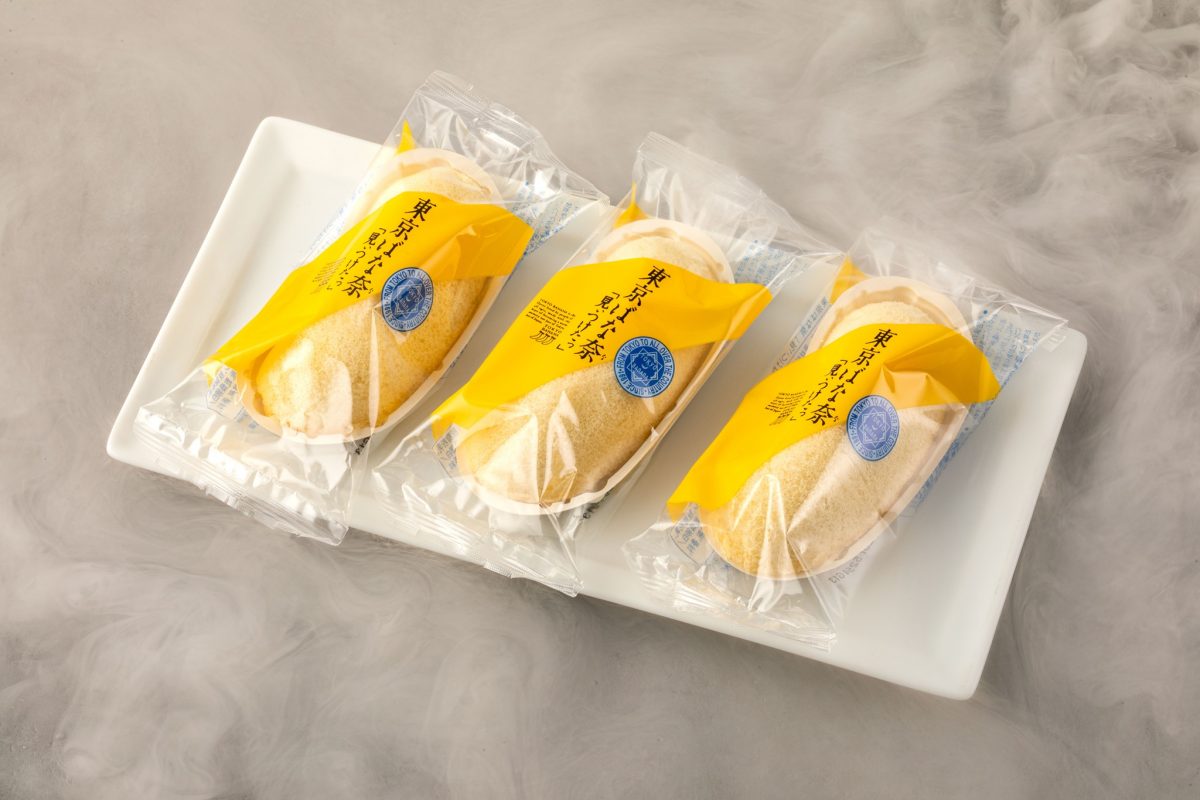 Image credit: Isetan Singapore
For those who don't know, Tokyo Banana is essentially a pillowy banana-shaped sponge cake that's packed with a rich banana cream filling made from an actual strained banana puree. If you're someone who goes bananas over bananas, this is the snack for you.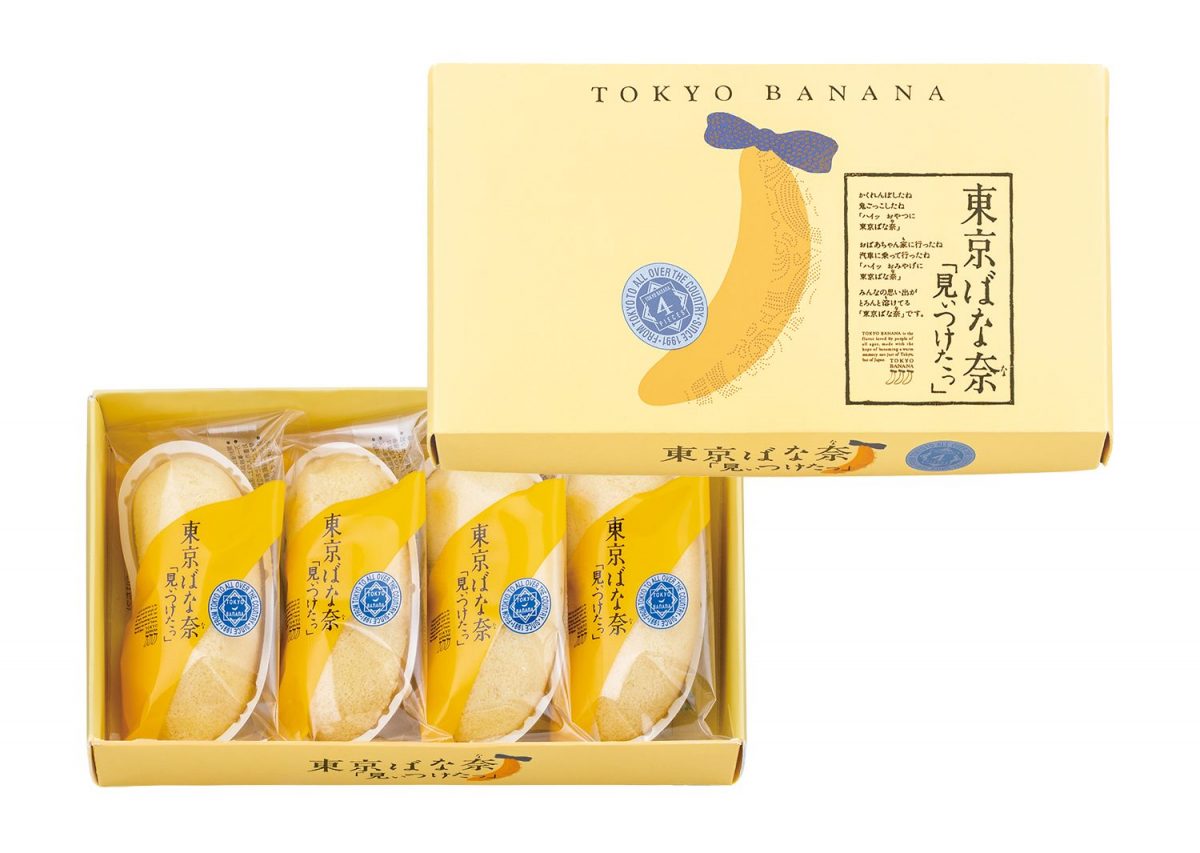 Image credit: Isetan Singapore
Selling at $9.90 for a box of four, you can choose to physically purchase it at the supermarket at their Scotts Road branch. Alternatively, arrange to have it delivered straight to your doorstep by ordering on Isetan's online store instead. 
These cakes are only available while stocks last, so be sure to snap them up as soon as you can to avoid having any FOMO.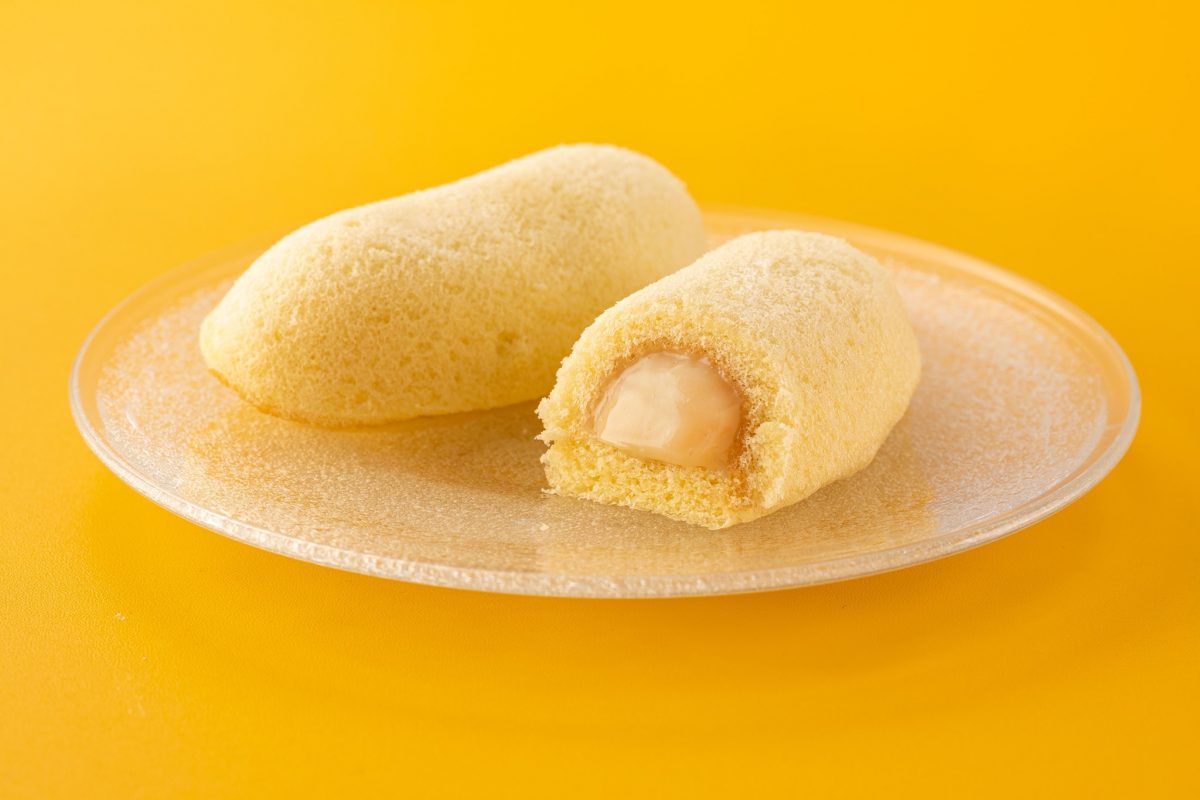 Image credit: Isetan Singapore
For quality control, these sponge cakes arrive frozen, such that the banana cream fillings retain their smoothness and freshness even after thawing.
If you're looking for other new snack options around, Shopee has new Lotus Biscoff Cookie Butter Sticks And Dip snacks which are delivered to Singapore. If not, 7-Eleven has a new Hello Kitty Instant Tteokbokki selling for $3.90 in different flavours.
Lotus Biscoff Cookie Butter Sticks And Dip Snack Available On Shopee, Delivers To Singapore
For a full-on meal instead, hawker burger favourite Hambaobao has returned as a pop-up stall in King Albert Park for two days only. Alternatively, Botak Jones has reopened their stall at Depot Lane too, bringing their Western delights back for us to enjoy.
Address: 350 Orchard Road, Isetan Scotts, Singapore 238868
Opening hours: Daily 10am to 8pm
Tel: 6733 1111
Website
The post Isetan Has New Tokyo Banana Snacks, Going For $9.90 A Box appeared first on EatBook.sg – New Singapore Restaurant and Street Food Ideas & Recommendations.