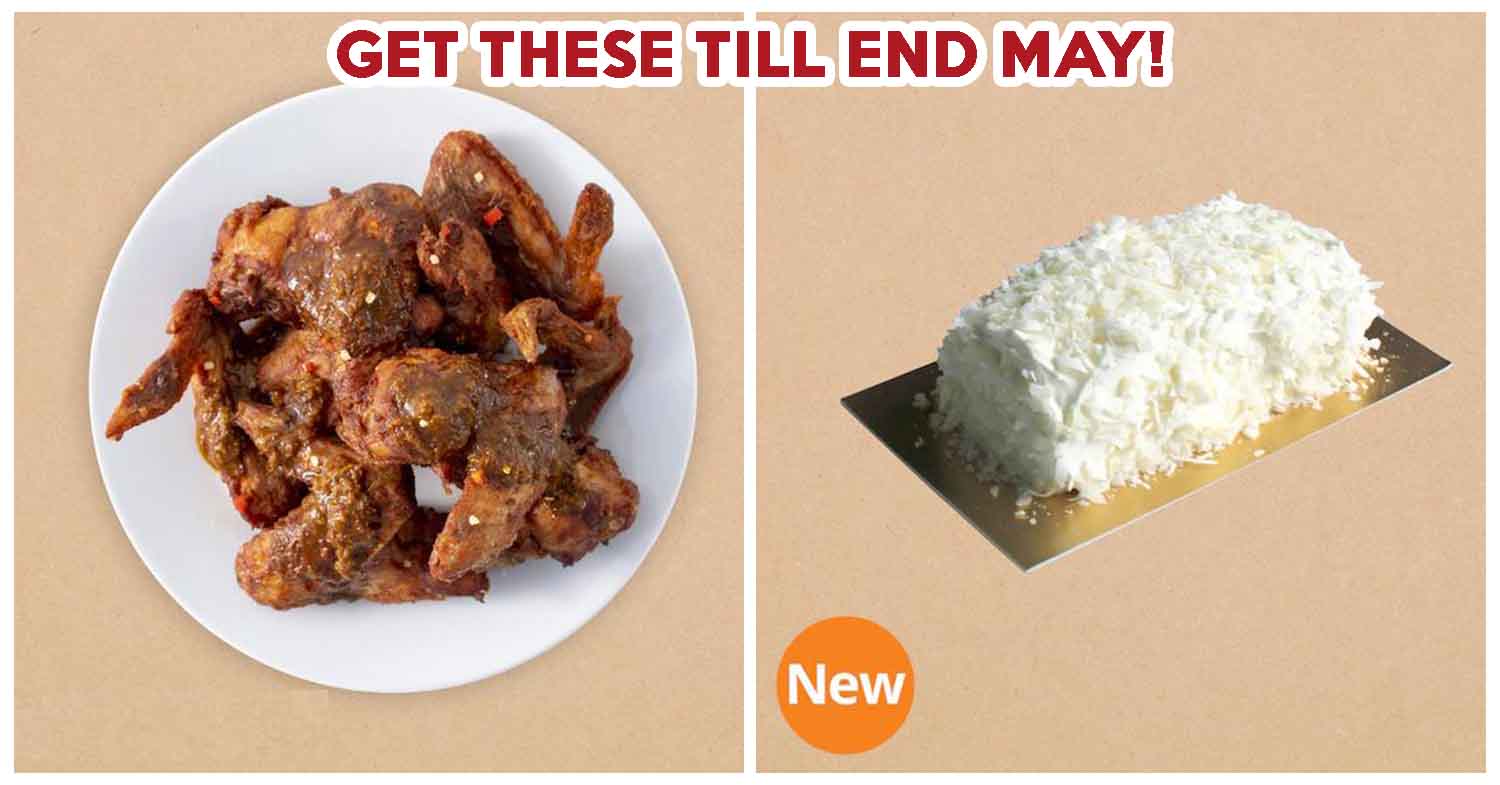 New Hari Raya menu at IKEA
Hot on the heels of their latest mala and salted egg yolk chicken wings, as well as meatballs in a cup, IKEA has amped up its menu once more with a series of Hari Raya dining specials at its on-site cafe. Available from 12 April, these are weekday specials.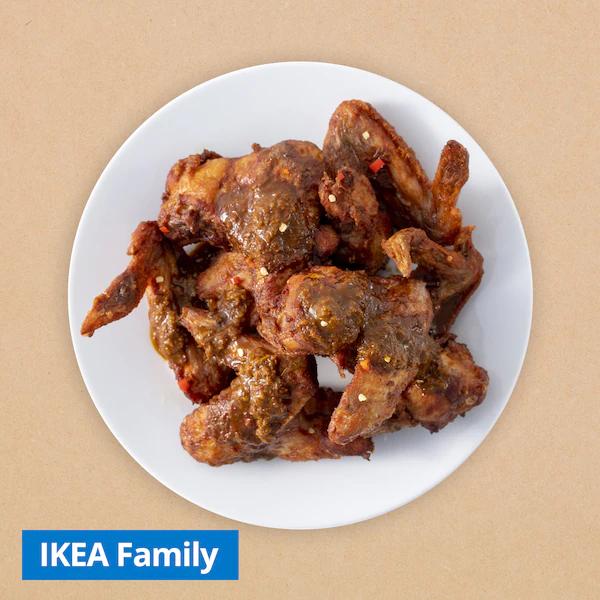 Image credit: IKEA Singapore
First off, get hyped for a new inclusion to the chicken wing flavours at IKEA, because they have just launched Chicken Wings With Rendang Sauce ($9.50 for six pieces). The crispy wings are dressed with a thick, aromatic rendang sauce, lightly spiced with chilli and notes of lemongrass. This will be on the menu till 31 May.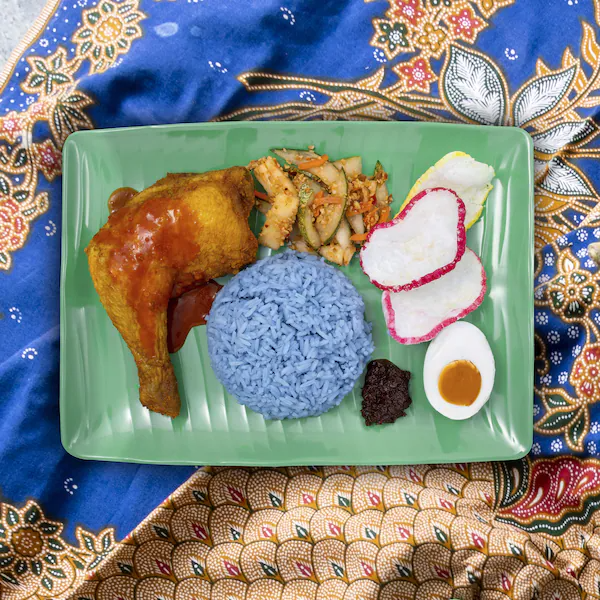 Image credit: IKEA Singapore
For mains, there are new nasi kerabu dishes, available in four variations, each of them limited to being on the menu for one week.
These are the Nasi Kerabu with Curry Chicken, Nasi Kerabu With Ayam Masak Merah, Nasi Kerabu with Ayam Panggang, and Nasi Kerabu with Ayam Kunyit. All plates are priced at $7, and come with a whole chicken leg. For more details on when they are available, you can check out the IKEA website.
Unfortunately, however, the Nasi Kerabu is not halal.
For those who may not be familiar, nasi kerabu is a Malaysian dish, where butterfly pea rice is accompanied by chicken, fish, crackers, and other side bites.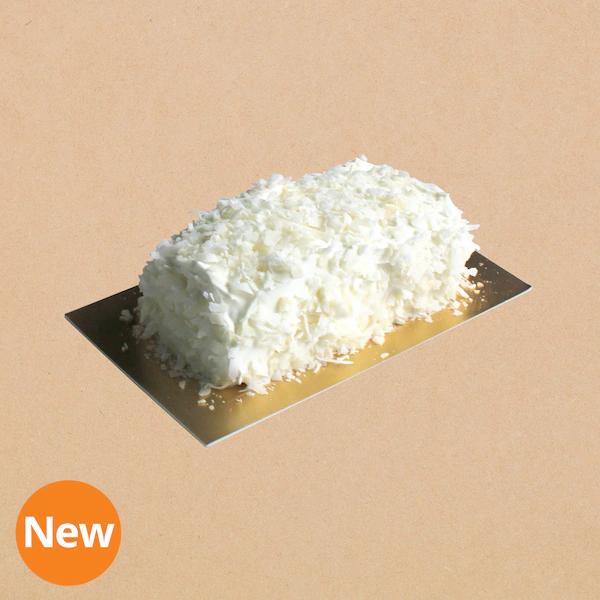 Image credit: IKEA Singapore
Finish off the meal with a sweet treat in the form of their light and fluffy Mini Ondeh Cake ($3), covered in desiccated coconut for extra texture. This is available only till 30 May.
The specials will be available at both the IKEA Alexandra and IKEA Tampines outlets.
Holiday Inn Singapore Atrium Ramadan Buffet Has Free-Flow Korean Food Such As Bulgogi, Kimchi Fried Rice And More
Other than IKEA's new festive offerings, get ready to feast on more Hari Raya goodness at Holiday Inn's Ramadan Buffet, or check out our guide to halal buffets in Singapore, chock full of Muslim-friendly, all-you-can-eat options.
15 Halal Buffets In Singapore From $7.90/Person, Including Unlimited Prata And Four-Tier Steamboat
The post IKEA Has New Rendang Chicken Wings And Mini Ondeh-Ondeh Cake appeared first on EatBook.sg – New Singapore Restaurant and Street Food Ideas & Recommendations.