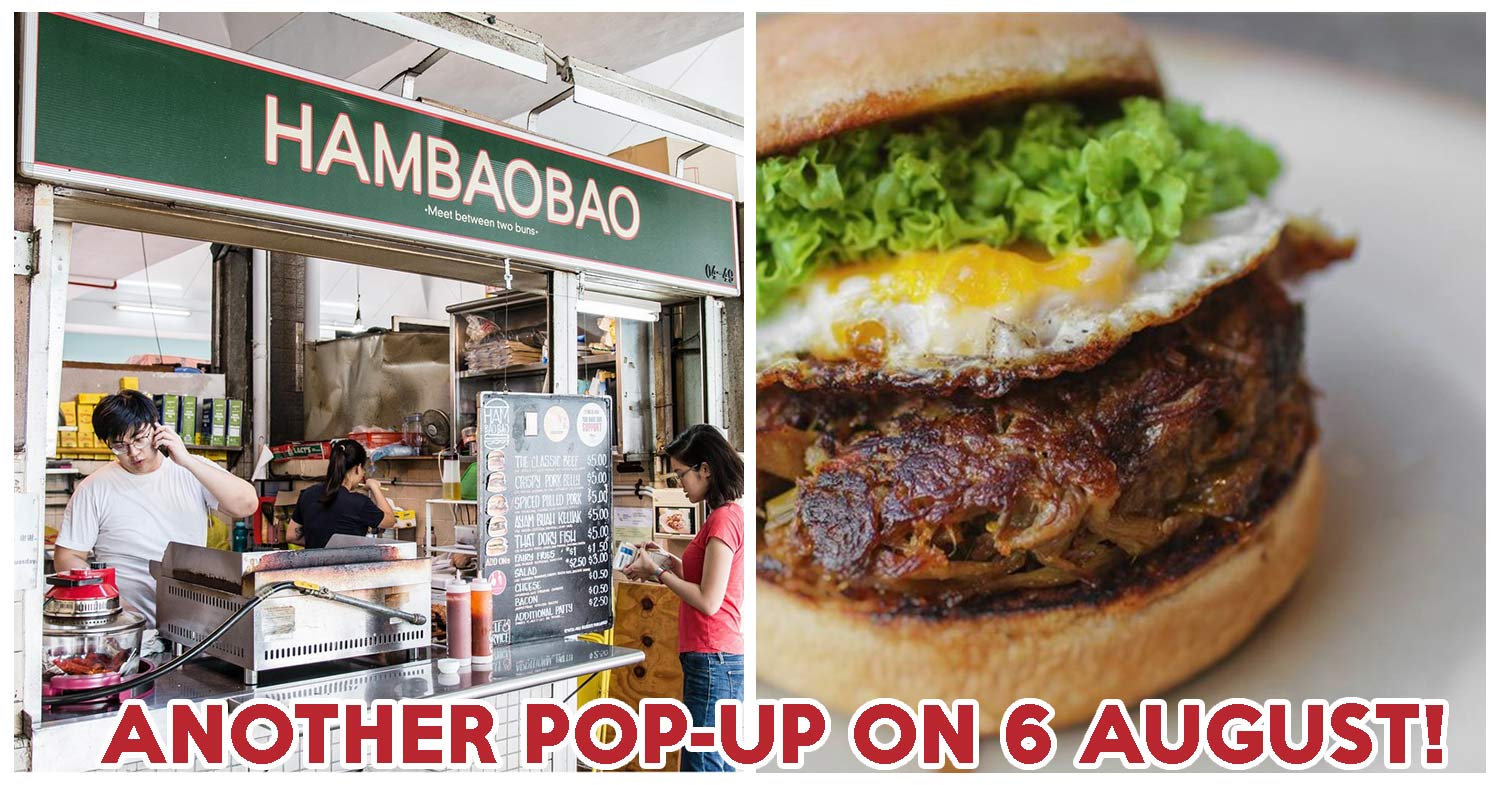 Hambaobao pop-up at Bukit Timah
To all Hambaobao fans, they're back yet again for a second pop-up event at Bukit Timah. Unlike their first pop-up at Yeast Side, Hambaobao will be hosted this time around by Orh Gao Taproom, a cosy, kopitiam-inspired bar. The best part━they'll be serving their burgers for not only two, but four days.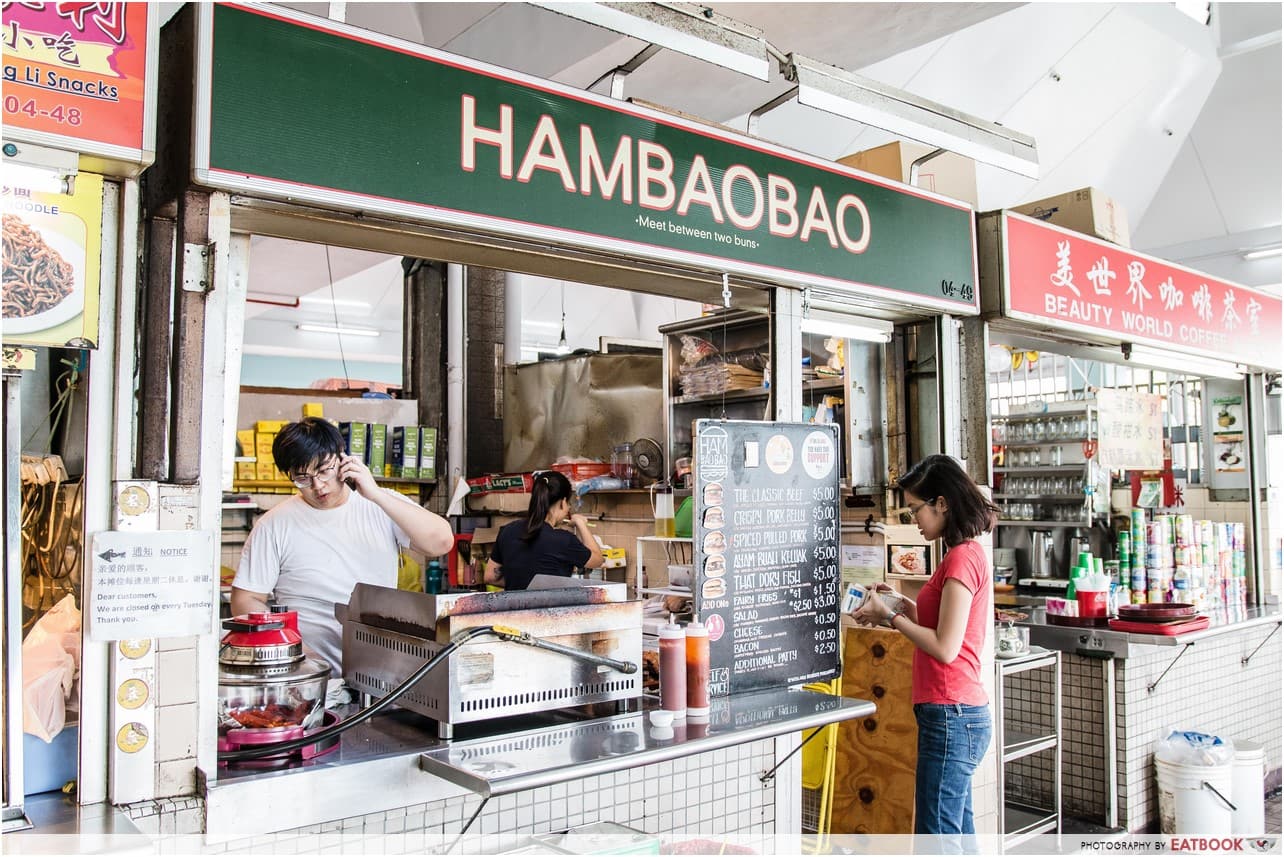 This Hambaobao pop-up will run over two weekends: 6 to 7 August and 13 to 14 August. Unlike their previous pop-up, which saw two-hour queues and disappointed customers who had to be turned away, it'll be fastest fingers first this time, as the only way to get your hands on their burger is through Orh Gao Taproom's pre-order form. Do note that only self pick-ups are available from 12pm each day.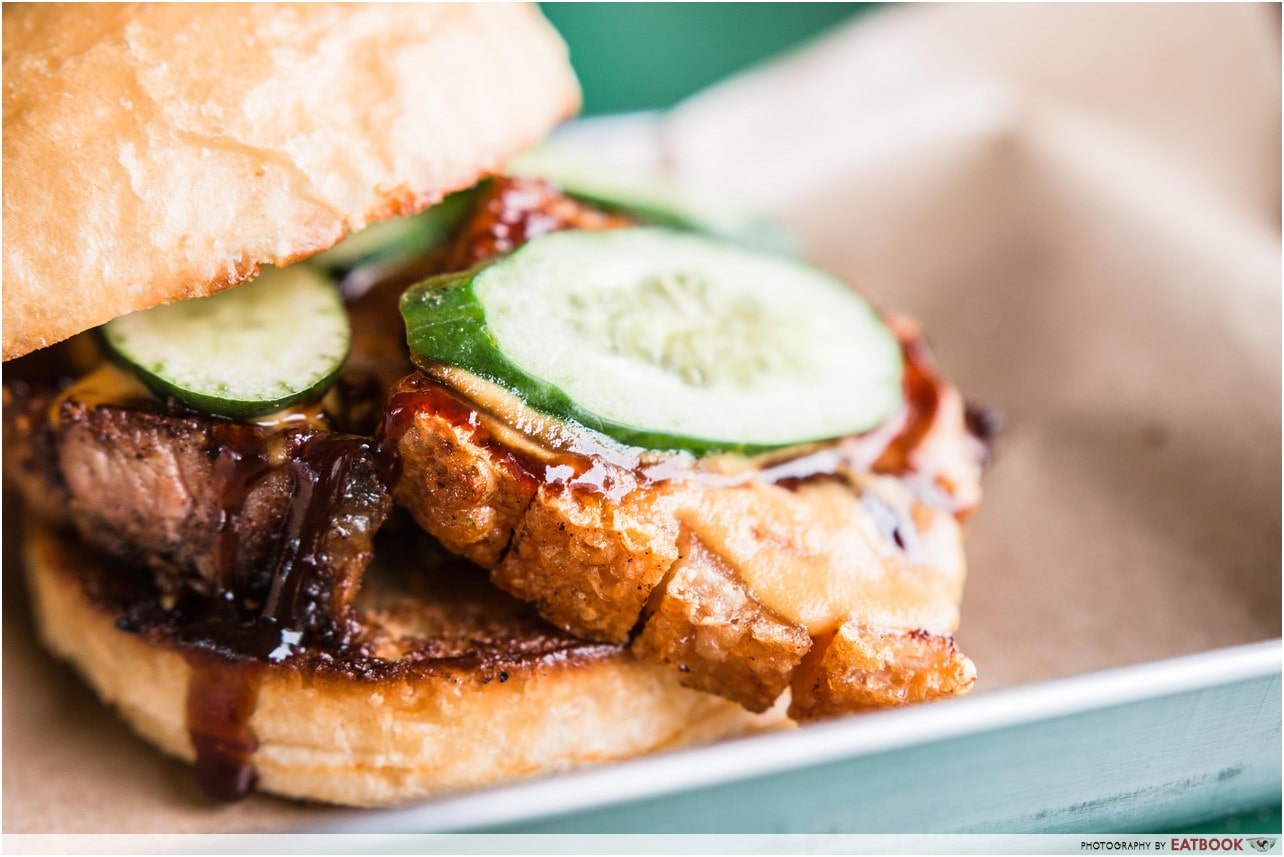 For those who aren't familiar with Hambaobao, it was a hawker stall at Beauty World run by a husband-and-wife duo, selling affordable burgers with a local twist. These flavours included Crispy Pork Belly ($5) and Ayam Buah Keluak ($5), which unfortunately won't be available during this pop-up. 
Look forward instead to two never-seen-before flavours—Pulled Beef Brisket Rendang Burger ($11.90+) and Pork Belly Pineapple Jam Burger ($11.90+), both of which are a preview of the menu at their upcoming permanent store in Jalan Besar.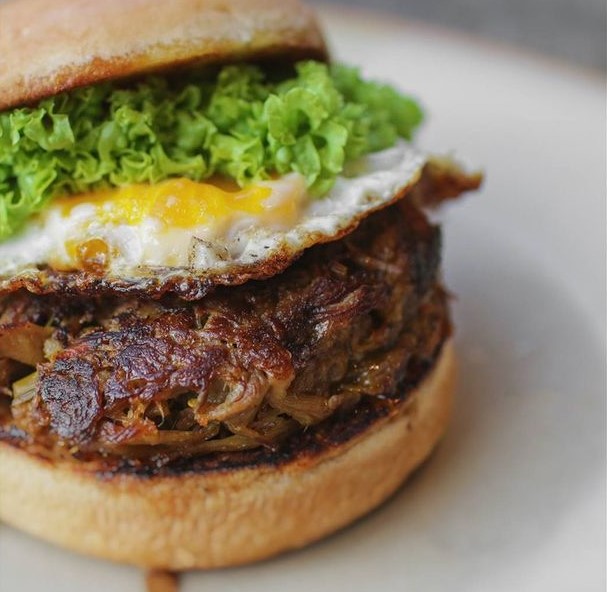 Image credit: @orhgaotaproom
The former features pulled beef brisket rendang, another local-inspired burger, topped with sweet caramelised onions, lettuce, and a fried egg between toasted burger buns. If not, try something unique with their pork belly burger, which looks to be a zhnged-up version of the Crispy Pork Belly, slathered with pineapple jam, and crunchy pickles to add an extra zing.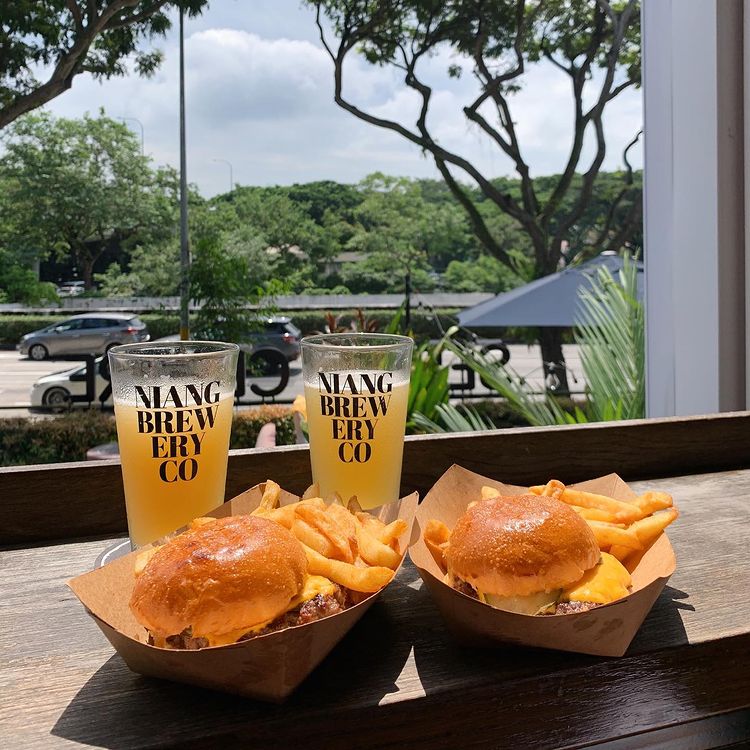 Image credit: @goobfub
For a more substantial meal, consider pairing your burgers with their optional add-ons. These include fries ($3), a pint of lager ($10), or canned drinks ($2). 
While you are there, you can also check out Orh Gao Taproom's menu for other bar bites, mains, and side dishes to jazz up your meal. However, do note that their kitchen is only open on Saturdays from 4pm to 8pm. 
Even if you miss this chance to try out their burgers, fret not, as Hambaobao will be opening a '2.0' store in TRIO Building soon. It is said to launch by September, so keep your eyes peeled for any updates on their Instagram page or Facebook page.
If you're looking for more food options around the area, check out our Botanic Gardens food guide. Alternatively, read our BBBurgers review for another wallet-friendly, burger hawker stall. 
BBBurgers Review: New Hidden Kiosk In Punggol Serves Korean Smashed Burgers And Sodas
Address: 10 Jalan Serene, #01-03 Serene Centre, Singapore 258748
Opening hours: Tue-Sun 12pm to 8pm 
Tel: 87492755
Website
15 Botanic Gardens Food To Fuel Up At After Exploring The UNESCO Site
Feature image adapted from @orhgaotaproom and Eatbook's posts.
The post Hambaobao Pop-Up Returns With Rendang Brisket Burger And Pork Belly Pineapple Jam Burger In Bukit Timah appeared first on EatBook.sg – New Singapore Restaurant and Street Food Ideas & Recommendations.