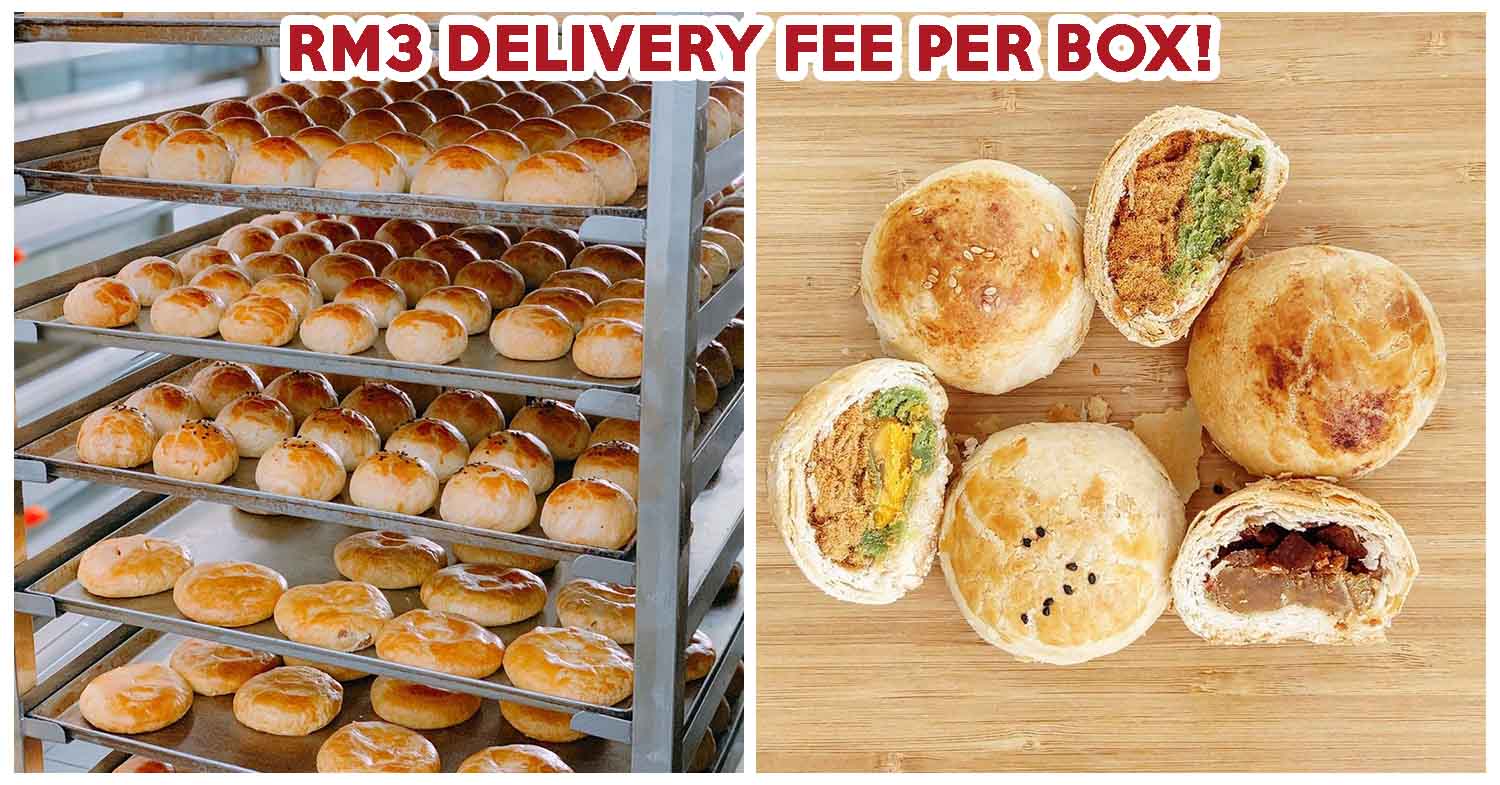 Guan Heong Biscuit Shop Singapore delivery
Ipoh is famous for many dishes: hor fun, curry mee, laksa, chee cheong fun, the list goes on. While most of these lean savoury, Ipoh's crowning jewel for foodies also comes in the form of pastries, namely those from Guan Heong Biscuit Shop. Now, fans of the biscuit store no longer have to cross the causeway as the stall has announced that they will be offering delivery to Singapore, with fees priced at just RM3 ($0.96) per box.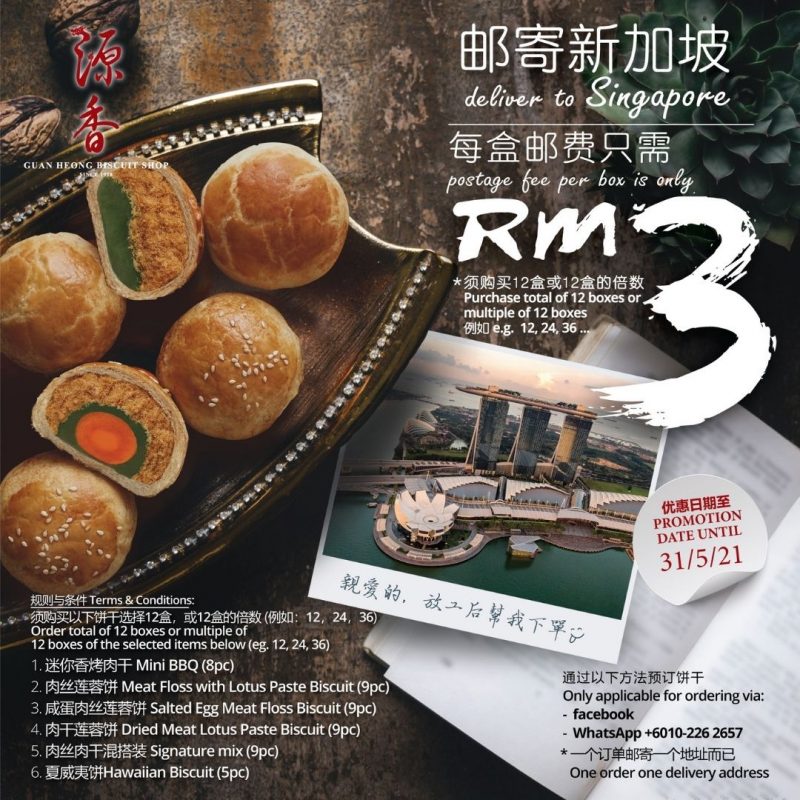 Image credit: Guan Heong Biscuit Shop
If you don't know the hype around the brand, then here's the lowdown. Guan Heong Biscuit Shop was the very first handmade biscuit store to open in Ipoh. The stall was established in 1918, and has been around for more than a century. Their recipes remain largely the same as they were way back when, though there are new pastries also introduced to keep up with the times.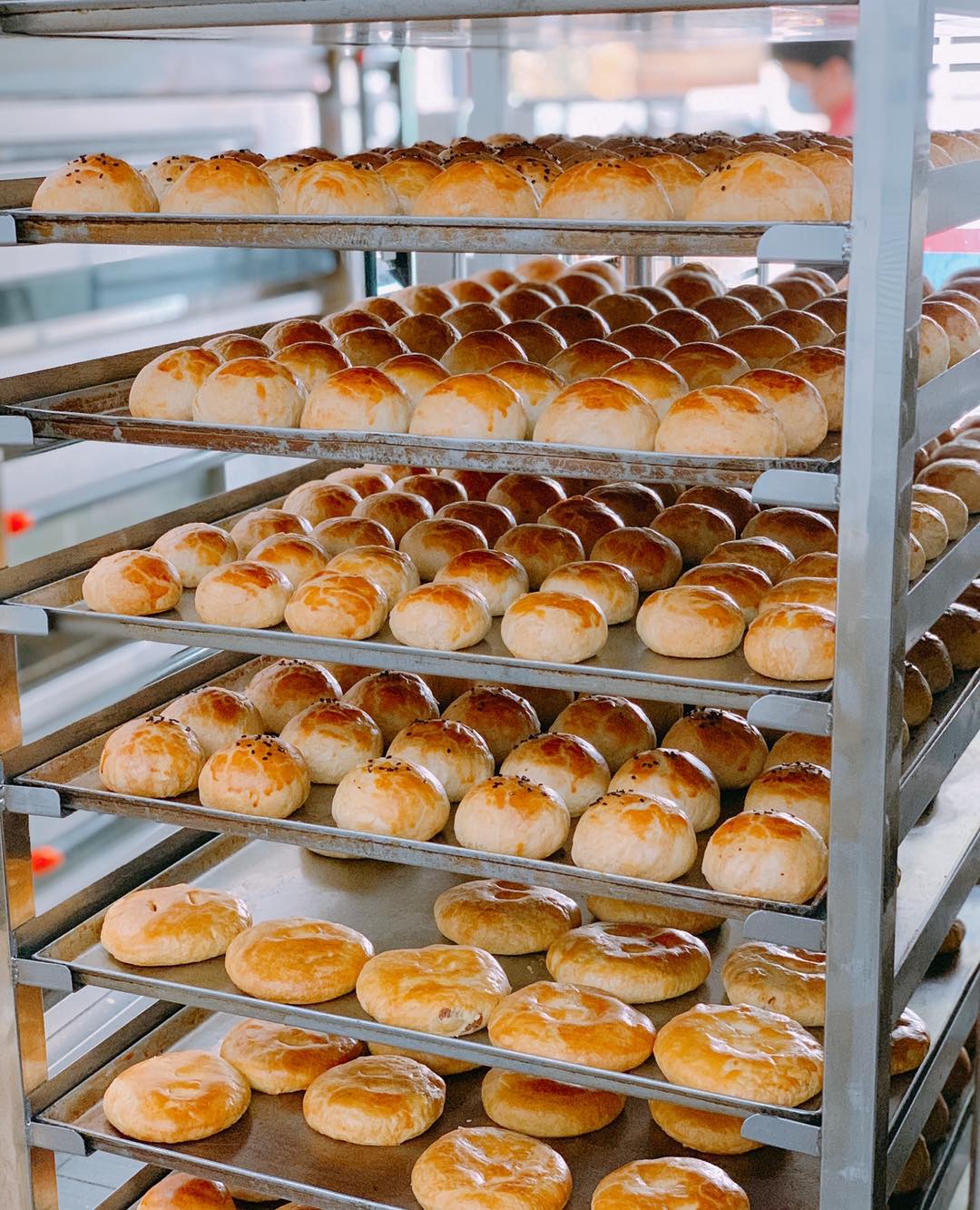 Image credit: Guan Heong Biscuit Shop
The RM3 per box delivery fee applies to their top six bestsellers. These are their Mini BBQ (RM26.80/$8.62), stuffed with barbecued meat, Meat Floss with Lotus Paste Biscuit (RM19.80/$6.37), Meat Floss with Salted Egg and Lotus Paste Biscuit (RM27.90/$8.97), Dried Meat Lotus Paste Biscuit (RM28.80/$9.26), Hawaiian Biscuit (RM25/$8.04), and their Signature Mix (RM25.50/$8.20). The final item comprises four of Guan Heong's classic items, so you get three pieces each of their Meat Floss Lotus Paste Biscuit, Salted Egg Meat Floss with Lotus Paste Biscuit, and Dried Meat with Lotus Paste Biscuit.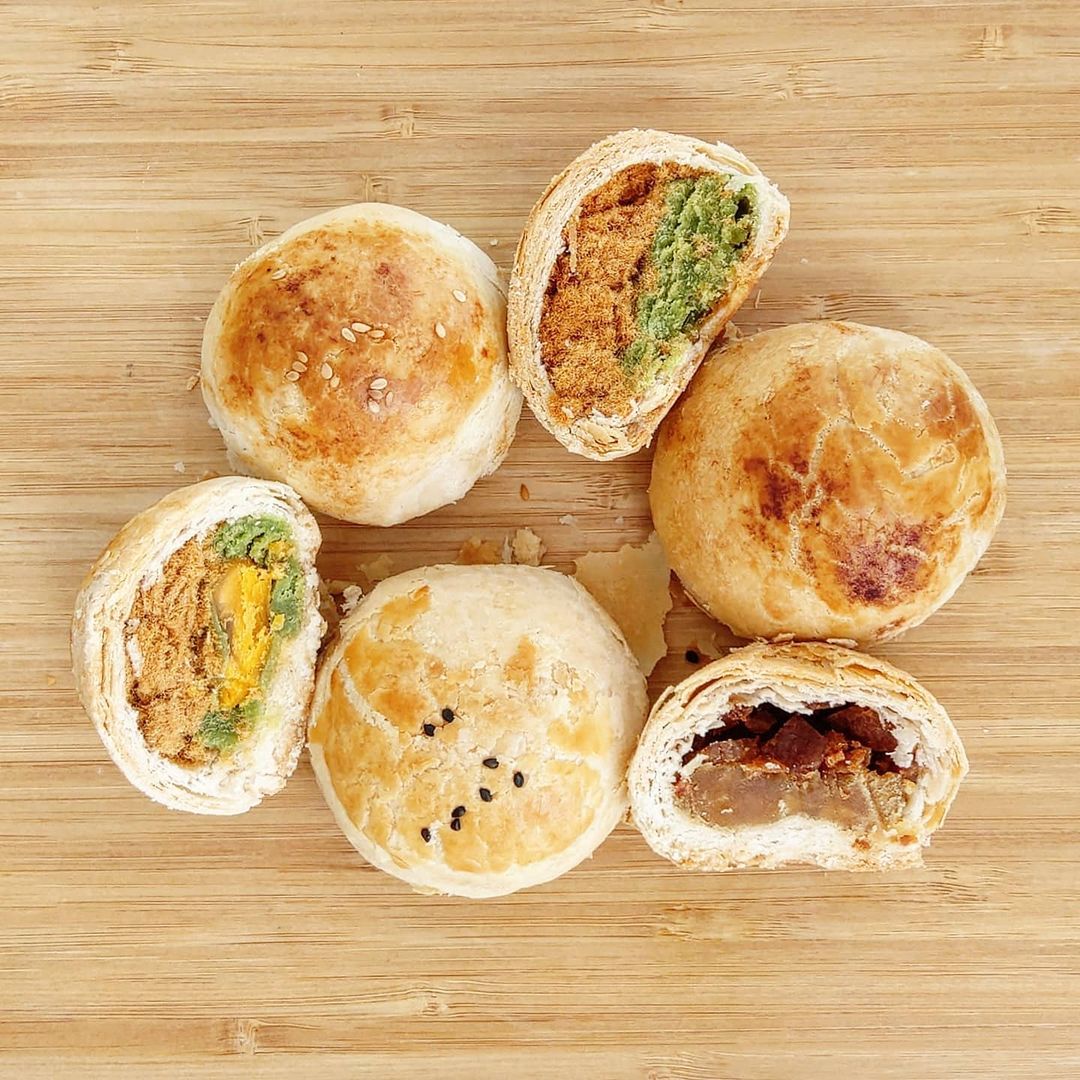 Image credit: @paulynzz
There are terms and conditions to making an order, however. You need to order a total of 12 boxes or more of the applicable items, so it's best to ask your friends or family to chip in for the order.
If you're interested, place your order via Facebook DMs, or via WhatsApp, at +60 1022 62657.
This promotion is only valid till 31 May 2021.
Ipoh Curry Chee Cheong Fun Review: Curry Mee And Chee Cheong Fun With Roast Meats In Yishun
For more Malaysian-style dishes you can find on home turf, check out our review of Ipoh Curry Chee Cheong Fun for curry chee cheong fun in Marsiling, or our guide to kolo mee in Singapore.
3 Legit Kolo Mee Stalls In Singapore To Satisfy Your Sarawakian Food Cravings
The post Guan Heong Biscuit Shop From Ipoh Now Delivers To Singapore, Till 31 May appeared first on EatBook.sg – New Singapore Restaurant and Street Food Ideas & Recommendations.