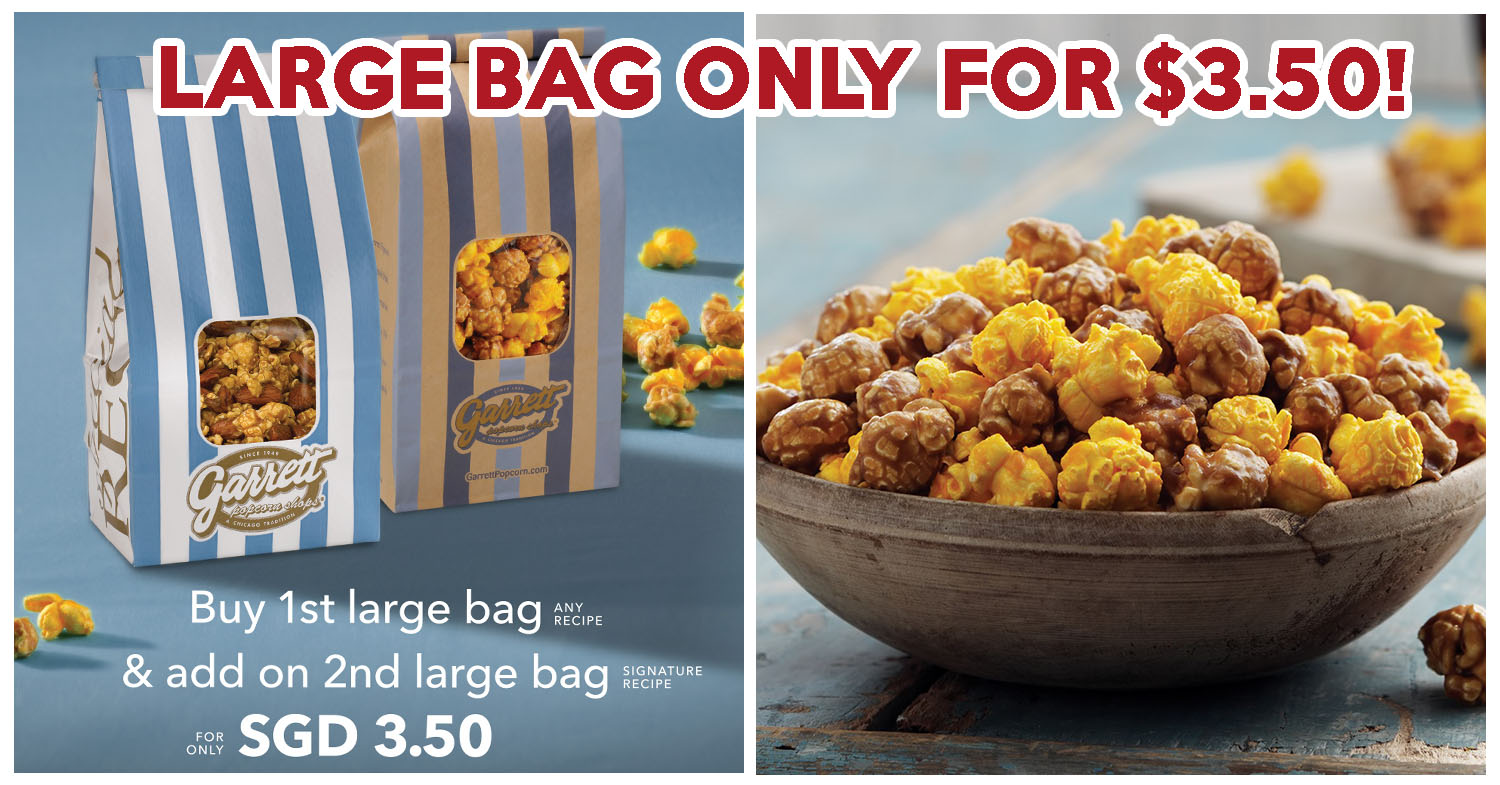 Promotion at Garrett Popcorn 
Garrett Popcorn is well known for their atas and delicious popcorn, specialising in their classic flavours and unique ones too.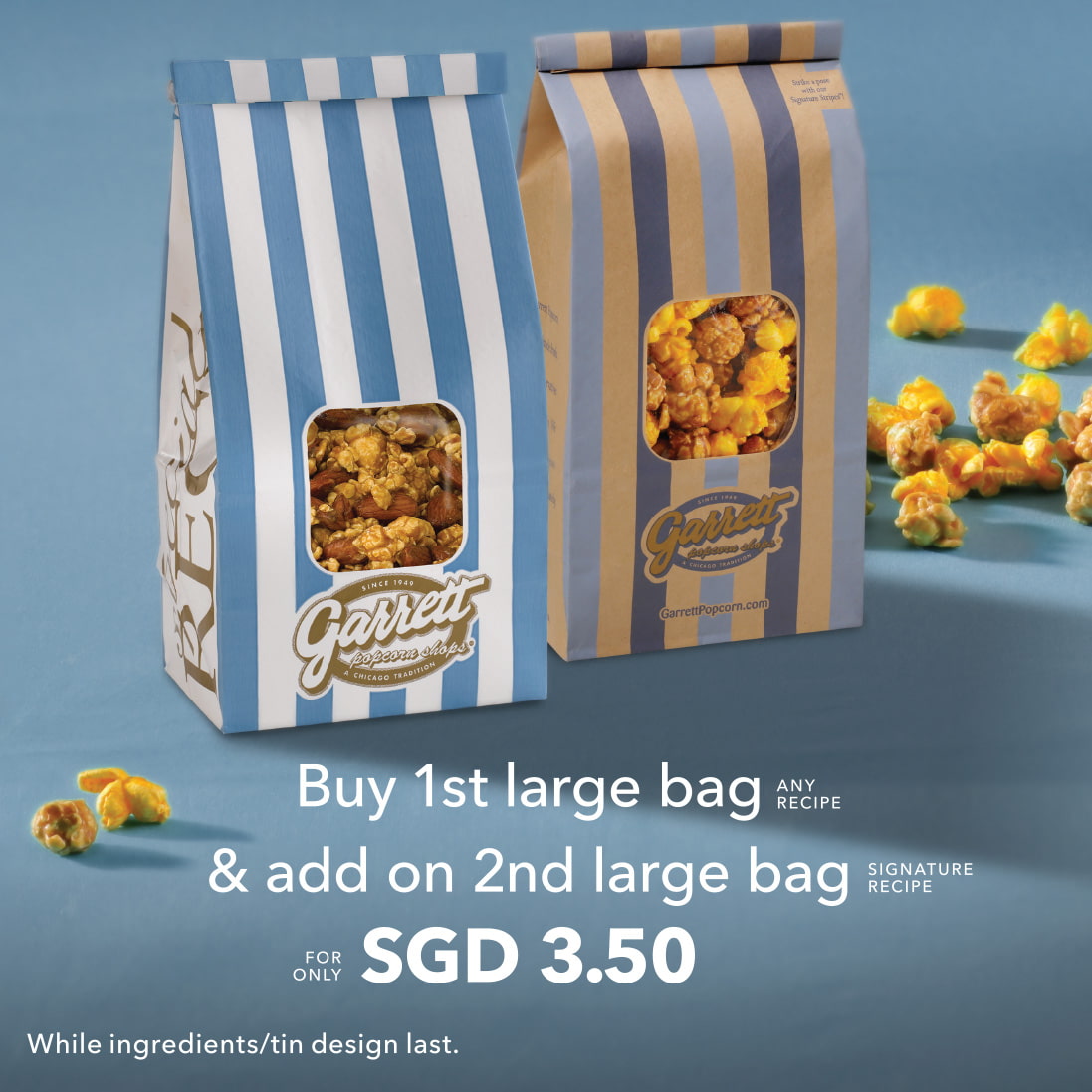 Image credit: Garrett Popcorn Singapore 
From now till 12 August, you can get a second large bag of popcorn from Garrett's Signature Recipe selection, at an affordable price of $3.50. For the first large bag of popcorn, you can pick from any available flavour. 
Their Signature flavours ($11 for large) include the Chicago Mix which features caramel and cheese flavours, or your choice of either CaramelCrisp, CheeseCorn, Buttery, or Plain flavours. The Specialty flavours ($21 for large) includes flavours such as Almond CaramelCrisp , Cashew CaramelCrisp, and Macadamia CaramelCrisp.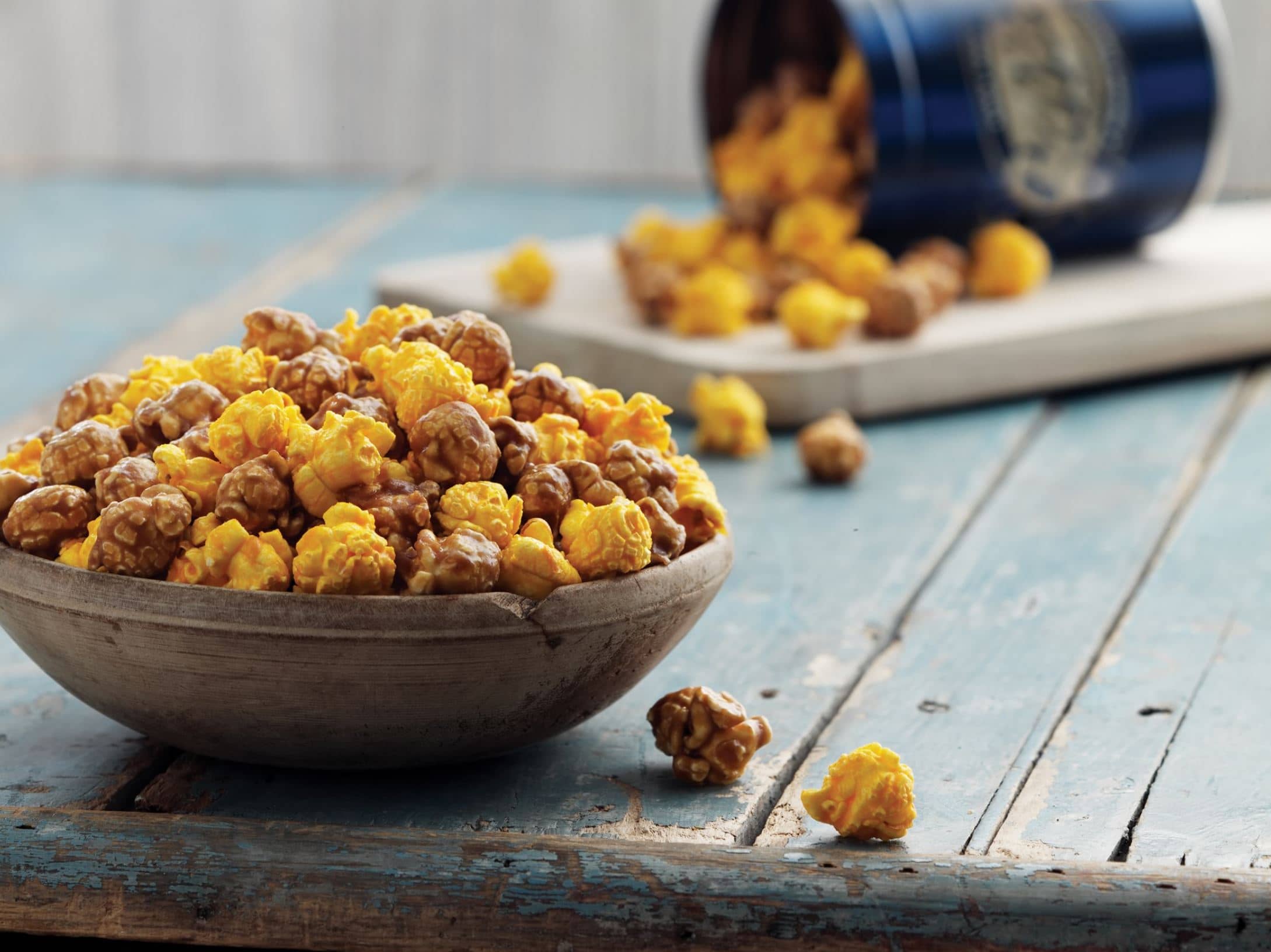 Image credit: Garrett Popcorn Singapore 
For those who are not familiar, their popular Chicago Mix is a mouthful of savoury cheddar cheese popcorn and bittersweet caramel popcorn, creating a contrary, yet flavourful combination. This is perfect for indecisive individuals stuck between the options of sweet or salty popcorn.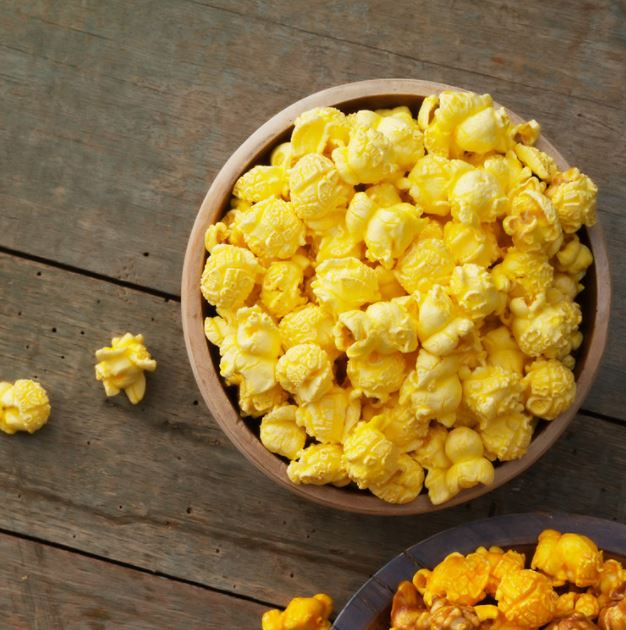 Image credit: Garrett Popcorn Singapore 
If you are searching for a healthier alternative to your go-to movie snack, opt for their Buttery popcorn, which only contains three ingredients, namely coconut oil, salt, and freshly popped corn. This is a light snack for a guilt-free cheat day.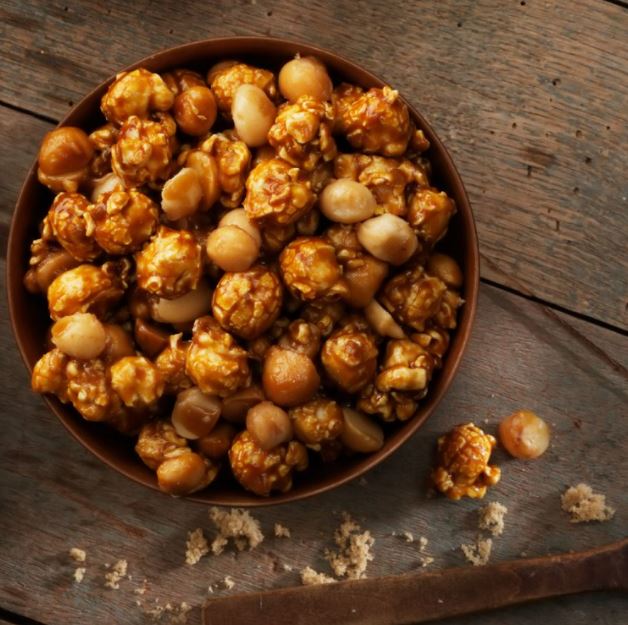 Image credit: Garrett Popcorn Singapore 
For a variety of textures, try the popcorn from their Speciality Series with the addition of different nuts into the mix. The Macadamia CaramelCrisp contains creamy macadamia nuts along with their rich and buttery caramelised popcorn.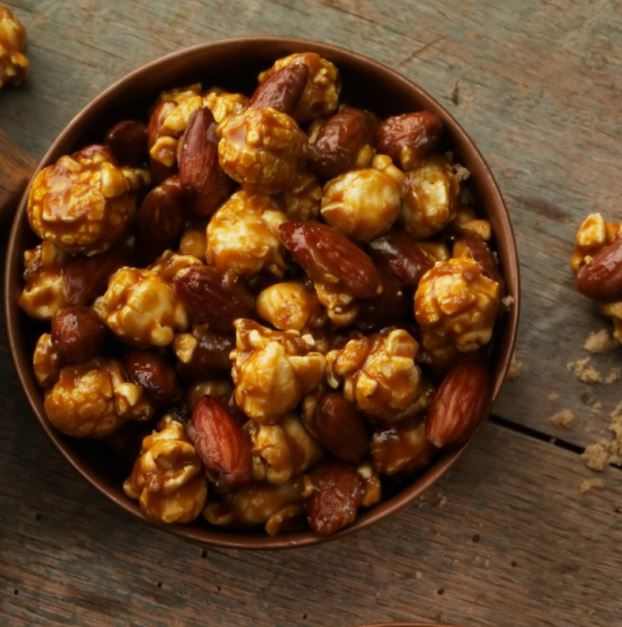 Image credit: Garrett Popcorn Singapore 
Go for their Almond CaramelCrisp for a sweet, crunchy affair, as they mix roasted almonds coated in a caramelised sauce, along with their signature caramel popcorn. This is definitely an indulgent option that makes for a great dessert while catching your favourite movie. 
This promotion is available at all Garrett's stores, so head down before 12 August to share this delightful treat with friends and family. 
For more eye-catching sweet treats, check out the Lotus Biscoff sandwich biscuits for $2.80. Also, check out the overflowing Milo Dinosaur cream puffs at Baristart Coffee or the cute customisable cakes from Bob The Baker Boy. 
Lotus Biscuits With Biscoff Cream, Milk Chocolate, And Vanilla Fillings Now Available In Supermarkets At $2.80
The post Garrett Popcorn Offers $3.50 Promotion On A Second Large Bag From Now Till 12 August appeared first on EatBook.sg – New Singapore Restaurant and Street Food Ideas & Recommendations.