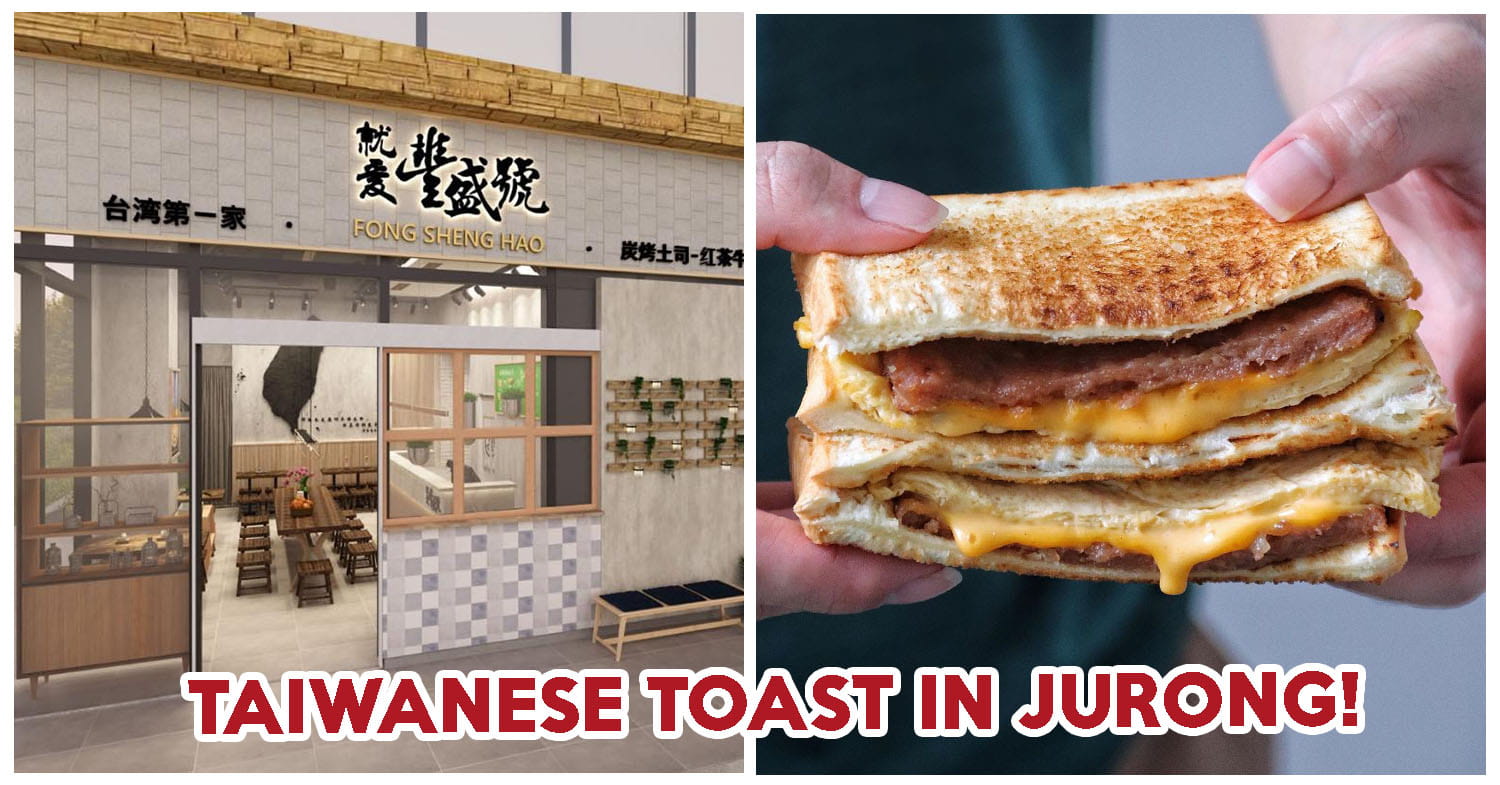 Fong Sheng Hao opens at Westgate 
Westies are in luck because Fong Sheng Hao has opened their newest outlet at Westgate. Getting your fix of Taiwanese-inspired toast and milk tea is going to be extra convenient as the mall is right next to Jurong East MRT Station.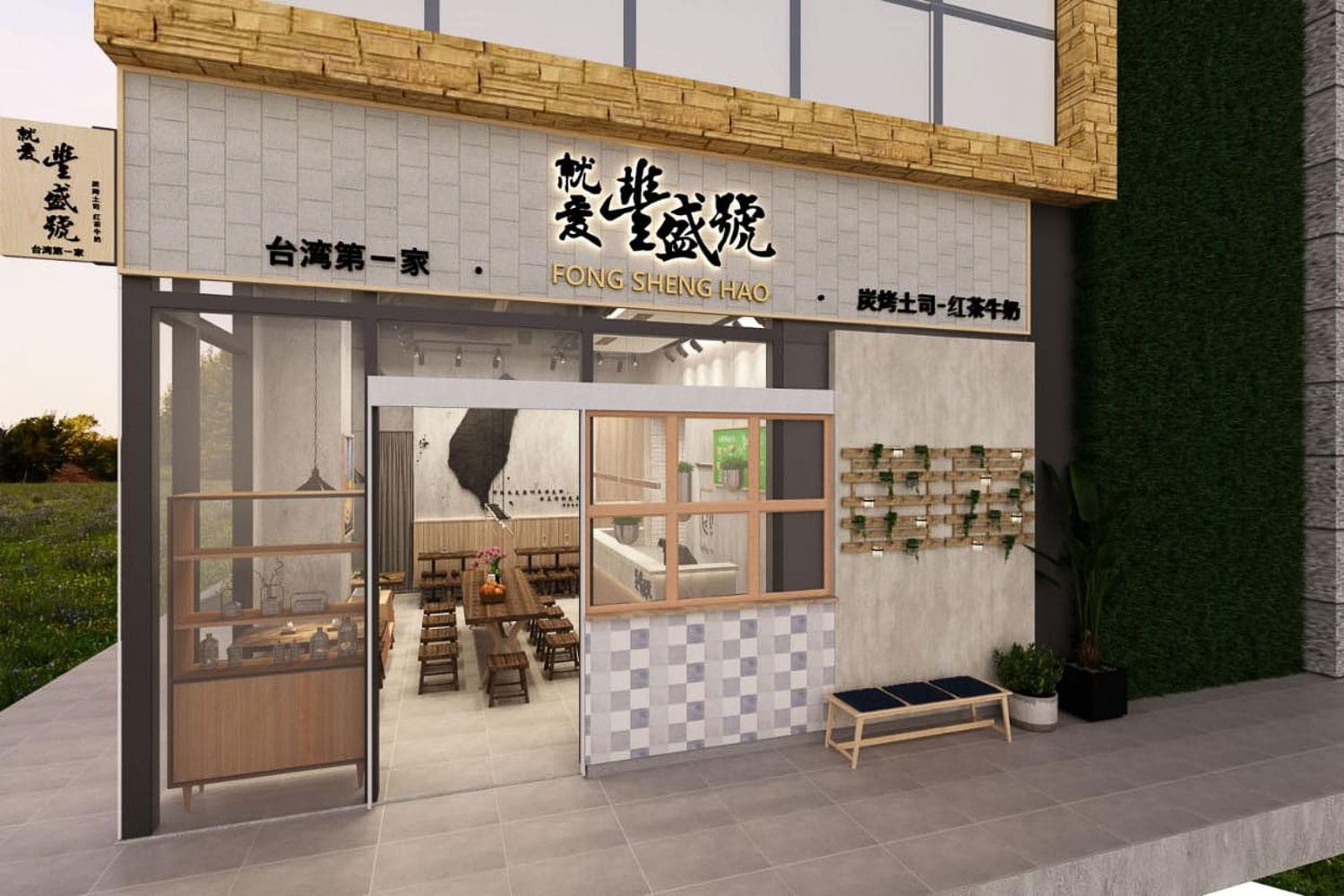 Image credit: Fong Sheng Hao 
Over the last two years, Fong Sheng Hao has opened two outlets in Singapore. One at PLQ Mall, and another in Nex at Serangoon. The outlet at Westgate boasts a cosy and warm atmosphere with its wooden stools and tabletop, mimicking cute cafes in Taiwan.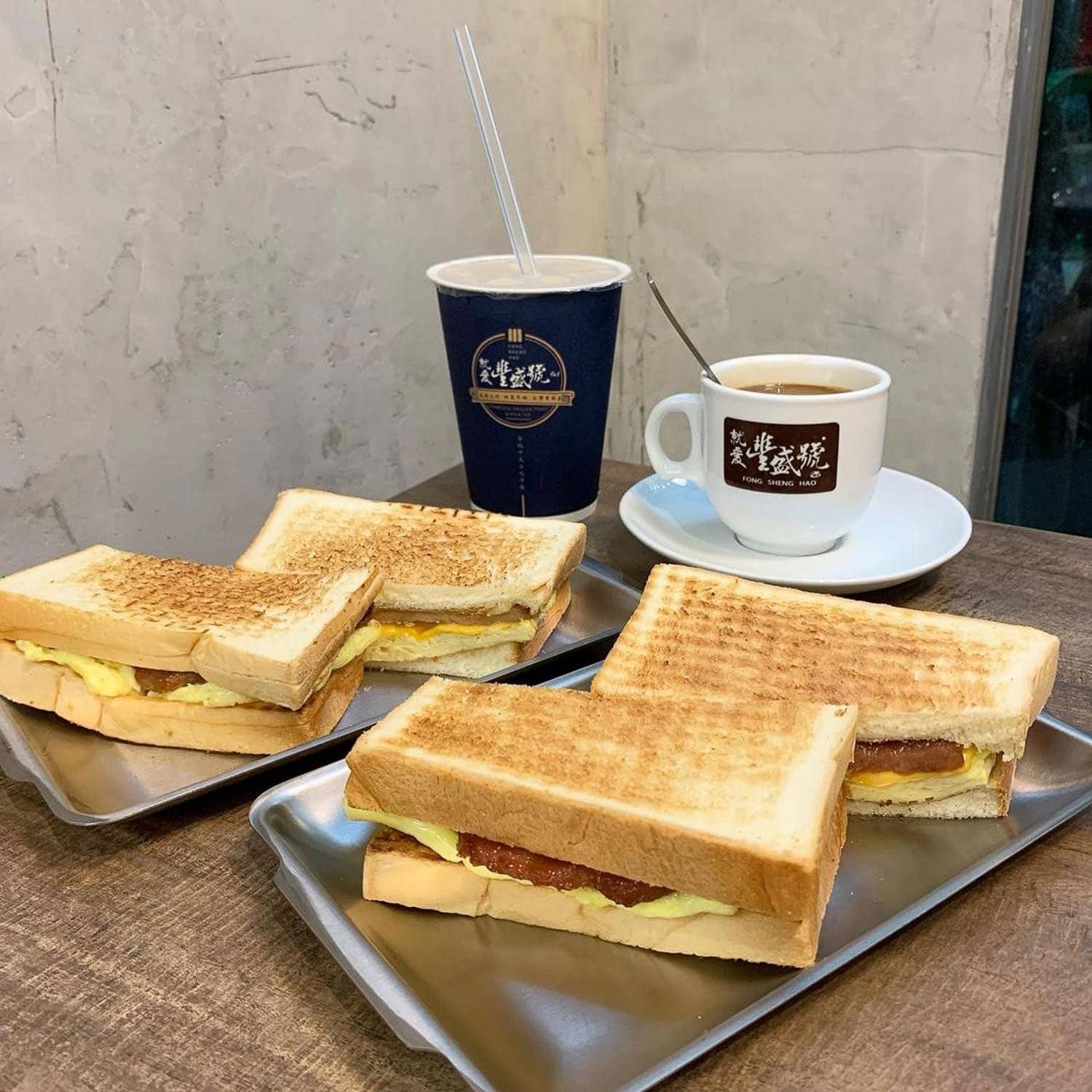 Image Credit: @dazeliciousss
For those unfamiliar with this brand, Fong Sheng Hao is crowned as one of the must-eat breakfast foods in Taiwan. What sets them apart is their charcoal-grilled toast, giving their bread a chewy and soft bite, yet a crispy exterior.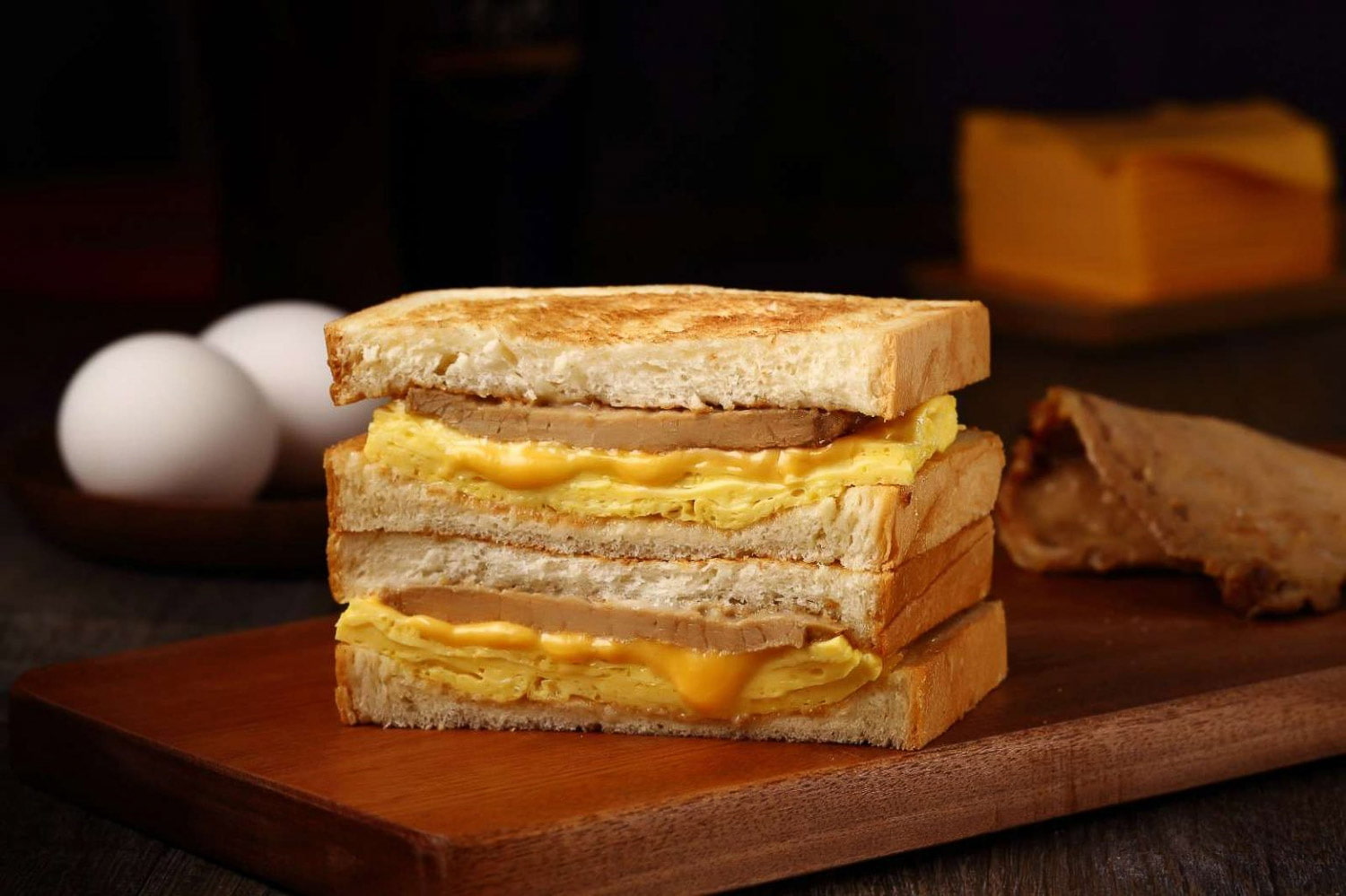 Image credit: Fong Sheng Hao
To give you a brief introduction to their menu, the most popular item here is the Pork Egg and Cheese Sandwich ($6.30). The pork loin is marinated in-house and there is even an option to add their specially formulated chilli to give your sandwich an extra kick.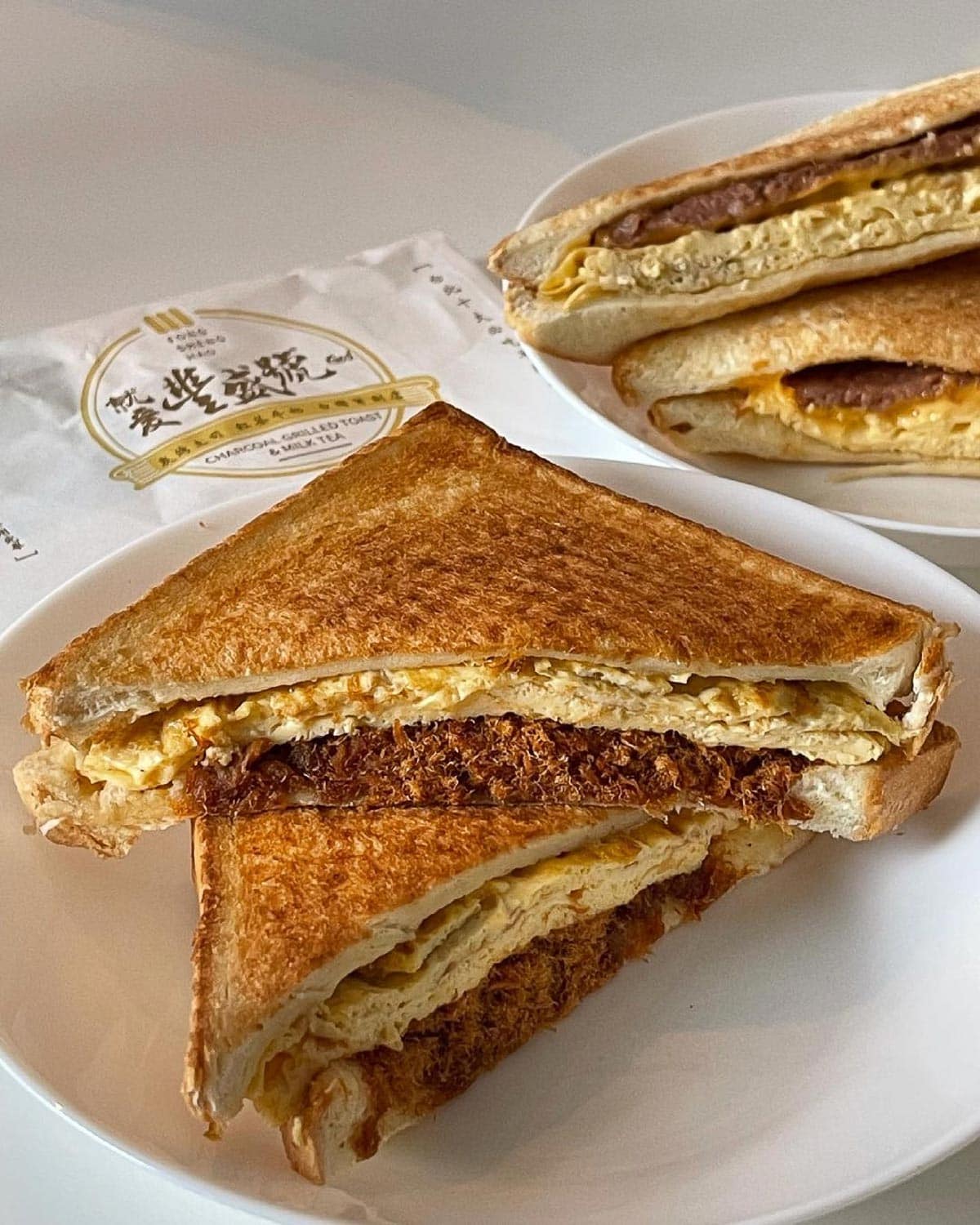 Image credit: @colournessanavi
Another popular item would be their Pork Floss Egg and Cheese Sandwich ($6.50). This sandwich is home a variety of textures and flavours, as crispy pork floss is topped off with condensed milk, along with melted cheese and a fluffy egg omelette. To cater to our taste buds, they also serve local favourites such as Kaya Butter Toast ($4.20) and Butter Sugar Toast ($4.20).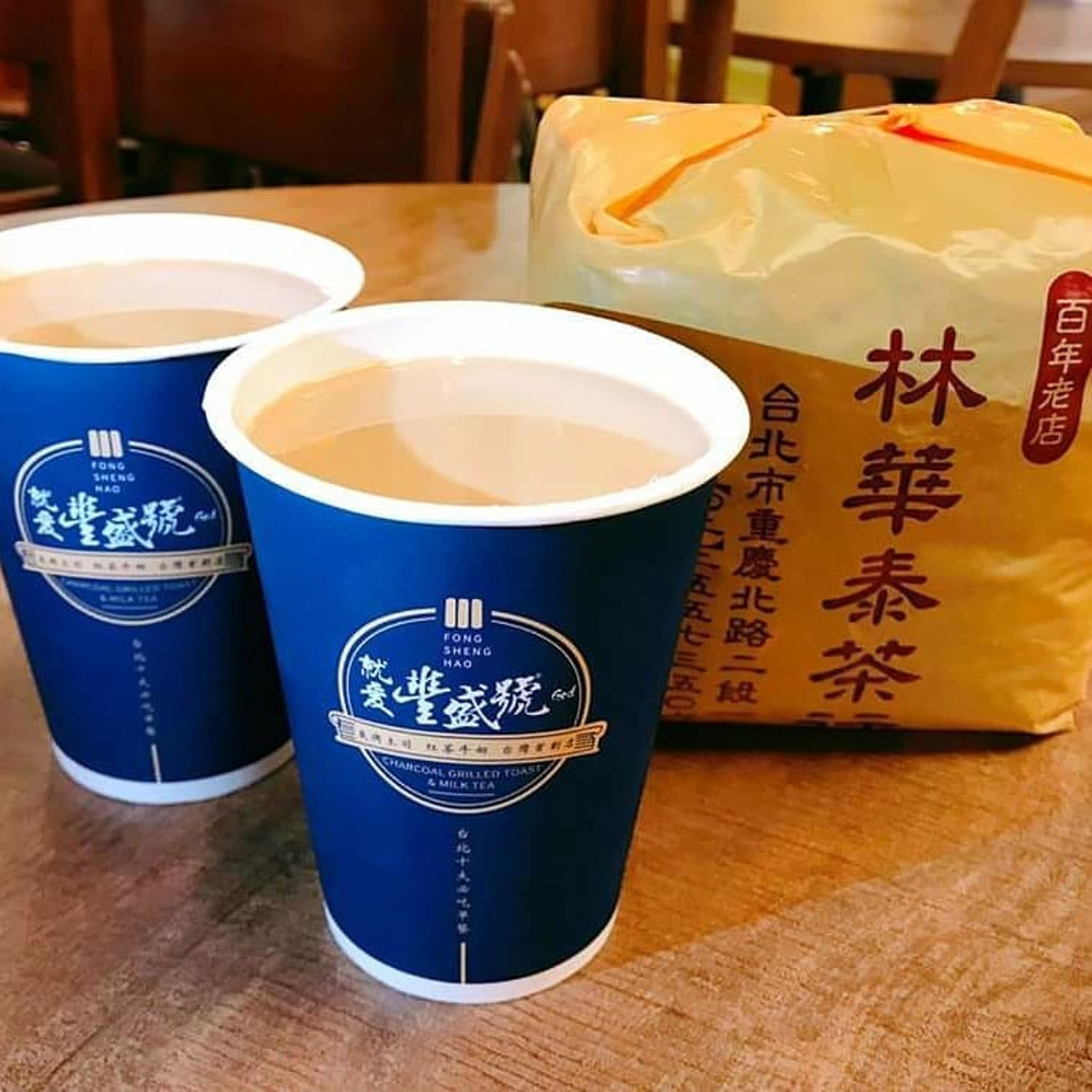 Image credit: @fongshenghaosg
Now that we are on a travelling ban, Fong Sheng Hao serves Taiwanese milk tea that will remind you of Shilin Night Market. Fong Sheng Signature Milk Tea ($3.90) is made in-house and even has limited stocks per day due to the unique source of their tea leaves. Each cup consists of fresh milk and fragrant tea leaves from one of Taiwan's oldest tea shops, Lin Hua Tai Tea.
There's also Cane Flavored Black Tea ($3.20) that combines black tea with sugar cane syrup, which is boiled for long hours. 
For more food options in the West, check out the new outlet of Mr Coconut at Jurong Point for a refreshing drink, or Yakiniku Warrior at Bukit Merah for an affordable BBQ fix at the hawker centre. 
Address: 3 Gateway Drive, #01-08, Singapore 608532
Opening hours: Daily 9am to 8pm
Tel: 9757 8550
Website
Mr Coconut To Open First Concept Store In Jurong Point This July
Feature image adapted from @yongweikai and Fong Sheng Hao.
The post Fong Sheng Hao Opens A New Outlet At Westgate, Bringing Taiwanese Toast To Jurong appeared first on EatBook.sg – New Singapore Restaurant and Street Food Ideas & Recommendations.