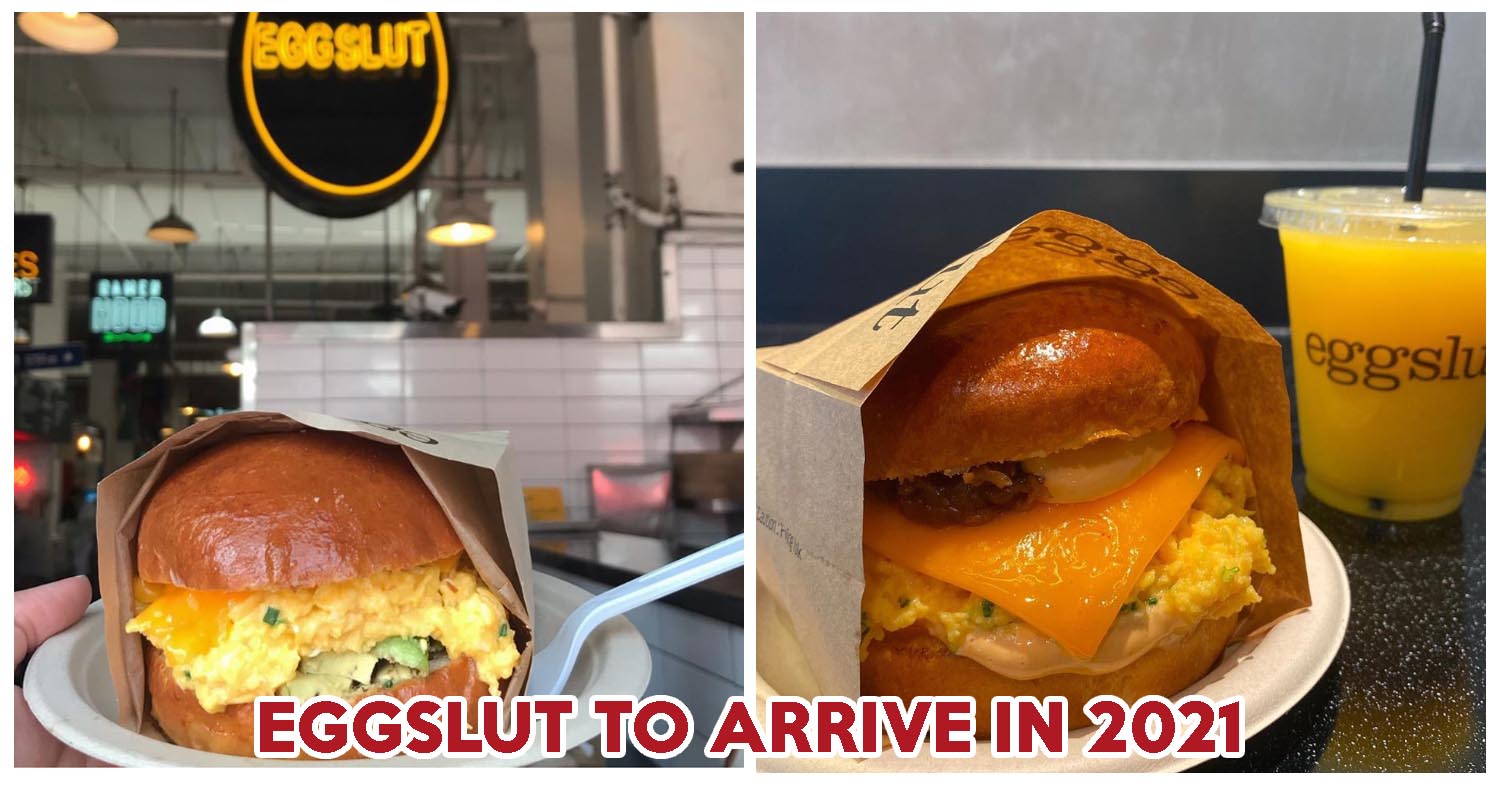 Eggslut to open in Singapore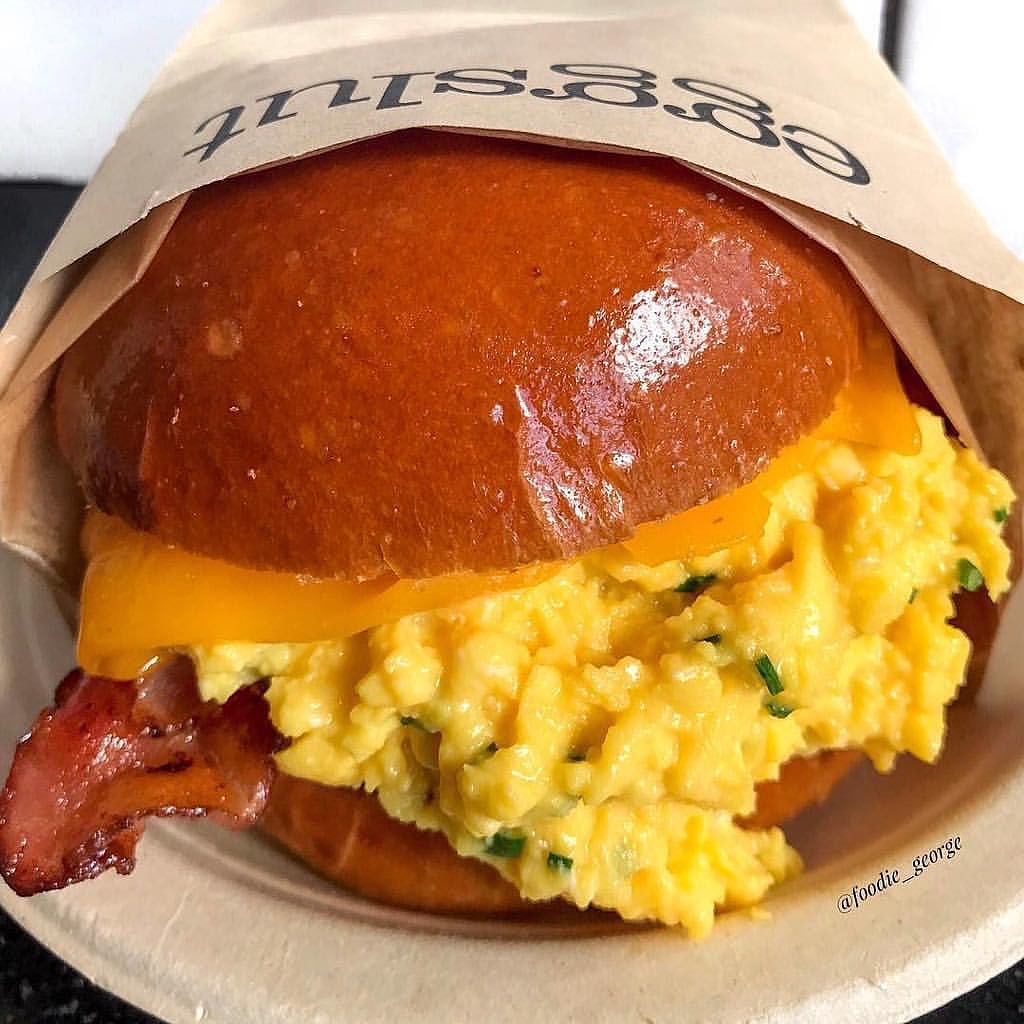 Image credit: @foodie_george
American egg sandwich specialist, Eggslut, is coming to Singapore in 2021. The brand will be brought over by the SPC Group, a South Korean holding company who also brought in the Shake Shack and Paris Baguette brands to Singapore. 
The latest press statement said that the outlet will be opening later in the year, at Scotts Square.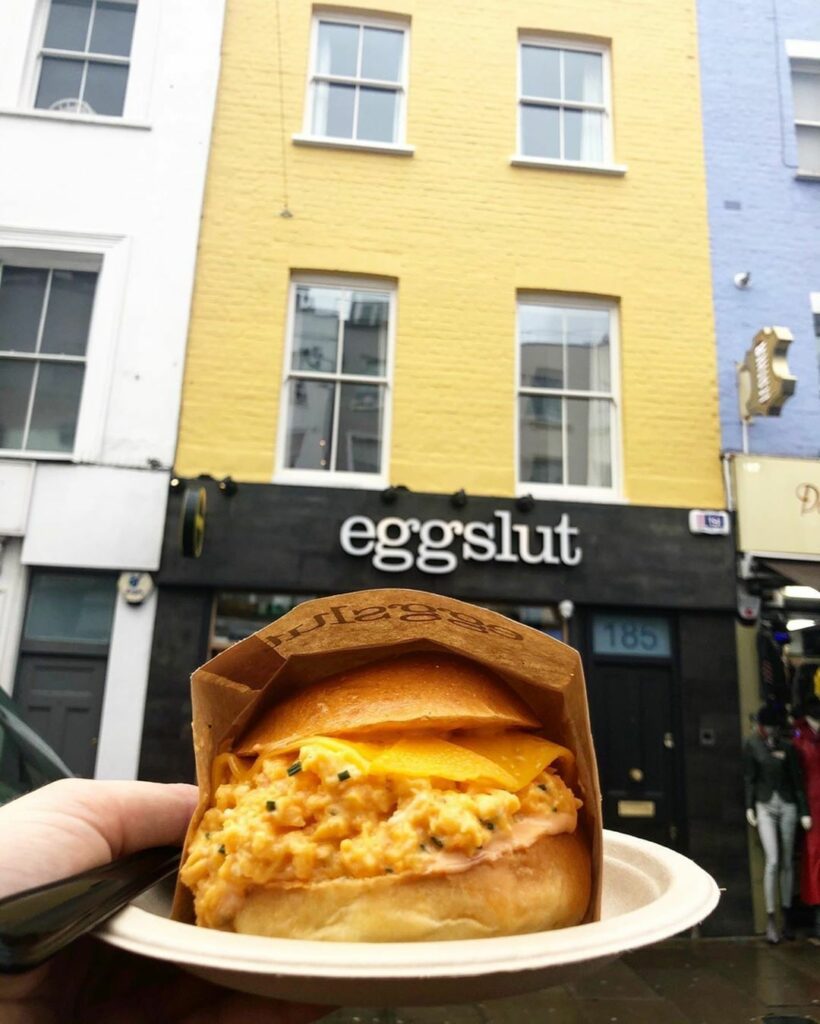 Image credit: @eggslut
Eggslut is known for adding their signature creamy scrambled eggs to their burgers. It started out as a humble food truck and has since expanded to five countries around the world, with Singapore being its sixth. 
Their most popular item is the Fairfax, which comprises cage-free creamy scrambled eggs that are sandwiched between fluffy brioche buns. It also includes chives, cheddar cheese, caramelised onions, and spicy Sriracha mayo.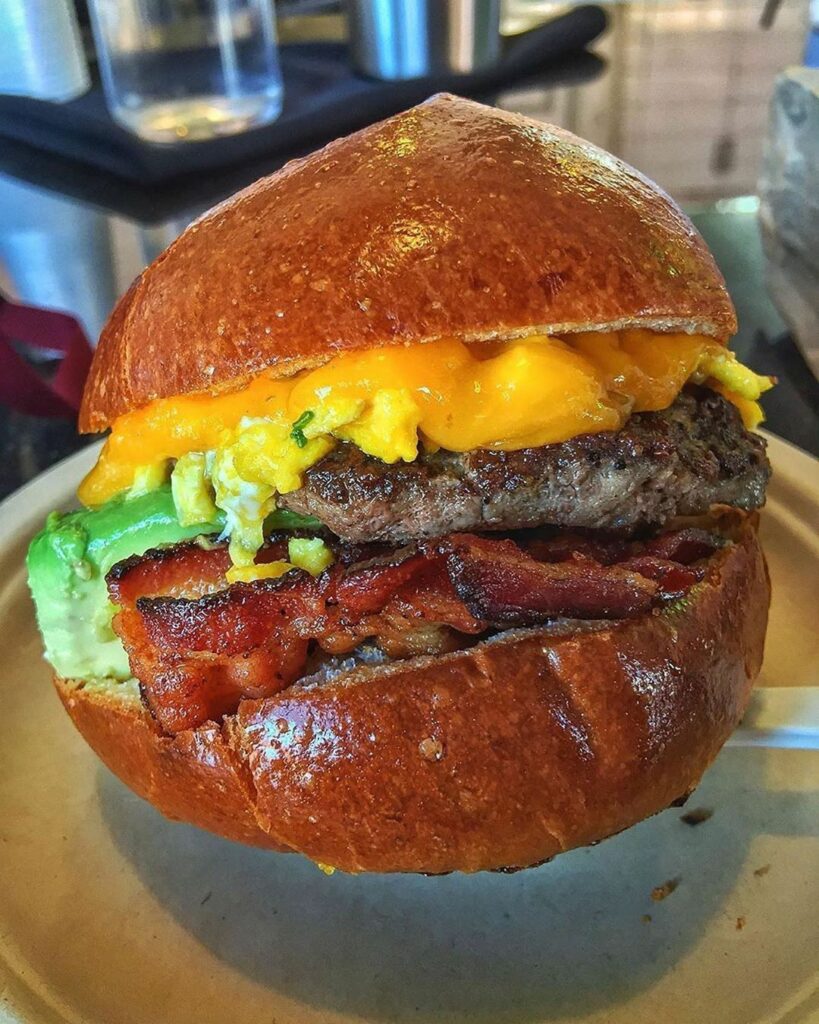 Image credit: @eggslut
Extra toppings such as burger patties and smoked bacon can also be added to make it an extra filling meal. 
Be sure to keep a lookout for regional specials. The Japanese outlet has a special Route 20 sandwich that combines scrambled eggs with a single sunny-side-up for an extra eggy treat.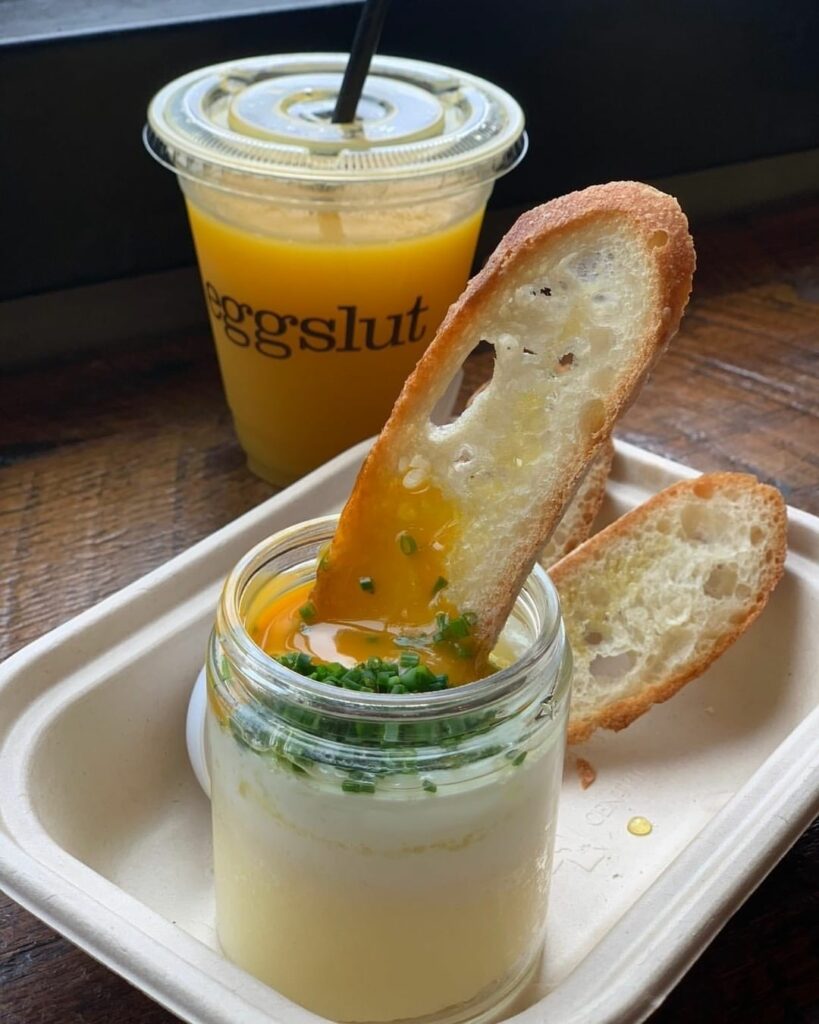 Image credit: @eggslut
The Slut is another item that the chain is well-known for. It features a petite glass jar that's filled with mashed potatoes, fermented butter, and topped with a soft-boiled egg. Crusty toasted baguette is given on the side to mop up all of the rich goodness. 
There are no indications of pricing for now, but judging by the prices of the Japanese and South Korean outlets, we can expect them to go for around $12 for a single sandwich. 
Address: 6 Scotts Road, #01-12, Scotts Square, Singapore 228209
The post Eggslut Singapore: Popular American Egg Sandwich Shop To Open In Orchard appeared first on EatBook.sg – New Singapore Restaurant and Street Food Ideas & Recommendations.