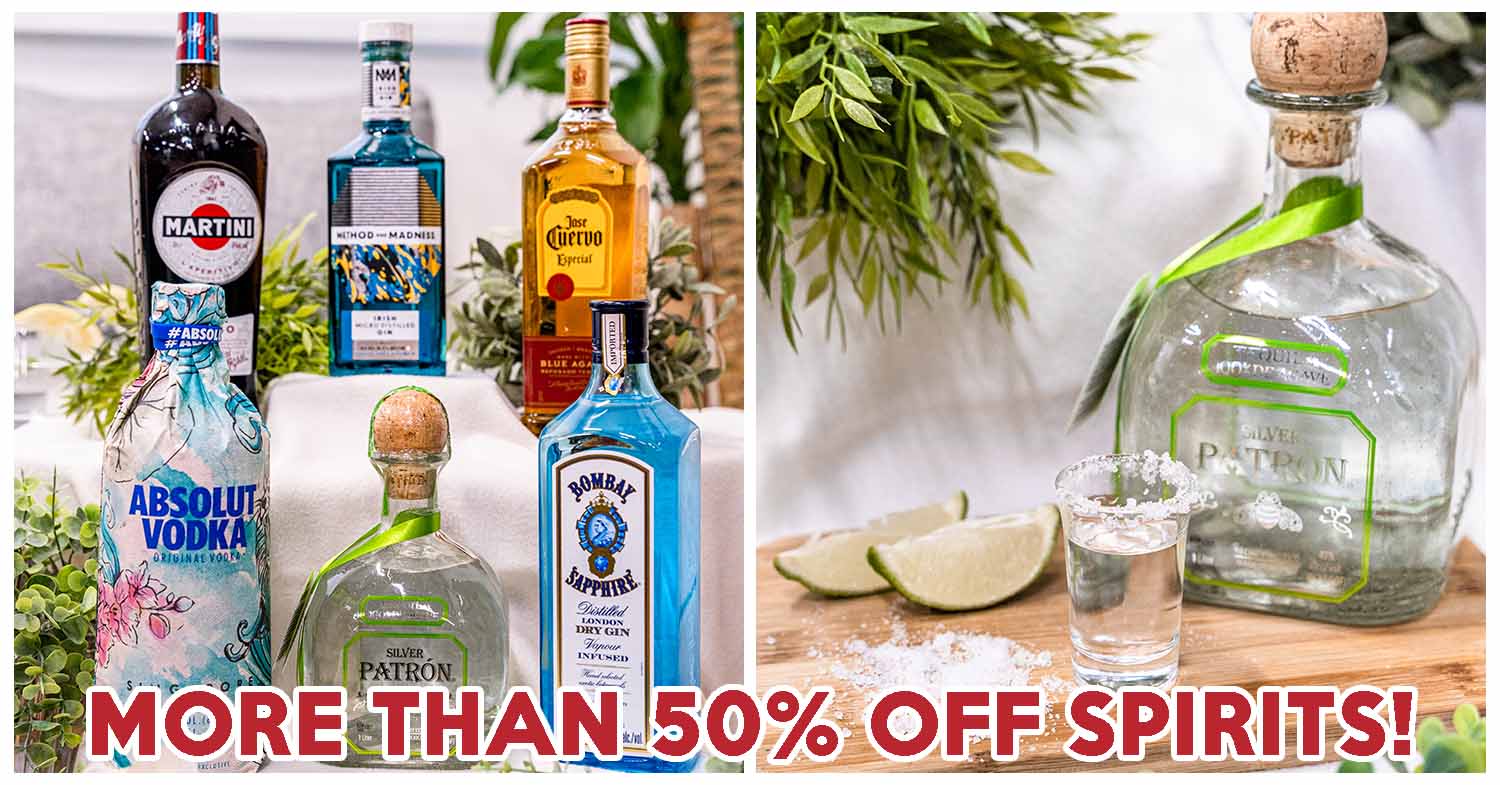 Cocktail Fest collection at DFS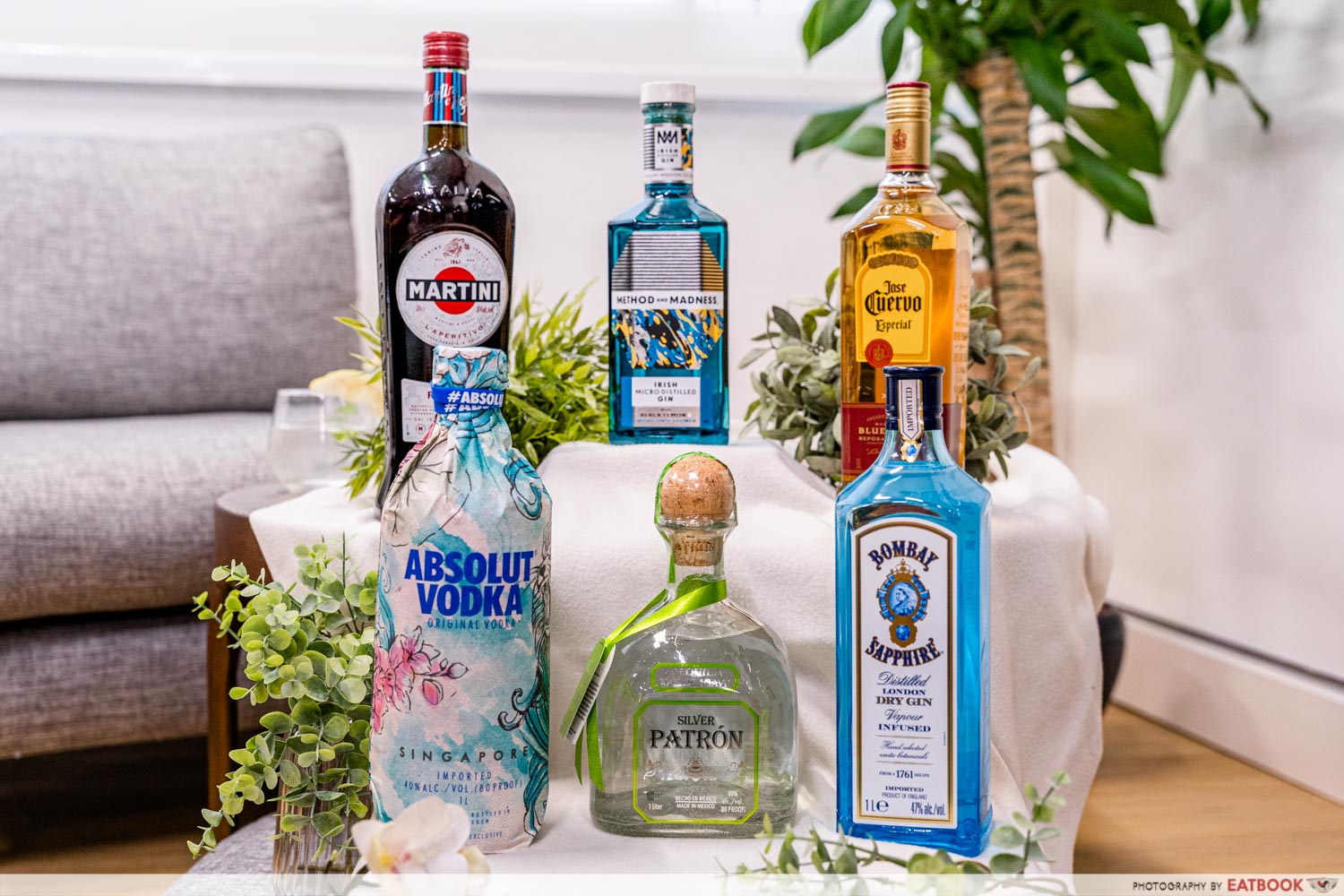 If you used to be a frequent traveller who now misses buying duty-free spirits, the DFS e-shop is here with a cocktail festival collection comprising over 30 tax and duty-absorbed spirits, with discounts up to 52%, for you to enjoy your own cocktail fest at home!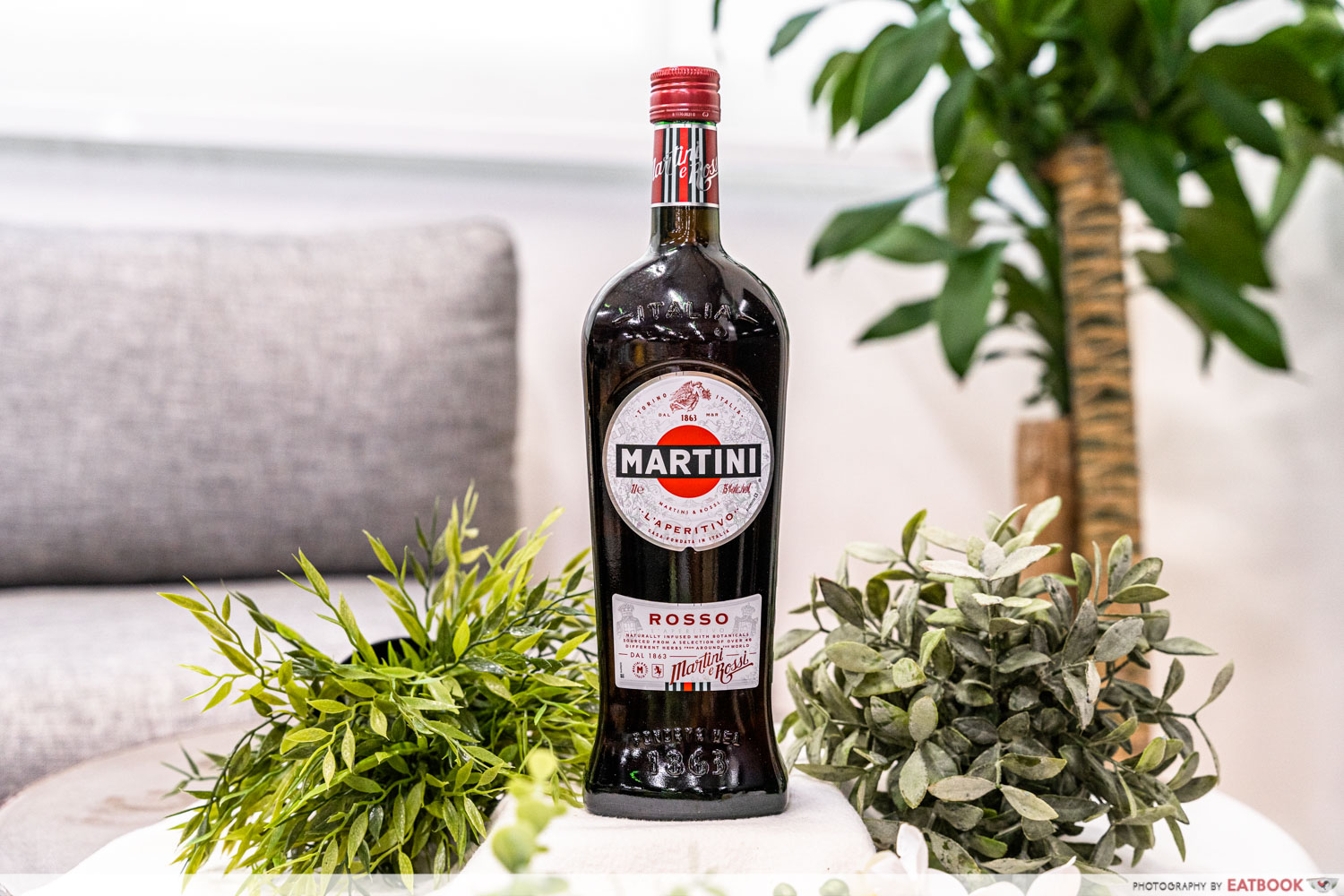 Get a one-litre bottle of Italian Martini & Rossi Rosso Vermouth at just $18, down from the regular price of $33.38. This scarlet-tinged sweet spirit was first created in 1863, made with a secret blend of wines, over 40 Italian herbs and botanicals. It gets its colour from the caramel that's employed during this blending process. 
Have this the traditional way, in a Martini Rosso & Tonic─a 50-50 ratio of spirit and tonic, garnished with an orange wheel, and plenty of ice.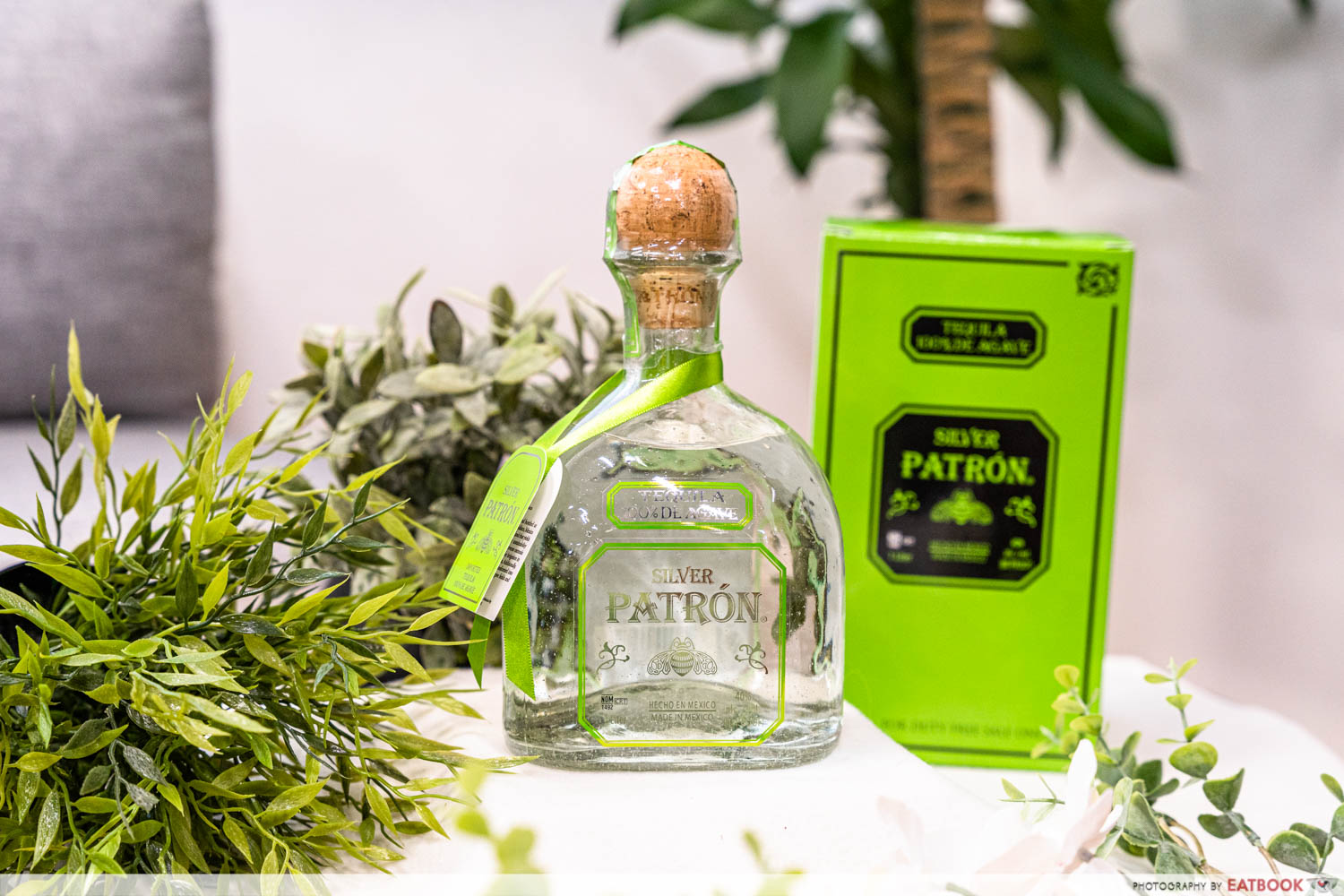 Another noteworthy spirit in the DFS Cocktail Fest collection is the Patrón Tequila Silver ($62), discounted from its usual price of $120.59. This tequila is entirely handmade in small batches, down to the hand-numbered glass bottle it comes in, for a crystal-clear spirit that's aromatic with notes of fruits and citrus, known for its smooth, sweet sip, and peppery finish.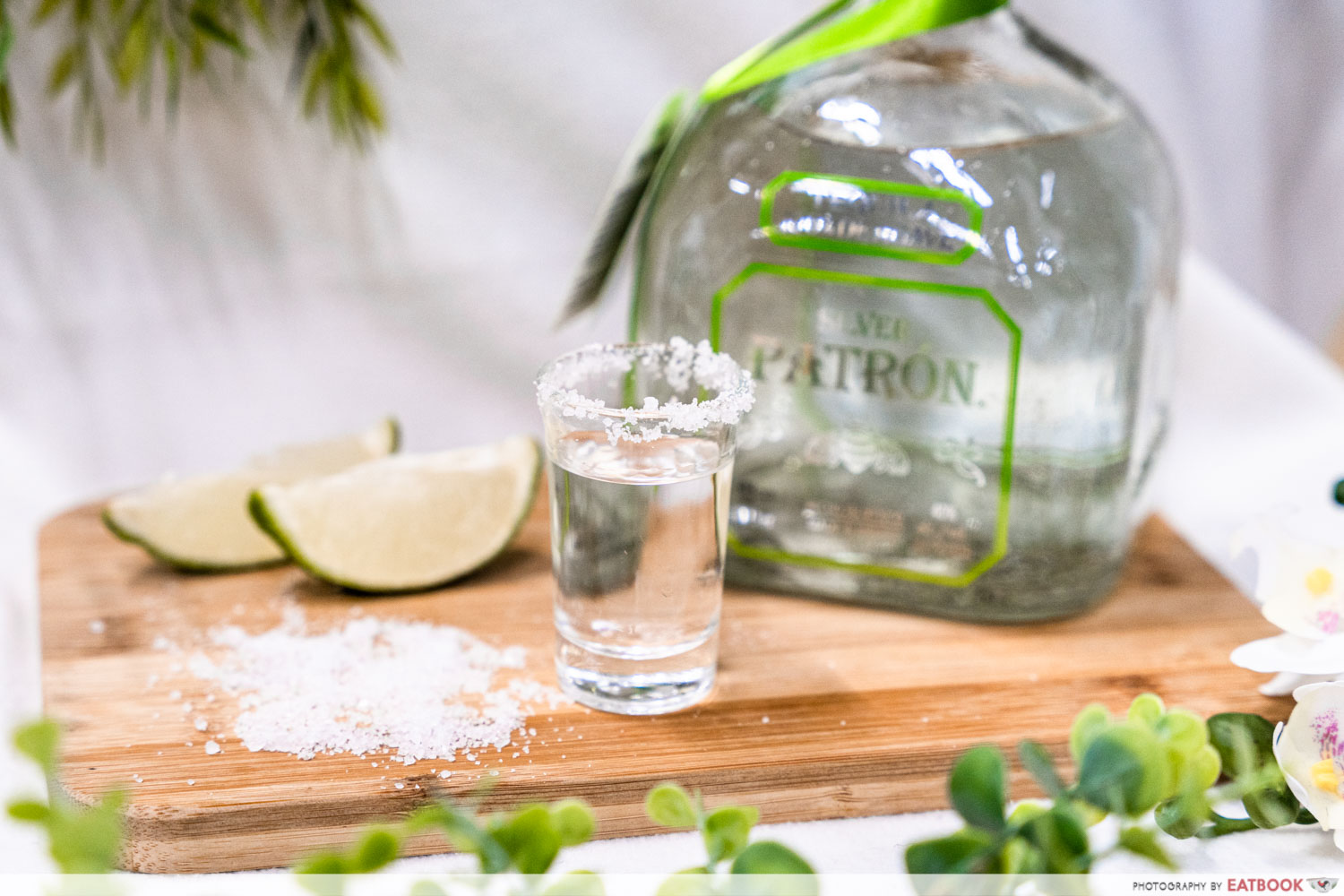 Have it as is, in a tequila shot, with lime and salt, or mix it up as a Patrón Classic Margarita. You'll need additional Patrón Citrónge Orange, lime juice, and a simple syrup for this, but mix it up with ice, strain the cocktail onto more ice, and garnish with a wedge of lime.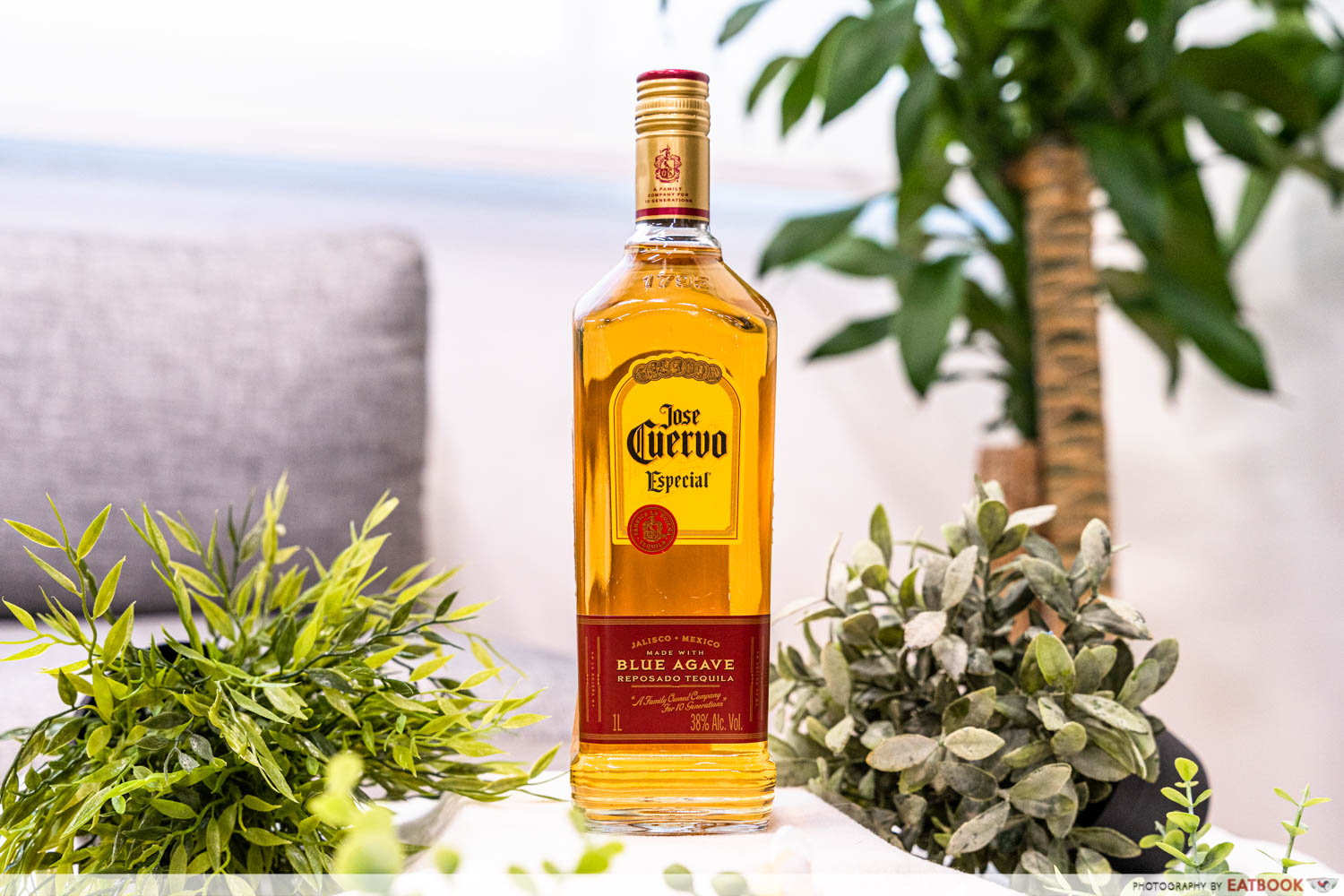 Unlike the Patrón Tequila Silver, the Jose Cuervo Especial Gold Tequila ($52) is a golden tequila that gets its colour from a blend of aged, and younger, tequilas. The royal hue comes from the barrels in which the reposado, or aged, tequilas are rested. 
Make a Madness Mule with Jose Cuervo Especial Gold by simply mixing one cup of the tequila with one litre of ginger beer, one-third a cup of caster sugar, and half a cup of lime juice. Pour over crushed ice, and serve with mint sprigs and lime.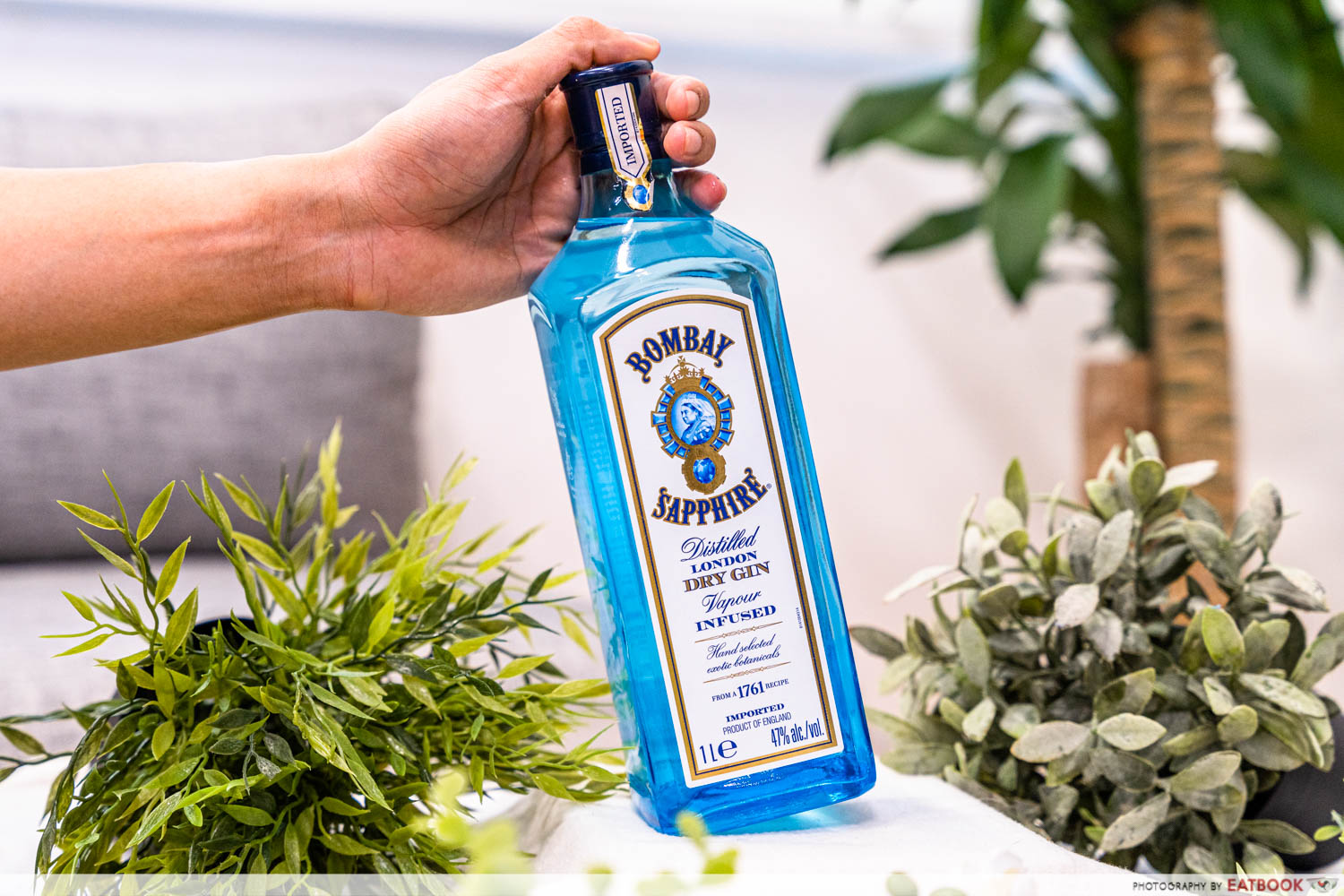 You'll recognise Bombay Sapphire Gin ($59) for its signature sapphire-hued glass bottle, which usually retails for $107.40. The flavour of this gin is derived from 10 hand-selected botanicals sourced from all over the world. Instead of being distilled like other gins, the botanicals in Bombay Sapphire are vapour-infused for a more delicate flavour profile.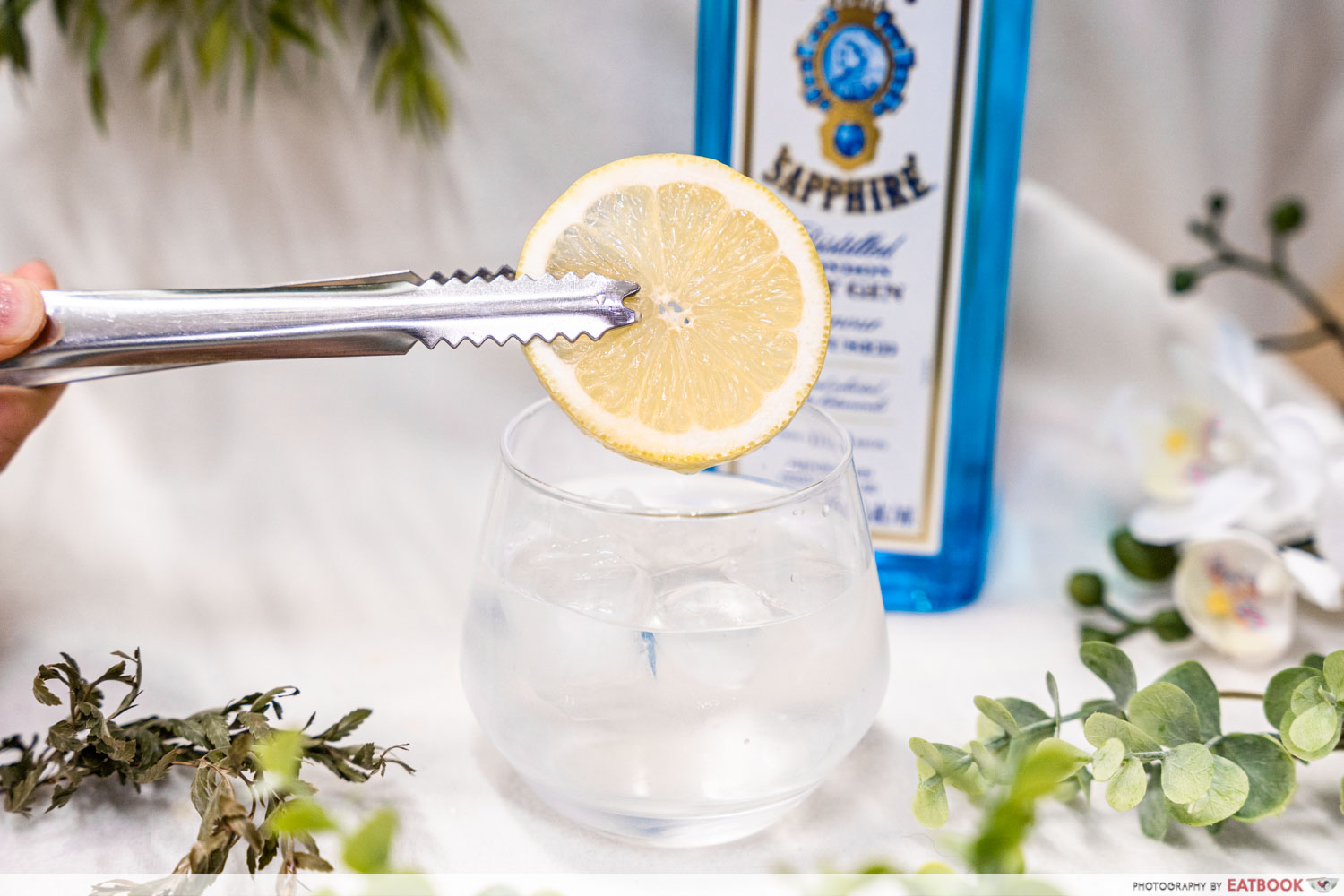 The floral and fresh flavours of angelica, citrus, and juniper in Bombay Sapphire gin are best enjoyed in a classic G&T. Garnish with lime, lemon, or whichever citrus fruit you prefer.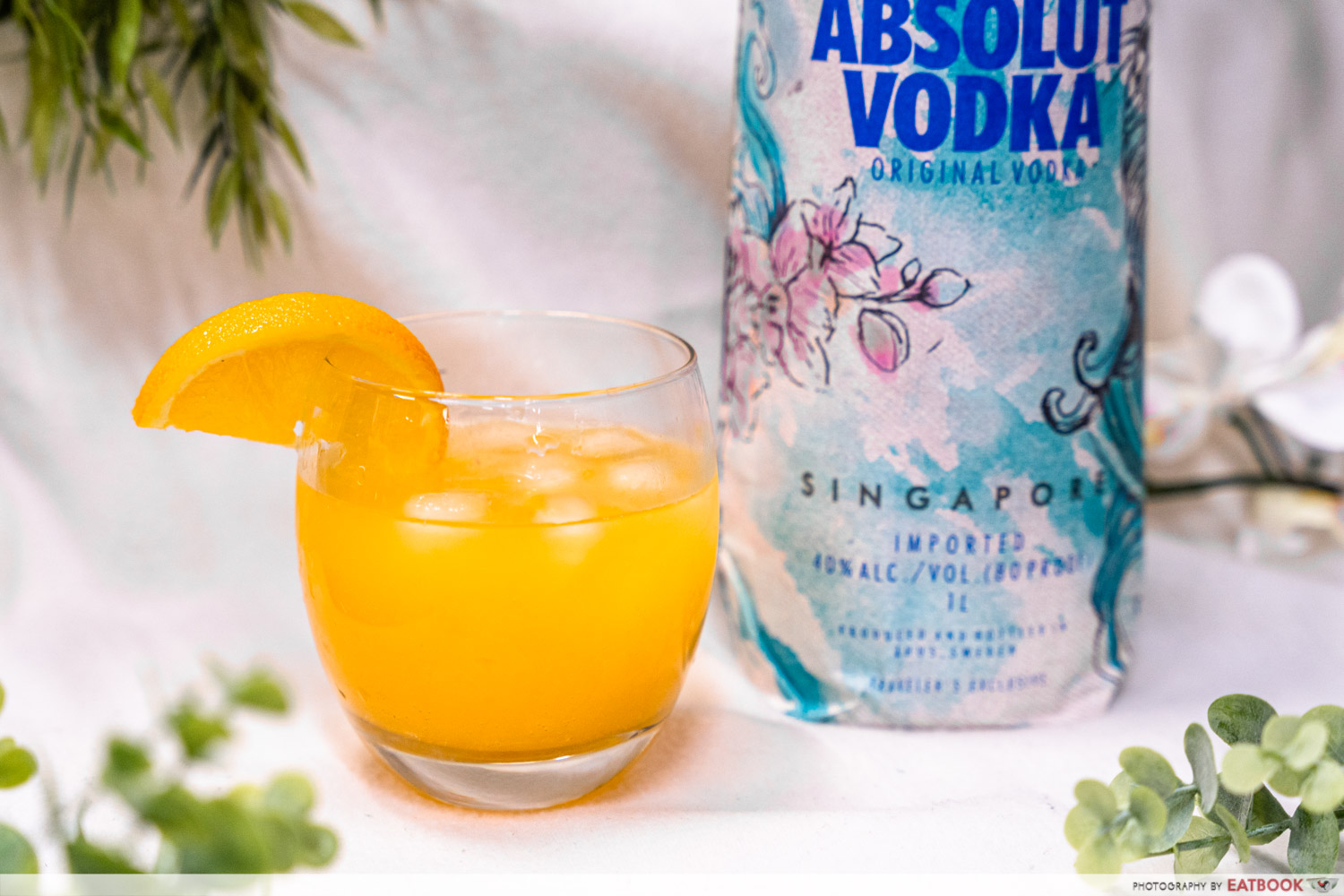 Absolut is one of the most famous vodkas in the world. Specially for the Cocktail Festival collection, DFS is retailing the limited edition Absolut Vodka Singapore at $53, a 44% discount from its original price of $94.37. 
Make yourself a classic Screwdriver with the simple addition of orange juice, or make it even better with freshly squeezed juice. Chill both the juice and the vodka for best results.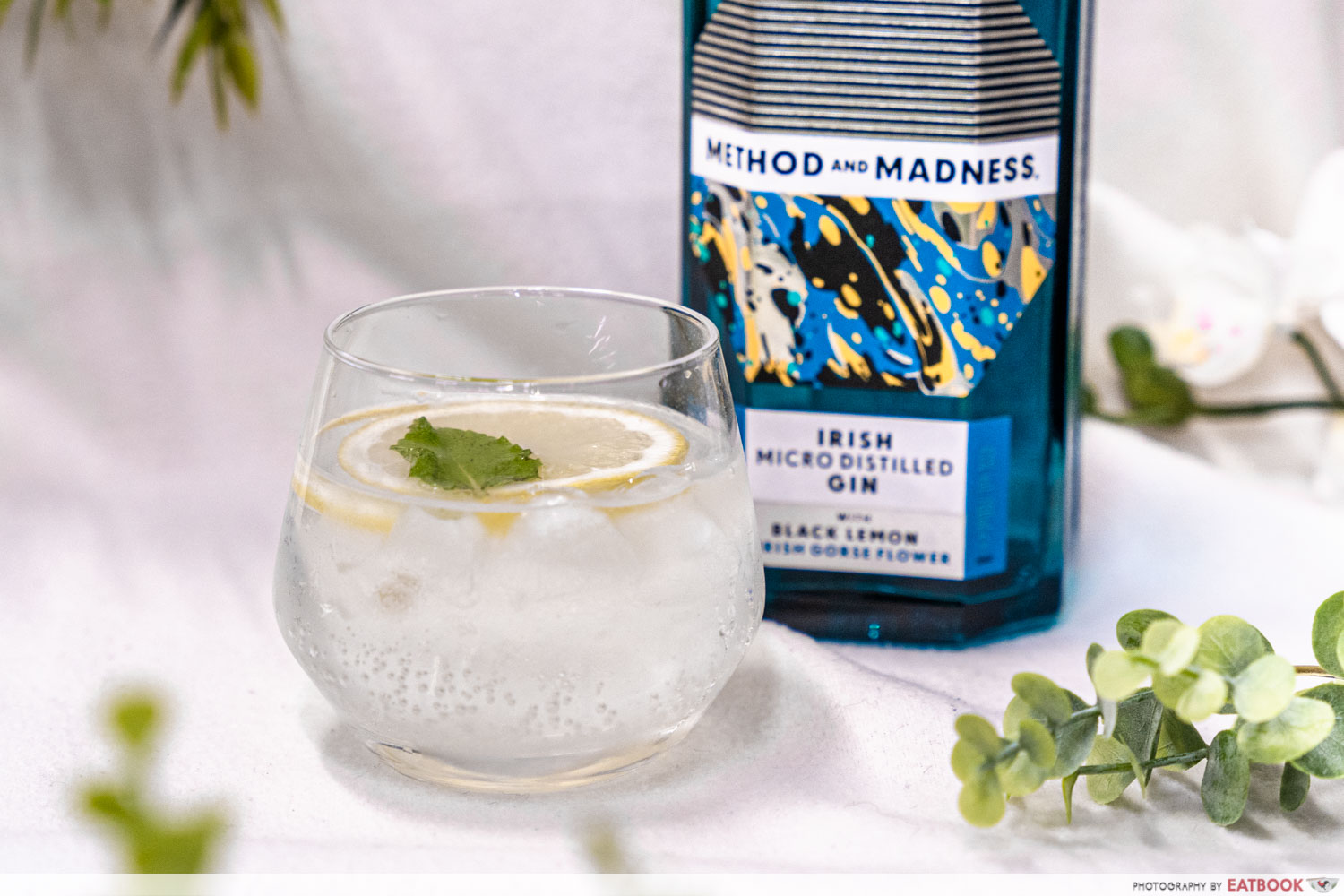 There's no reason why you can't enjoy your favourite cocktails and spirits at home. Spice up your home bar without having to pass through the airport, with the tax-and-duty-absorbed spirits and alcohols at DFS. Enjoy free delivery when you spend more than $150 at the DFS e-shop, and from 1 to 18 April 2021, get a free 50ml miniature with every bottle purchased from the Cocktail Festival collection. Terms and conditions apply.
Photos taken by John Lery Villanueva.
This post was brought to you by DFS Singapore.
The post DFS Has New Cocktail Fest Collection, With Over 30 Spirits To Help You Zhng-Up Your Home Bar appeared first on EatBook.sg – New Singapore Restaurant and Street Food Ideas & Recommendations.