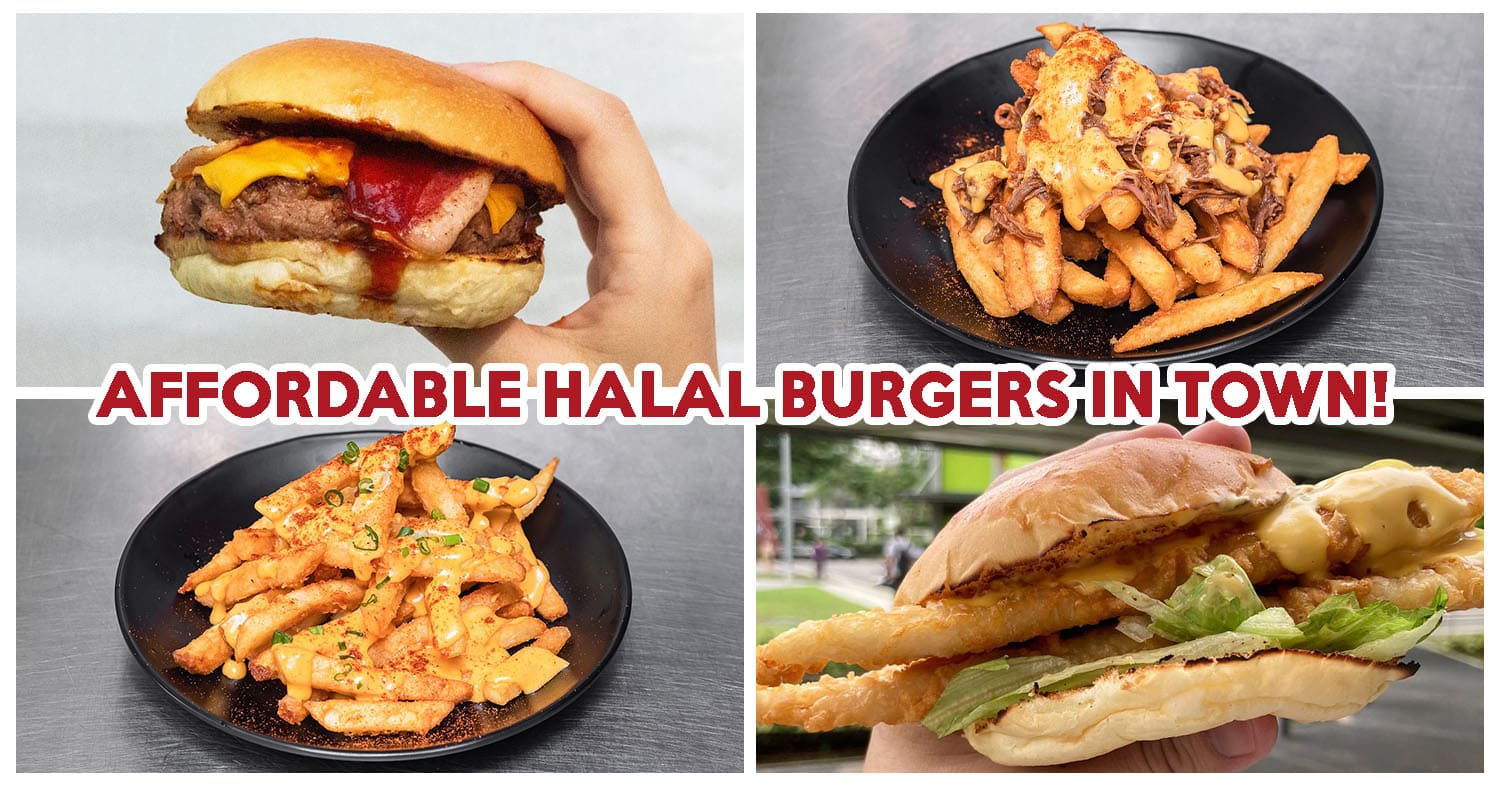 Burgs by Project Warung in Orchard 
Burgs by Project Warung is a halal eatery that serves affordable and delicious burgers. They currently have four outlets islandwide, and will be opening their newest outlet in Food Republic of 313@somerset, this coming August.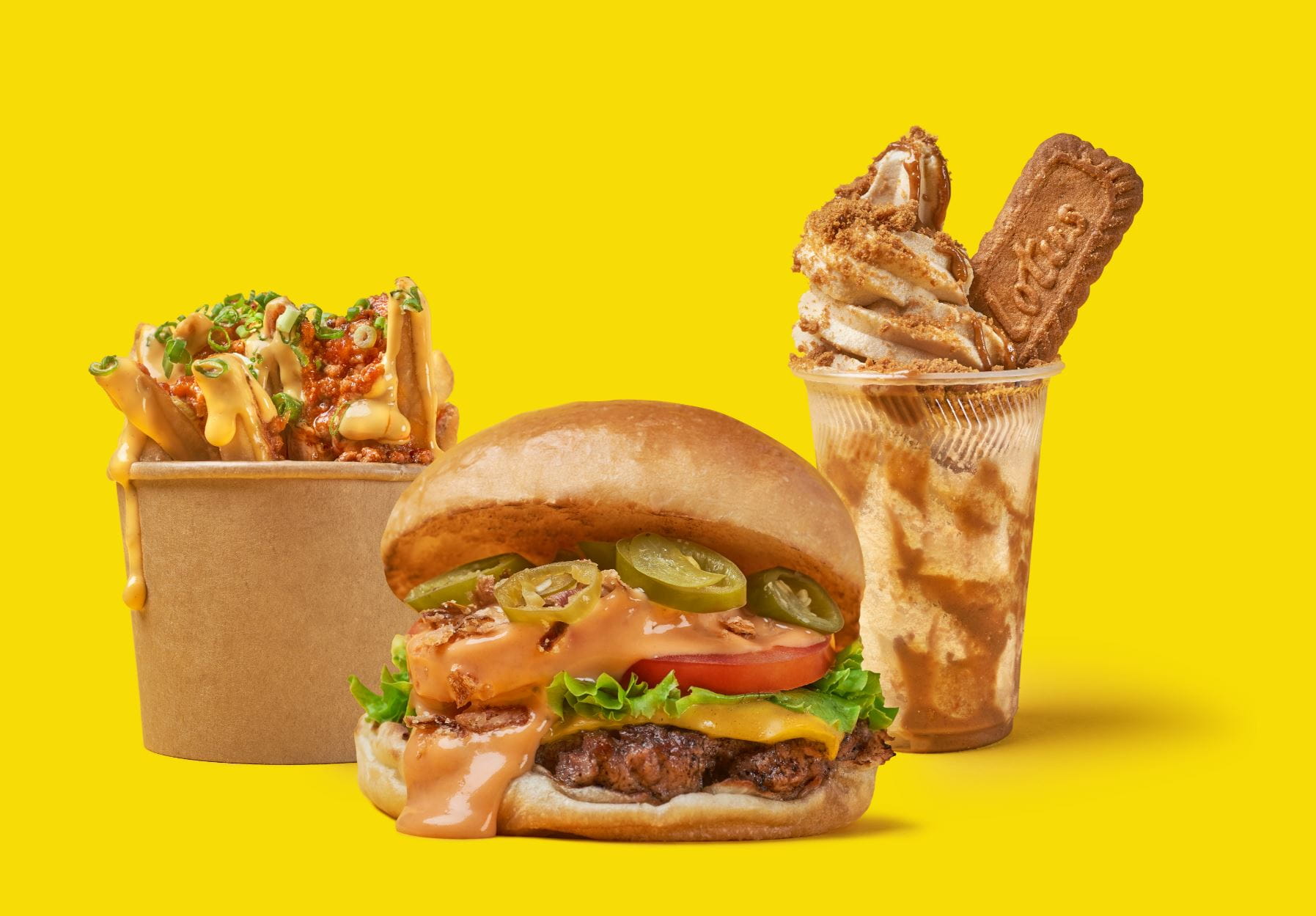 Image credit: Burgs by Project Warung 
Look out for their signature dishes at this outlet, which includes the Chilli Cheese Fries, Lotus Biscoff Soft Serve, Chicken Coney Dog, and Burg's Classic Cheese Burger at $6. Most of the prices and the items in the menu are still up in the air, so bookmark this page for more updates!
Image credit: Burgs by Project Warung 
For those who are unfamiliar with Burgs' menu, Burg's Classic Cheese Burger is a beef burger that is packed with their signature sauce, aromatic fried shallots, pickled chilli, and American cheese. Opt for this as a foolproof option if you are trying Burgs for the first time. 
Image credit: Burgs by Project Warung 
For a slightly zhnged-up burger, go for Burg's Bacon and Cheese Burger ($7). This burger contains an additional strip of crispy turkey bacon, giving a plain cheeseburger extra flavour and texture. This savoury and juicy burger is a child-friendly choice that will definitely appeal to diners of all ages.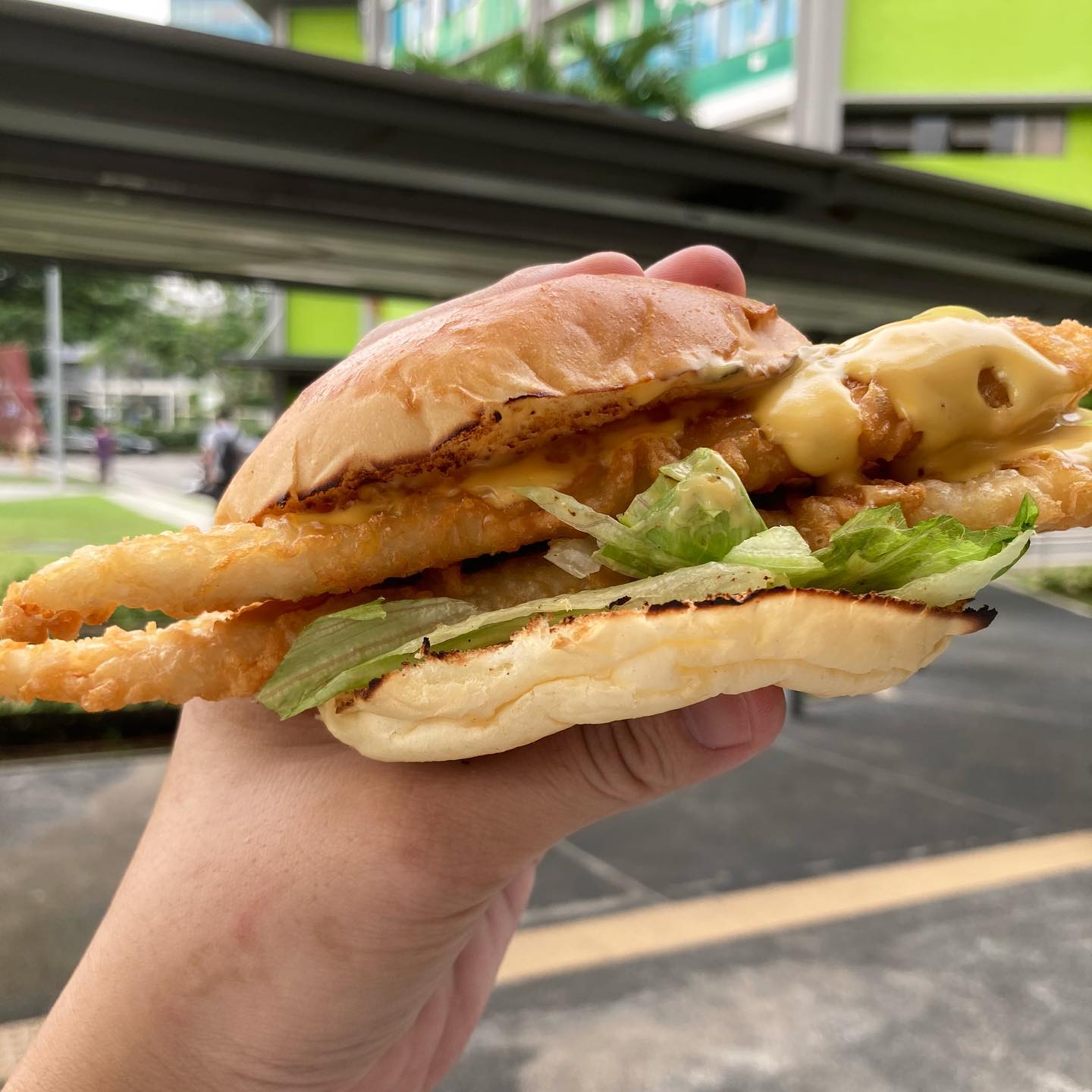 Image credit: Burgs by Project Warung 
Fans of Mcdonald's Filet O'Fish will surely appreciate their Nacho Fish & Chips Burger ($7). This burger features a well-fried Alaskan pollock filet along with lettuce and nacho cheese sauce, sandwiched between golden burger buns.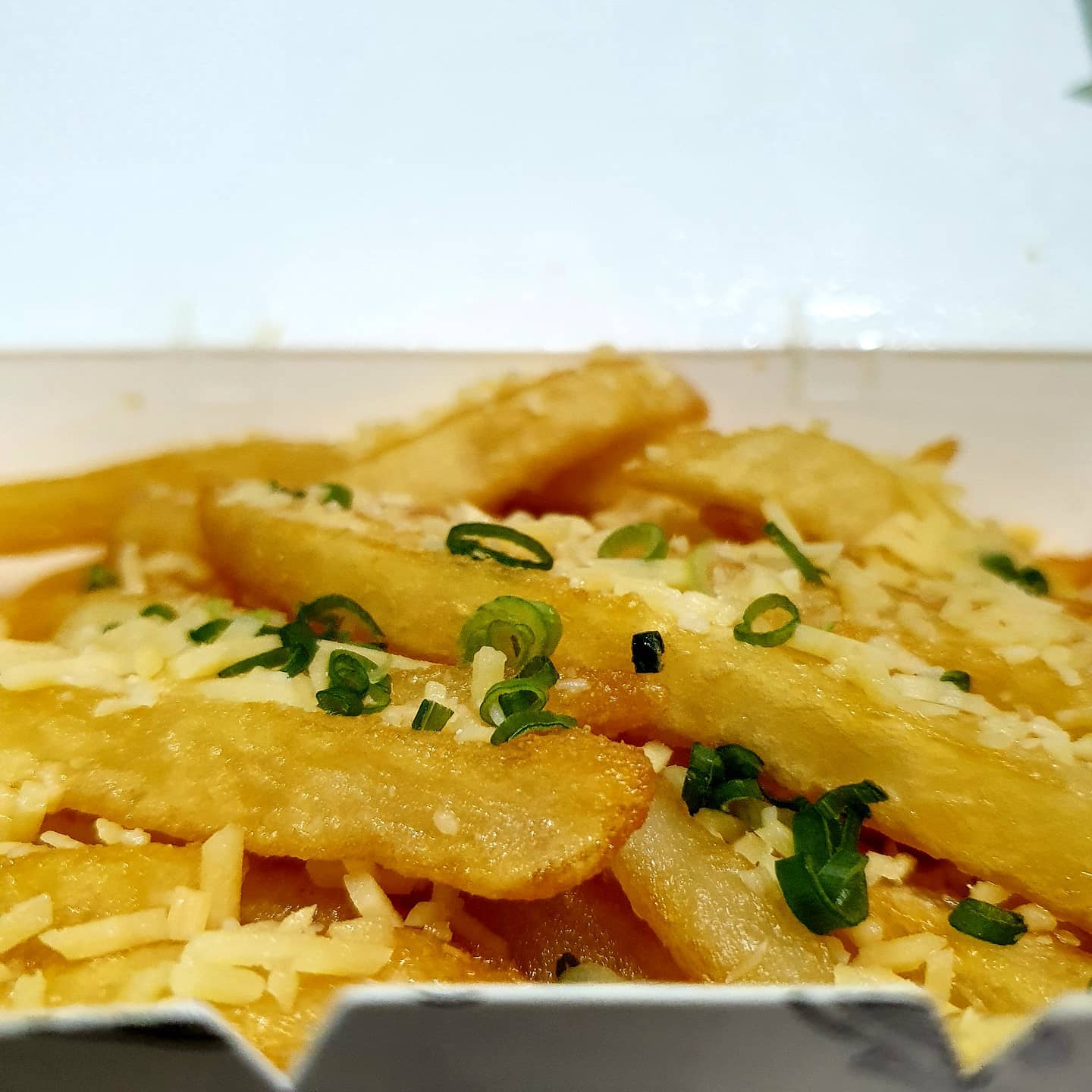 Image credit: Burgs by Project Warung 
Each burger comes with a side of thick-cut fries, and you can also indulge in their aromatic Truffle Fries ($5) if you are looking for a side to share. 
For other delicious food options by Project Warung, check out our Birdhaus by Project Warung review for crispy chicken with sambal and Indomie. If you are looking for more food in the area, our 313@somerset food guide can provide you with many options for your hungry tummy. Alternatively, check out our list of affordable burgers, to find other cheap burgers below $10. 
Address: 313 Orchard Road, #05-01/02/03, 313@somerset, Singapore 238895 
Website
Feature image adapted from Burgs by Project Warung.
313 Somerset Food Guide: 20 Places For Mala Jjamppong, Volcano Beef Don And More
The post Burgs by Project Warung To Open In Somerset, Serving Affordable Burgers From $6 appeared first on EatBook.sg – New Singapore Restaurant and Street Food Ideas & Recommendations.