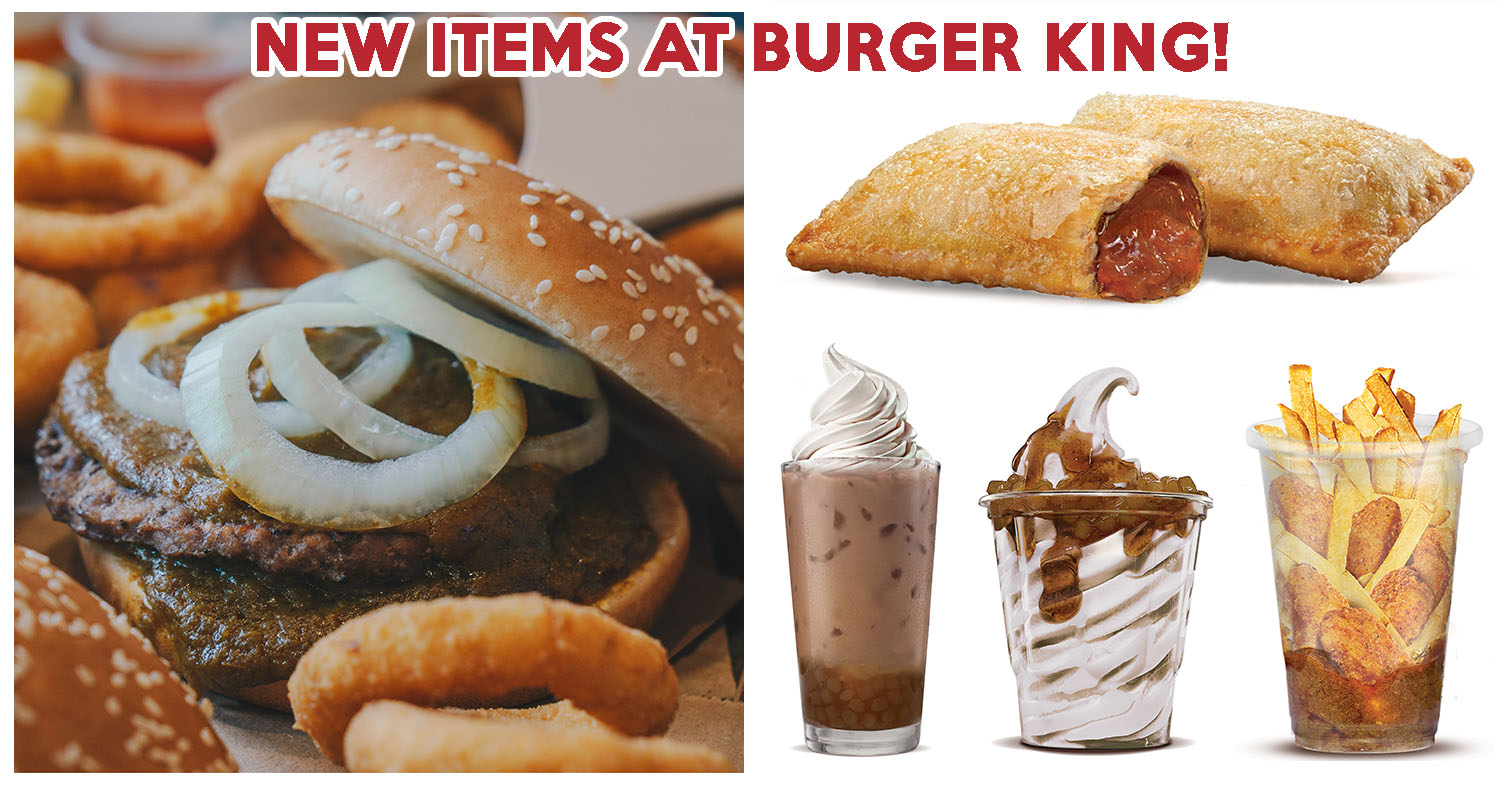 Burger King has new double rendang burger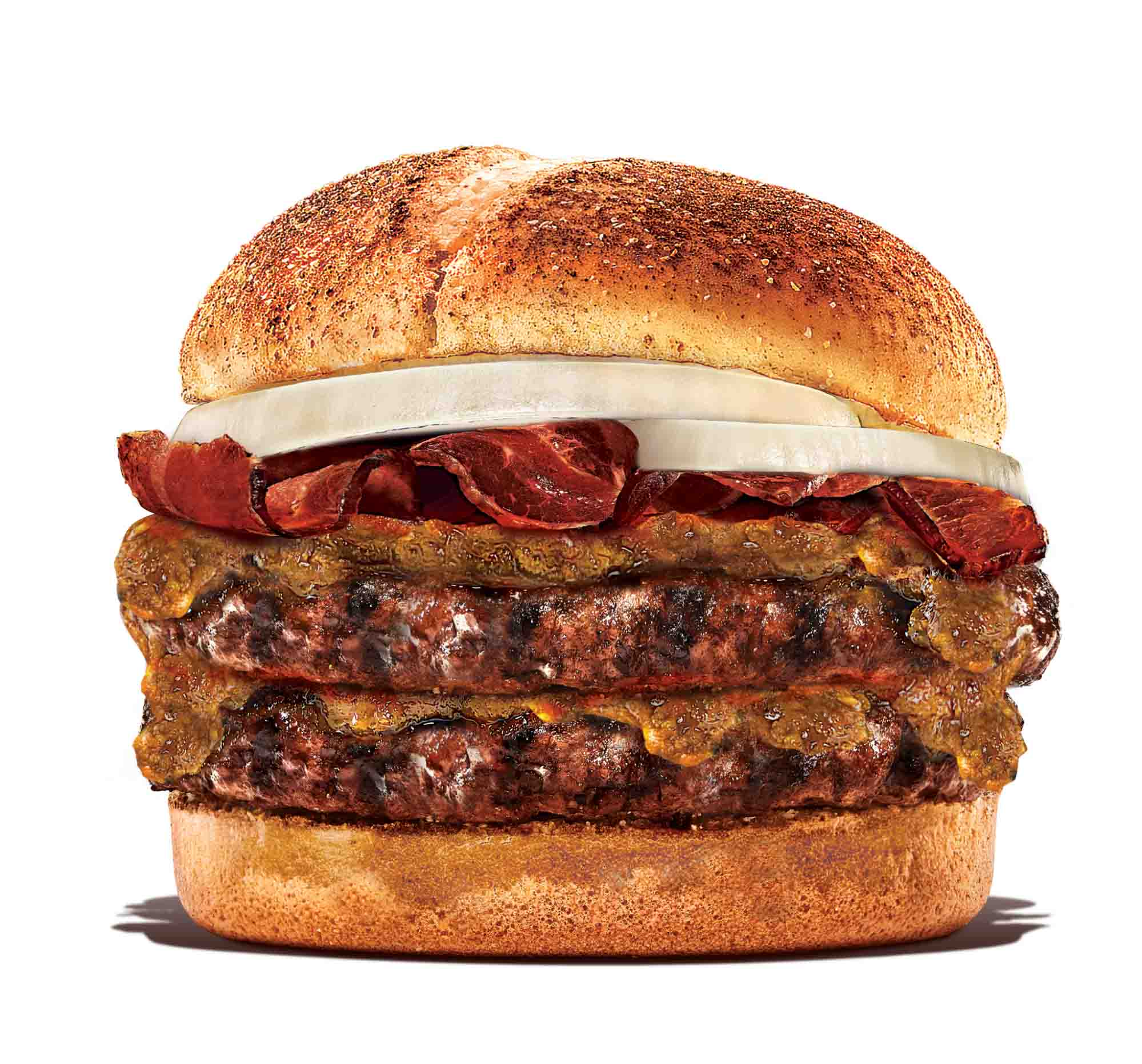 Image credit: Burger King
With National Day just around the corner, Burger King's Rendang Burger returns as a local favourite, but this time it is coming back bigger and better. Introducing the new Double Ultimate Rendang Angus Beef Burger ($11.50).  
Sandwiched between soft, corn-speckled sourdough buns, the contents of the burger scream sedap. It features two well-seasoned Angus flame-grilled beef patties, along with Burger King's signature rendang sauce, and fresh onions. It also contains the new addition of everyone's favourite—crispy turkey bacon. The value meal, which includes medium-sized fries and a drink, will be priced at $12.90.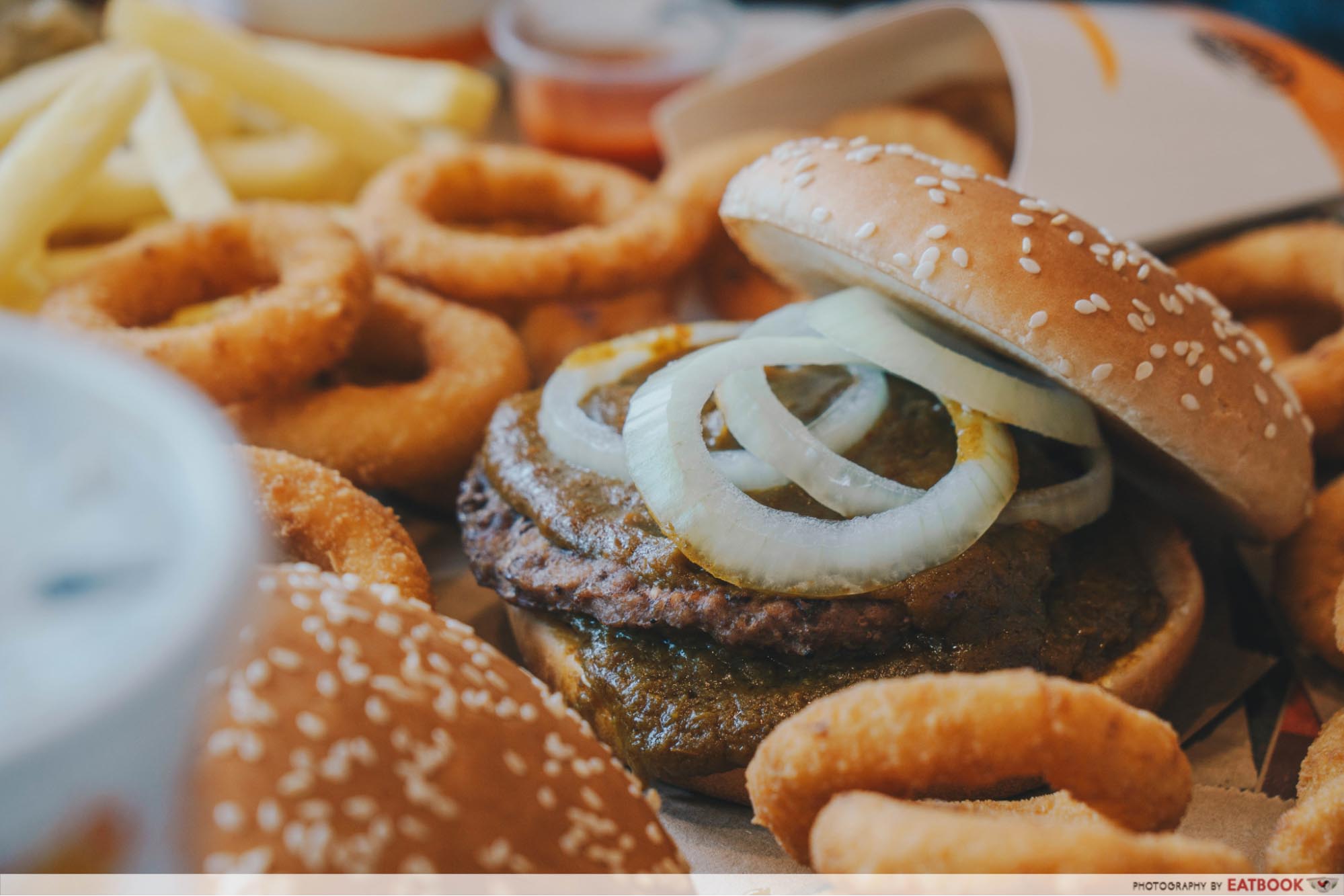 This will be made available exclusively on Deliveroo between 9 to 12 July, even before it's released in Burger King stores islandwide on 13 July.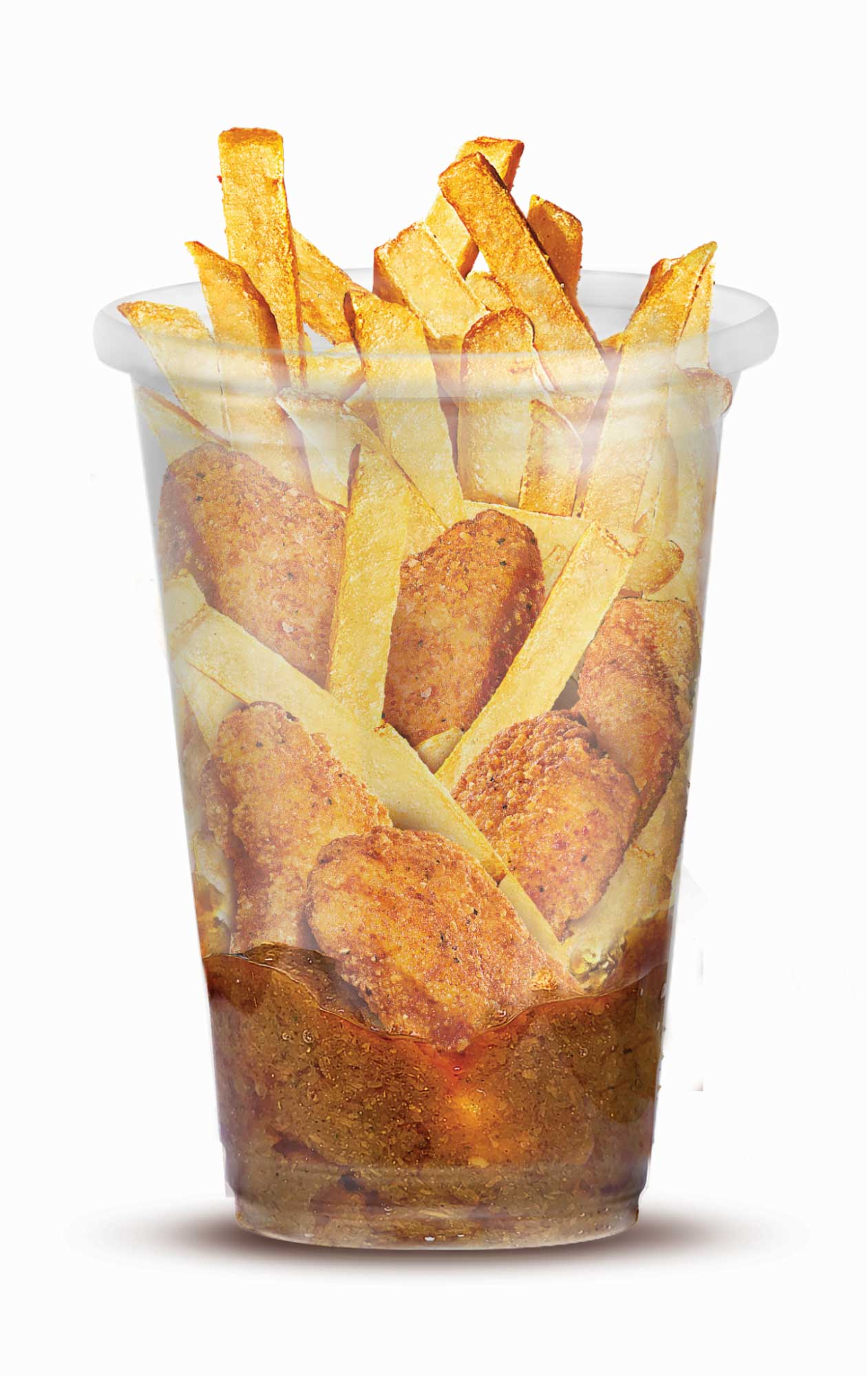 Image credit: Burger King 
Fastest fingers first, because the first 560 individuals who upsize their Double Ultimate Rendang Angus Beef Burger Meal ($14.90) on Deliveroo will be rewarded with a complimentary Rendang Shiok Shake Up worth $4.90. It is a cup containing six nuggets and fries, soaked in rendang sauce.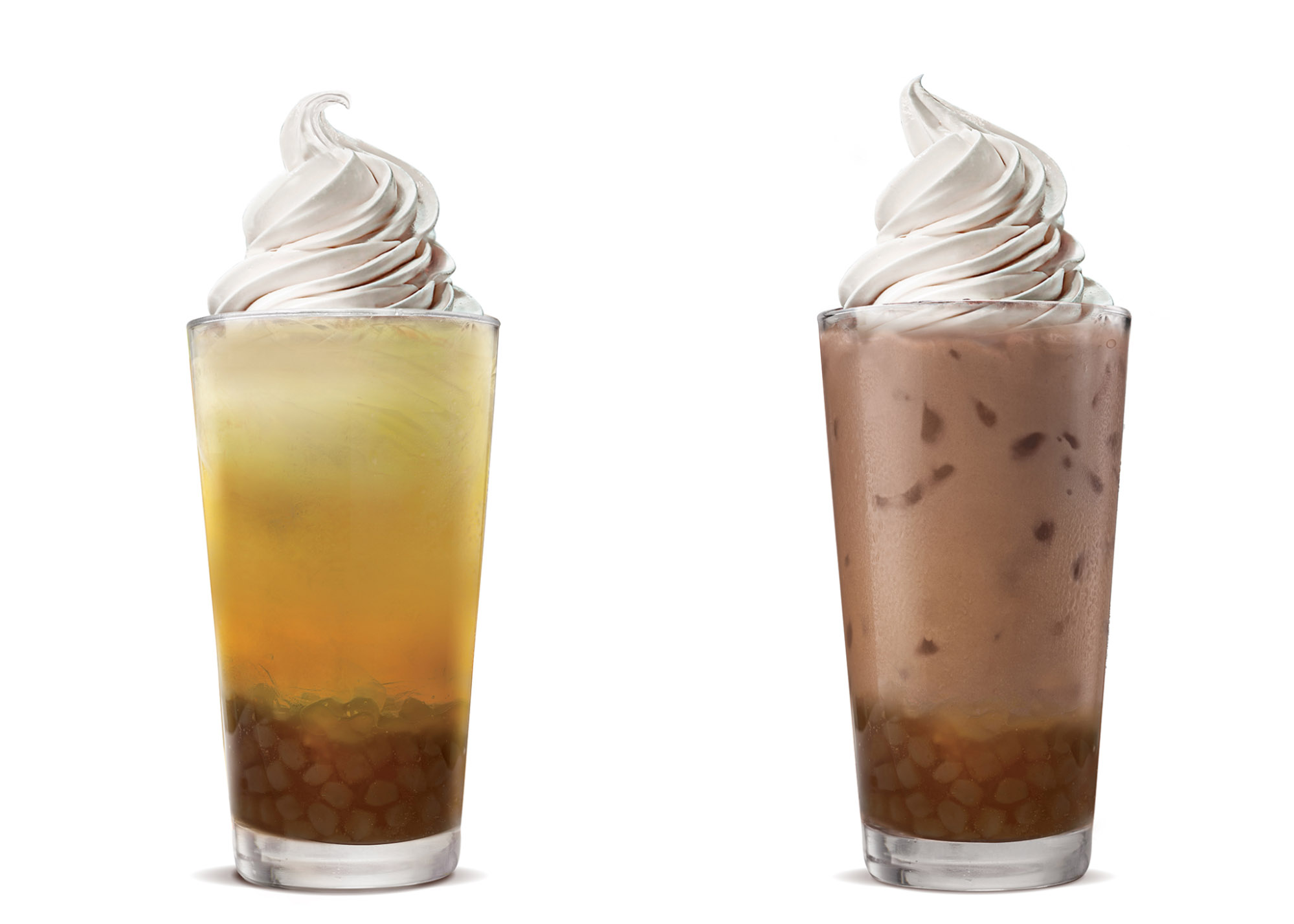 Image credit: Burger King 
Adding a local spin to bubble tea, Burger King is offering their new Gula Melaka BBT Green Tea Float and Gula Melaka BBT Malty Float. These thirst-quenching drinks will be priced at $3.90 each.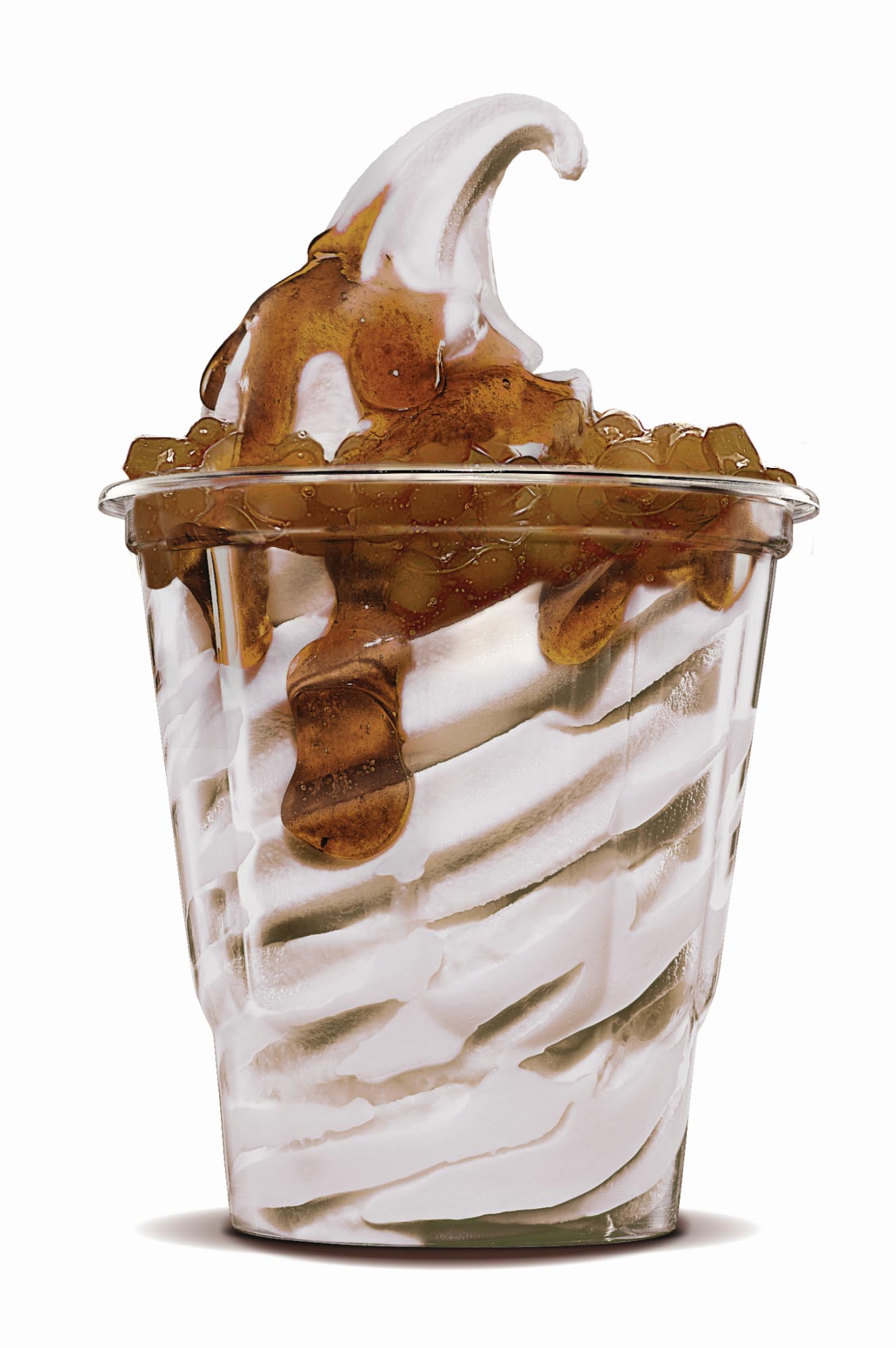 Image Credit: Burger King  
In addition to their BBT series, they are also launching a Gula Melaka BBT Sundae ($2.60). It features their creamy soft serve along with syrupy and chewy BBT pearls.

Image credit: Burger King 
Finally, to complete your meal, treat yourself to an Onde Boleh Pie ($1.80). It features a crispy pie crust that is filled with fragrant gula melaka coconut.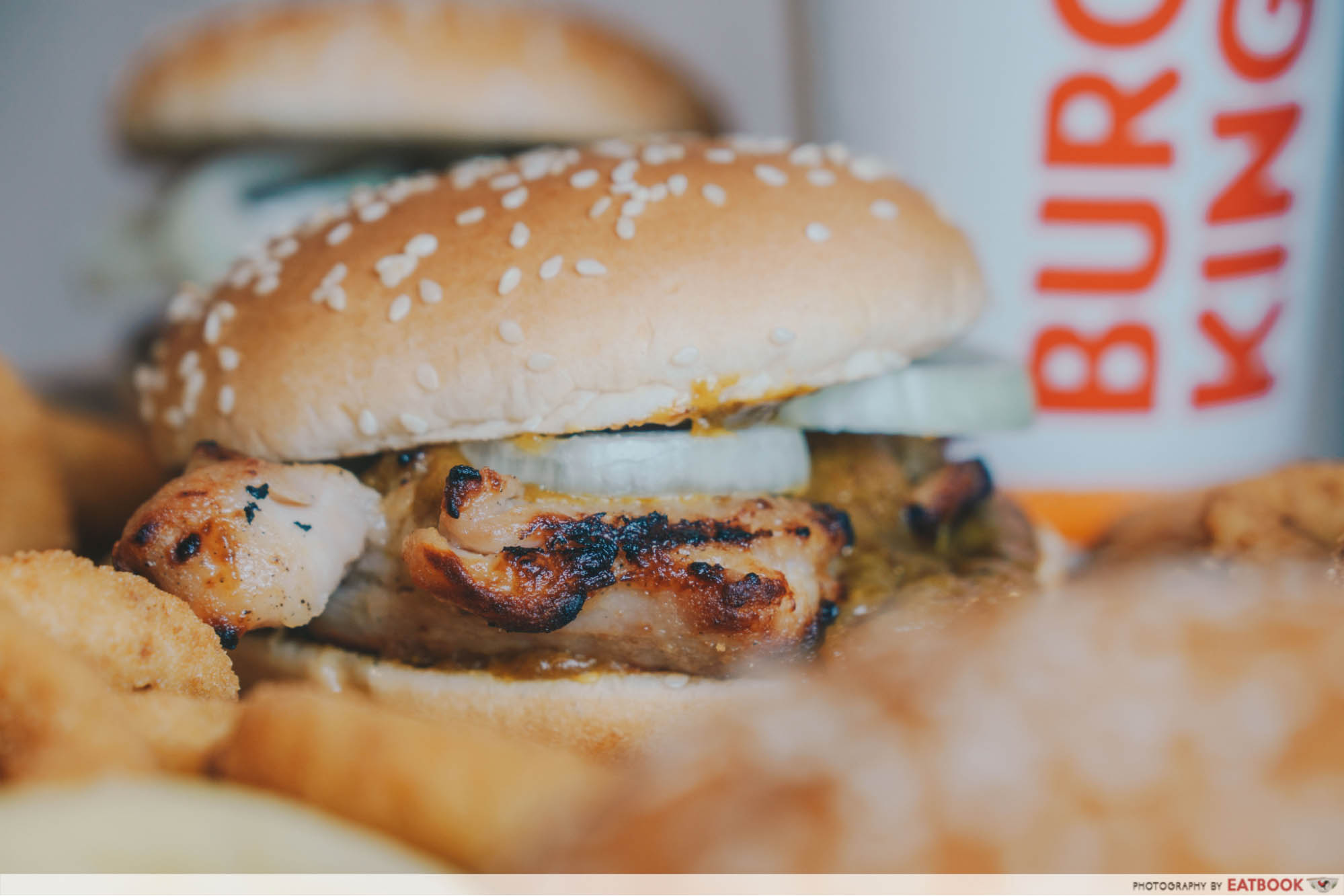 For those missing the nostalgic rendang series from previous years, Burger King has got you covered. From 13 July onwards, fans can still reunite with the classic and more affordable Double Rendang Beef and Rendang Tendergrill Chicken burgers. The value meals will be priced at $7.90 each. 
Burger King has guaranteed that their rendang burger will return every National Day, so fans can look forward to enjoying this delicious favourite every year. 
Burger King Has New Plant-Based Whoppers, With 1-For-1 Deal On Deliveroo
For more Burger King burgers, check out their new plant-based Whopper. If you're hankering for more local flavoured items, check out The Kettle Gourmet's new Pokemon series including flavours such as Chilli Crab, Kaya Butter Toast, Nasi Lemak, and Chicken Floss. 
Burger King Has New Plant-Based Whoppers, With 1-For-1 Deal On Deliveroo
The post Burger King Rendang Burger Returns On 9 July With New Ondeh Ondeh Pie And BBT Float appeared first on EatBook.sg – New Singapore Restaurant and Street Food Ideas & Recommendations.