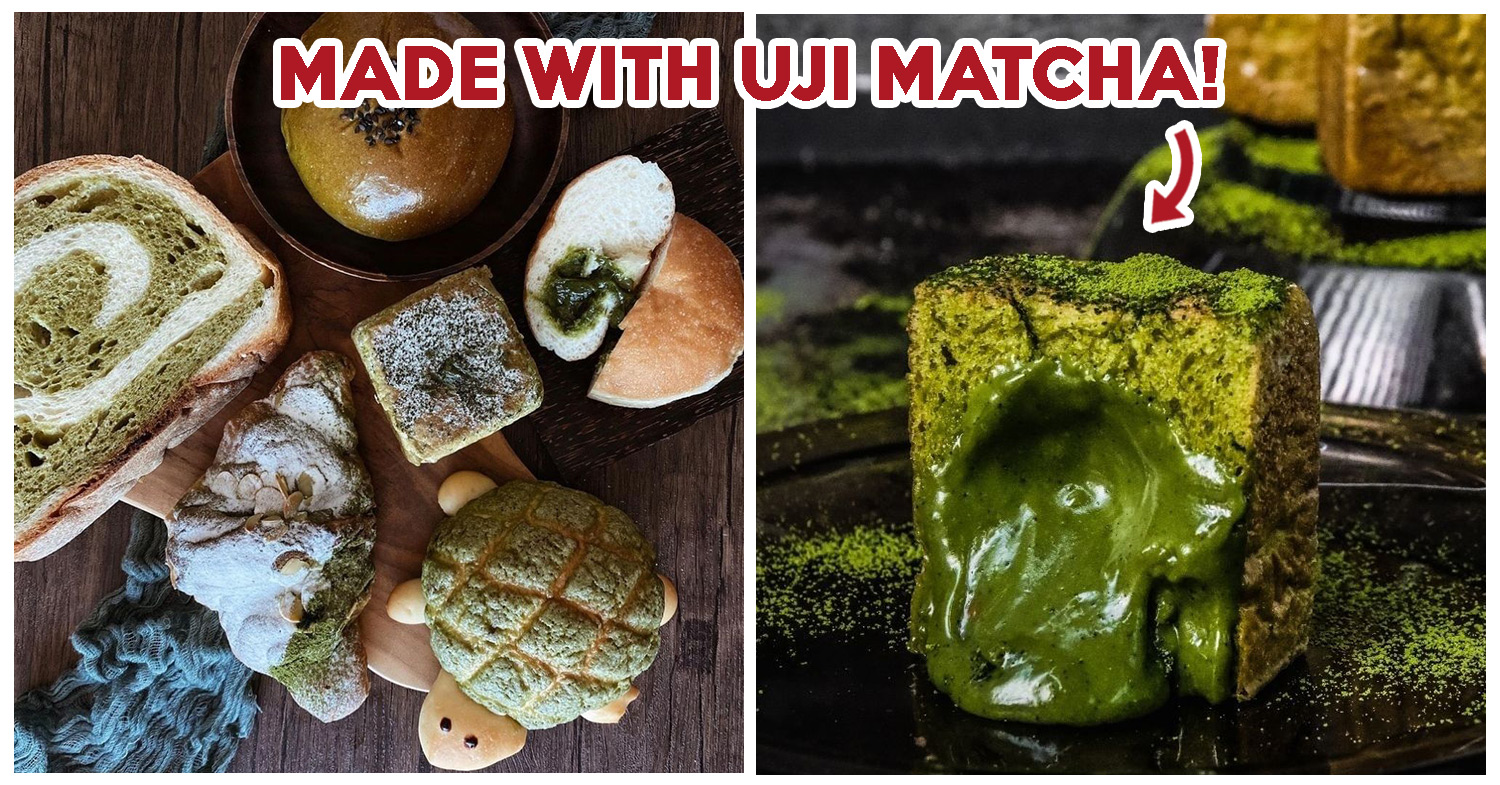 Boulangerie Asanoya matcha bread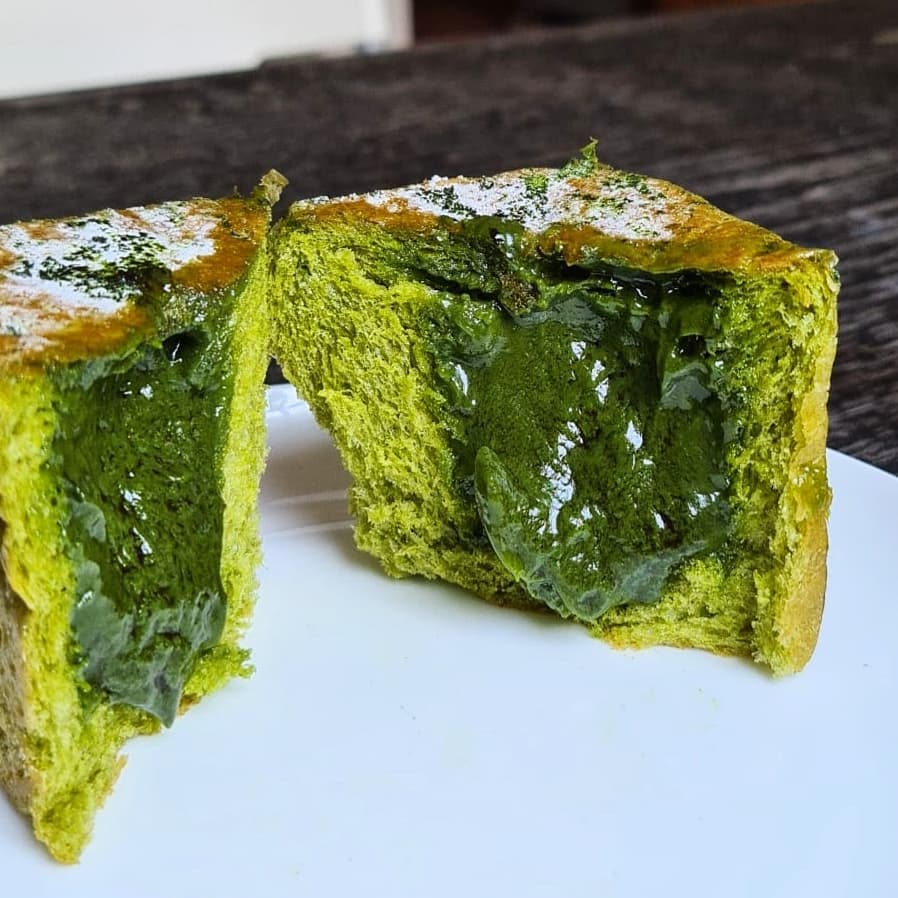 Image credit: @saccharphile
Matcha enthusiasts will be keen to know about the new matcha bread collection at Boulangerie Asanoya, which span croissants, anpan, doughnuts, and even lava cubes. These are all handcrafted and freshly baked using premium ingredients, without any preservatives.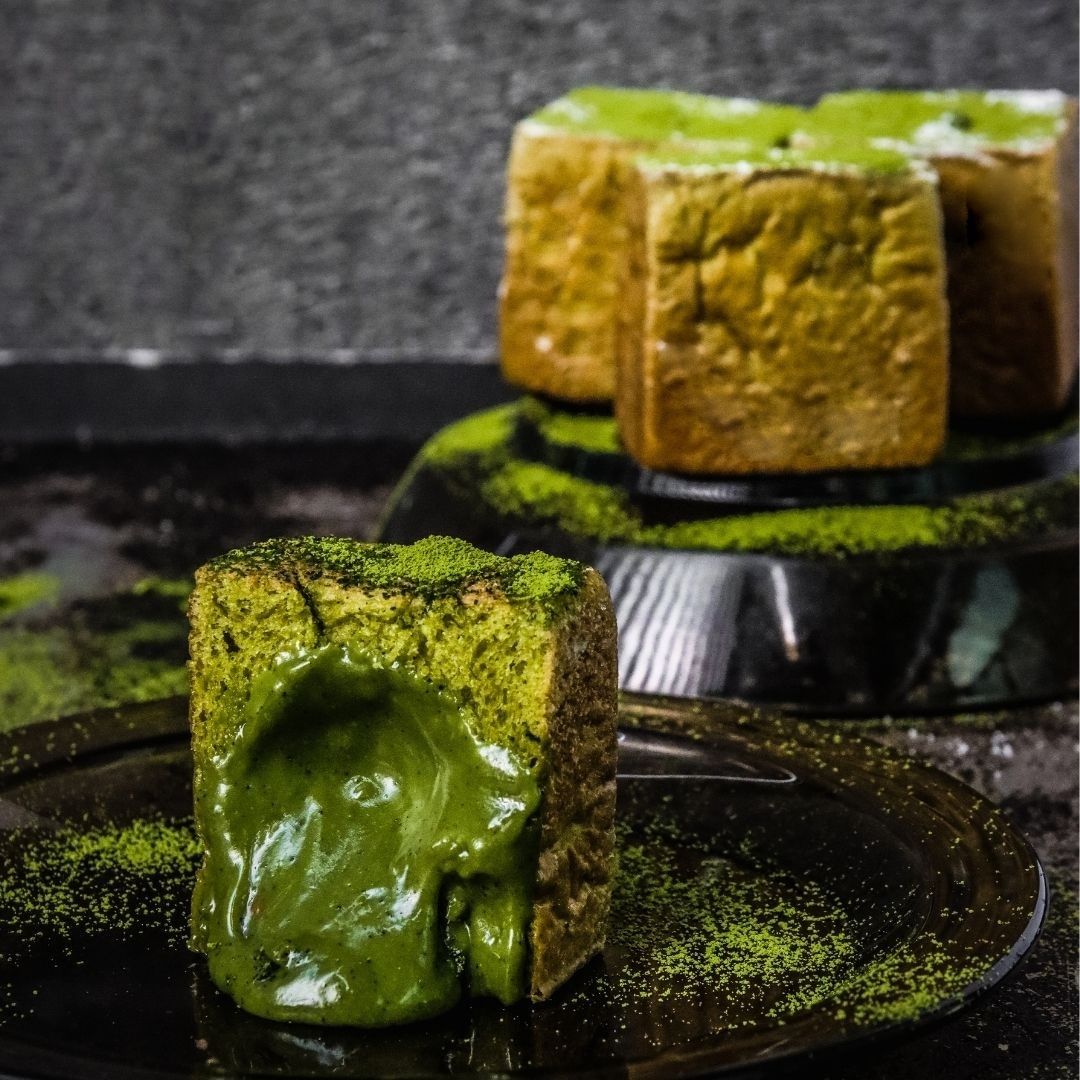 Image credit: @asanoyasg
Out of the items available in this collection, I'm sure most are excited about the Matcha Lava Cube ($4.20). Cut into the thick square of bread to reveal a luscious matcha ganache, made with Uji matcha from Kyoto. These matcha lava cubes also come topped with green tea and snow powder.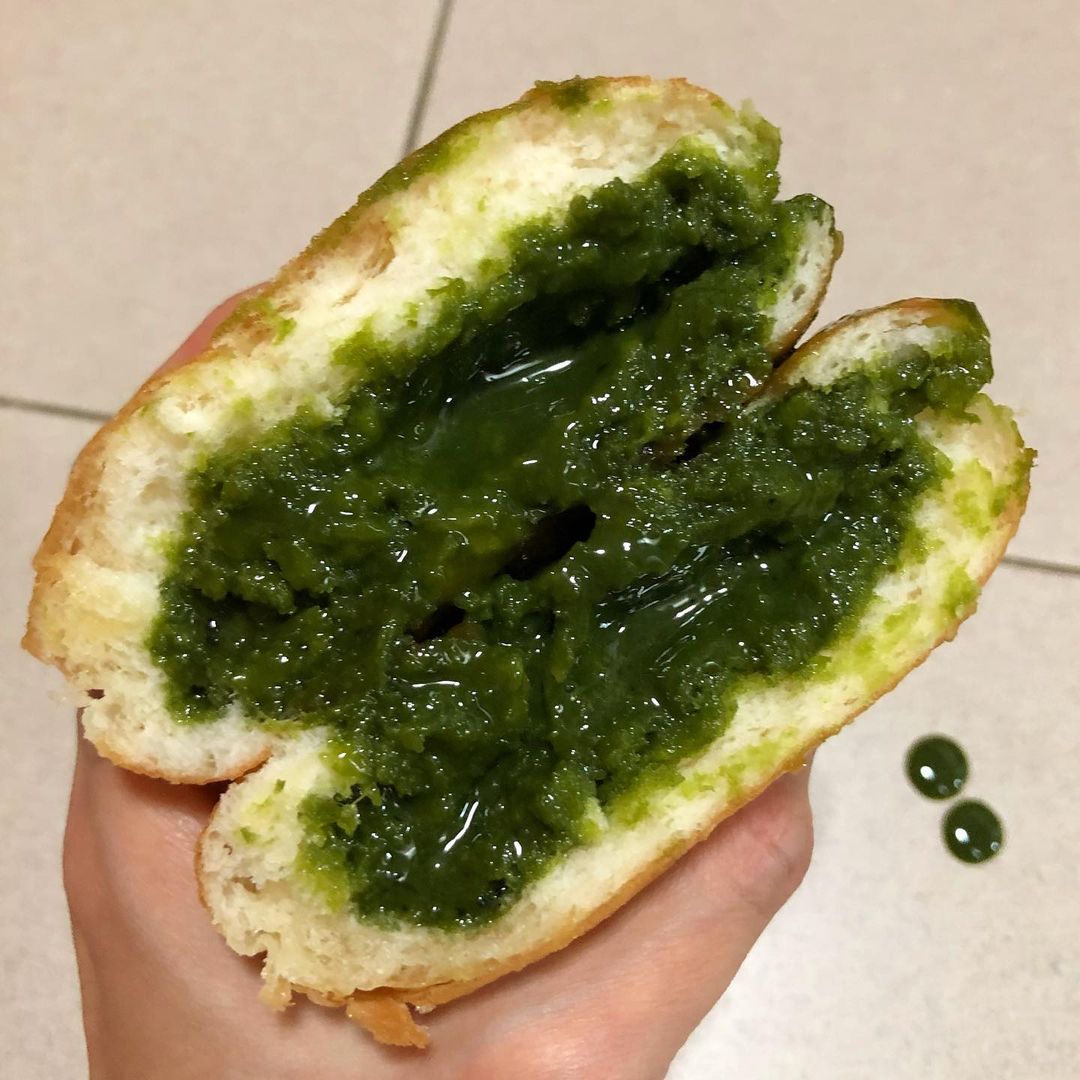 Image credit: @thebreadangel
There's also the Matcha Azuki Croissant ($3.50), which sees a buttery croissant enwrapping red bean paste, then topped with matcha, snow powder, and almonds. Otherwise, go for the Matcha Donuts ($3.20), which are said to be soft and fluffy, stuffed with matcha ganache.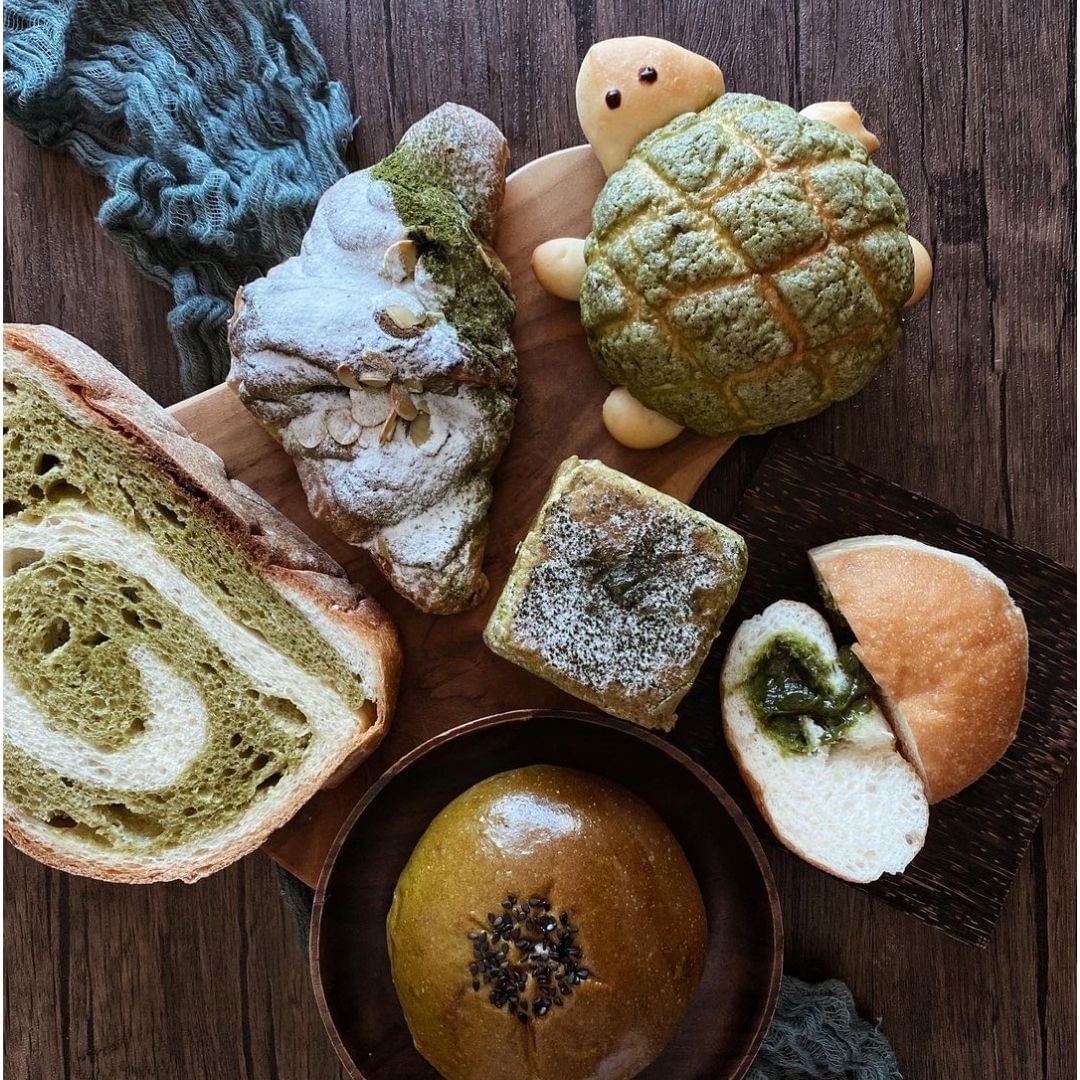 Image credit: @asanoyasg
The last of this new matcha bread series at Boulangerie Asanoya is the Matcha Cheese An Pan ($3.50). Anpan is essentially a Japanese red bean bun, and this Matcha Cheese An Pan elevates that with its use of matcha bread as well as cheddar cheese filling.

Image credit: @thebreadangel
Asanoya's bakes are available for delivery or self pick up on GrabFood. Otherwise, you can opt for takeaway at any one of their three outlets. 
If you're looking for more bread-related goodness, check out our guide for bread delivery services in Singapore, which include rainbow bread, chewy mochi buns, and even bread subscription plans. 
20 Bread Delivery Services In Singapore Including Rainbow Bread, Mochi Buns And More
Meanwhile, if you're looking to fulfill a sweet tooth, there's our Smile Dessert review, for black sesame souffle pancakes and sweet potato crepe cake. There's also our Mocchi review, a dessert stall in Chinatown with matcha crepe cake, seared cheesecake, and a choux dessert that's shaped after a swan.
Full list of outlets | Opening hours
Website
Smile Dessert Review: Pink Cafe With Black Sesame Souffle Pancakes And Sweet Potato Crepe Cake
Feature image adapted from @asanoyasg.
The post Boulangerie Asanoya Has New Matcha Bread Series, With A Matcha Lava Cube And Doughnuts appeared first on EatBook.sg – New Singapore Restaurant and Street Food Ideas & Recommendations.