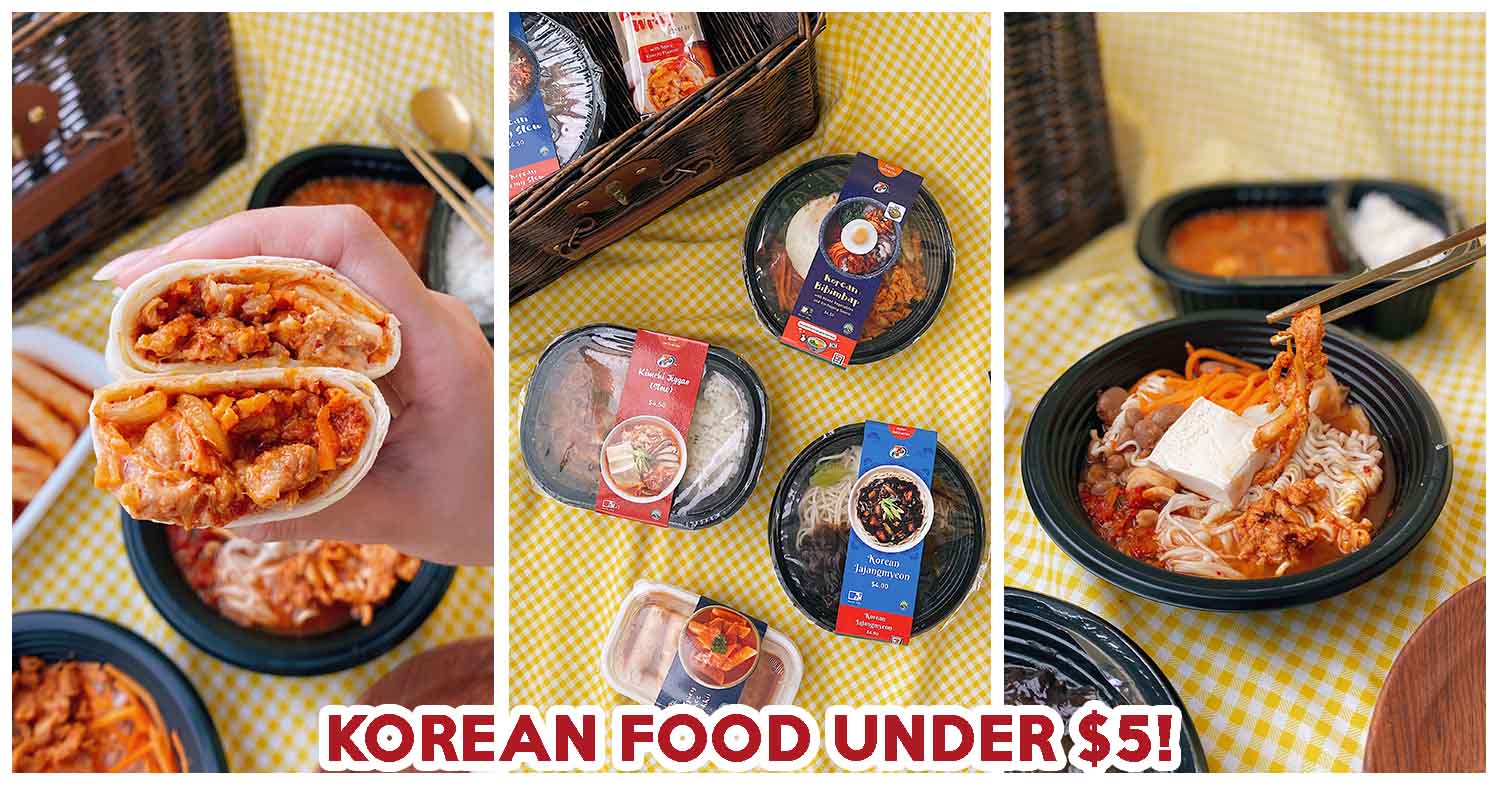 7-Eleven Korean food
7-Eleven is broadening their instant food offerings this month. Going beyond their selection of onigiri, sandwiches, and microwaveable pasta is a brand-new line of ready-to-eat Korean food, with prices starting from just $2.90.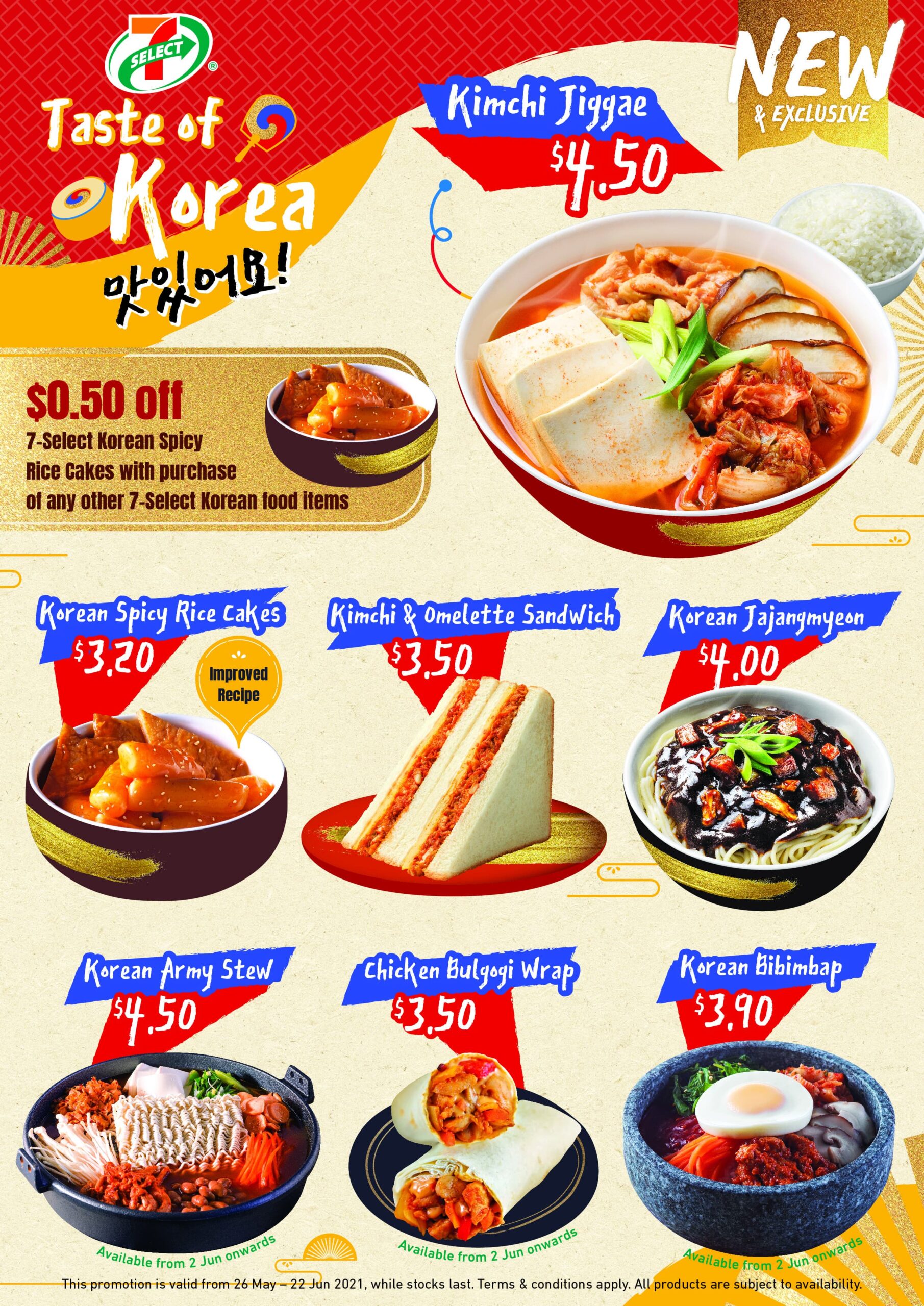 Image credit: 7-Eleven Singapore
Available for a limited time only, till June 22, the items can be found at most 7-Eleven outlets islandwide.
The most wallet-friendly item is the Chicken Bulgogi Wrap ($3.50), a quick and handy pocket meal, packed with lightly spicy chicken bulgogi.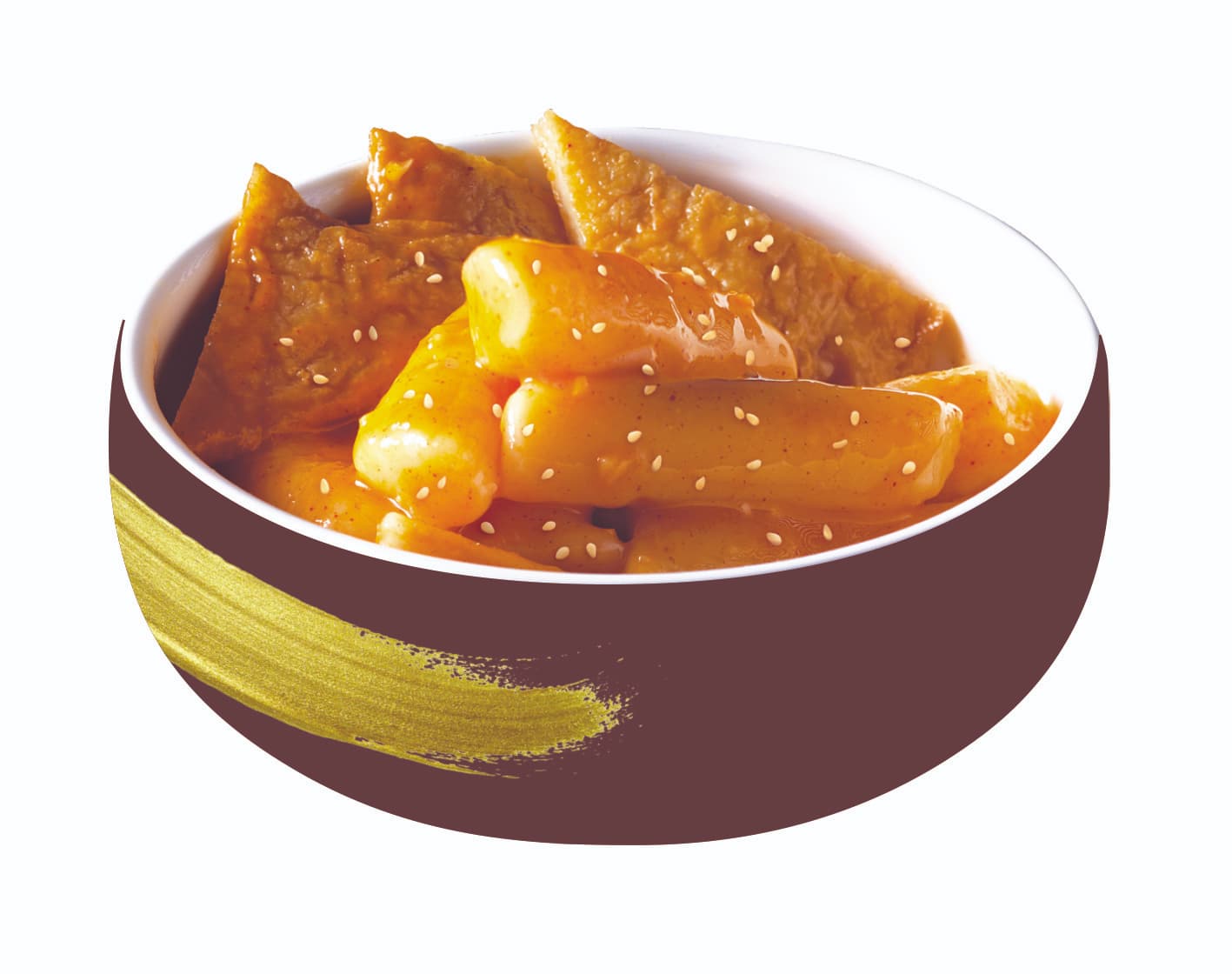 Image credit: 7-Eleven Singapore
There is also the Tteokbokki ($3.20). You might have seen this before on 7-Eleven shelves, but they've since received a flavourful upgrade, intensifying the spicy gochujang sauce. The sauce also is flown in from Korea.
Get $0.50 off the tteokbokki if you purchase it with any other item in the Korean food line at 7-Eleven as well. This means you get the rice cakes for just $2.70!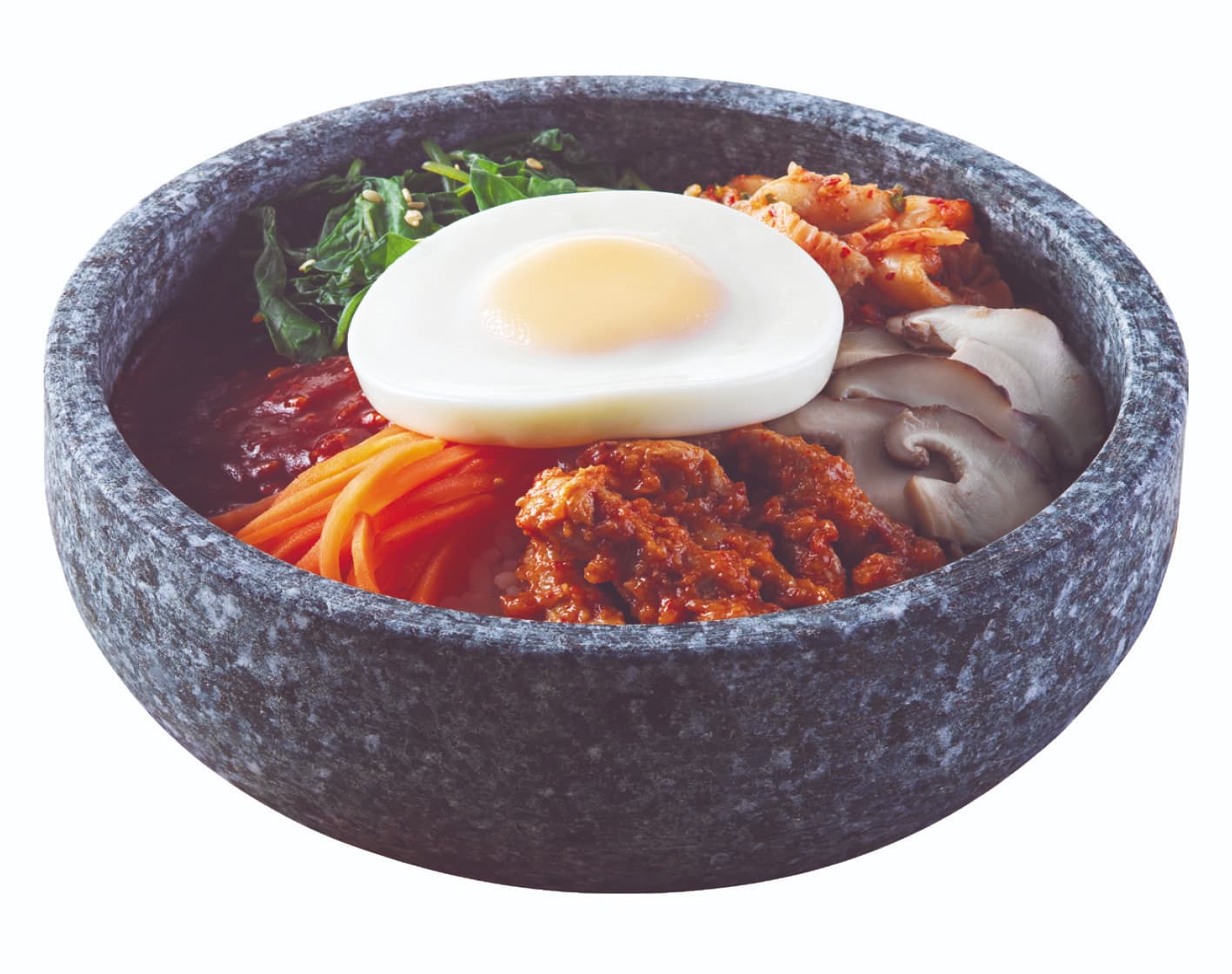 Image credit: 7-Eleven Singapore
More substantial meal options are sold too. You could get the Bibimbap ($3.90), a rice bowl topped with spicy chicken chunks, gochujang sauce, an egg, and vegetables.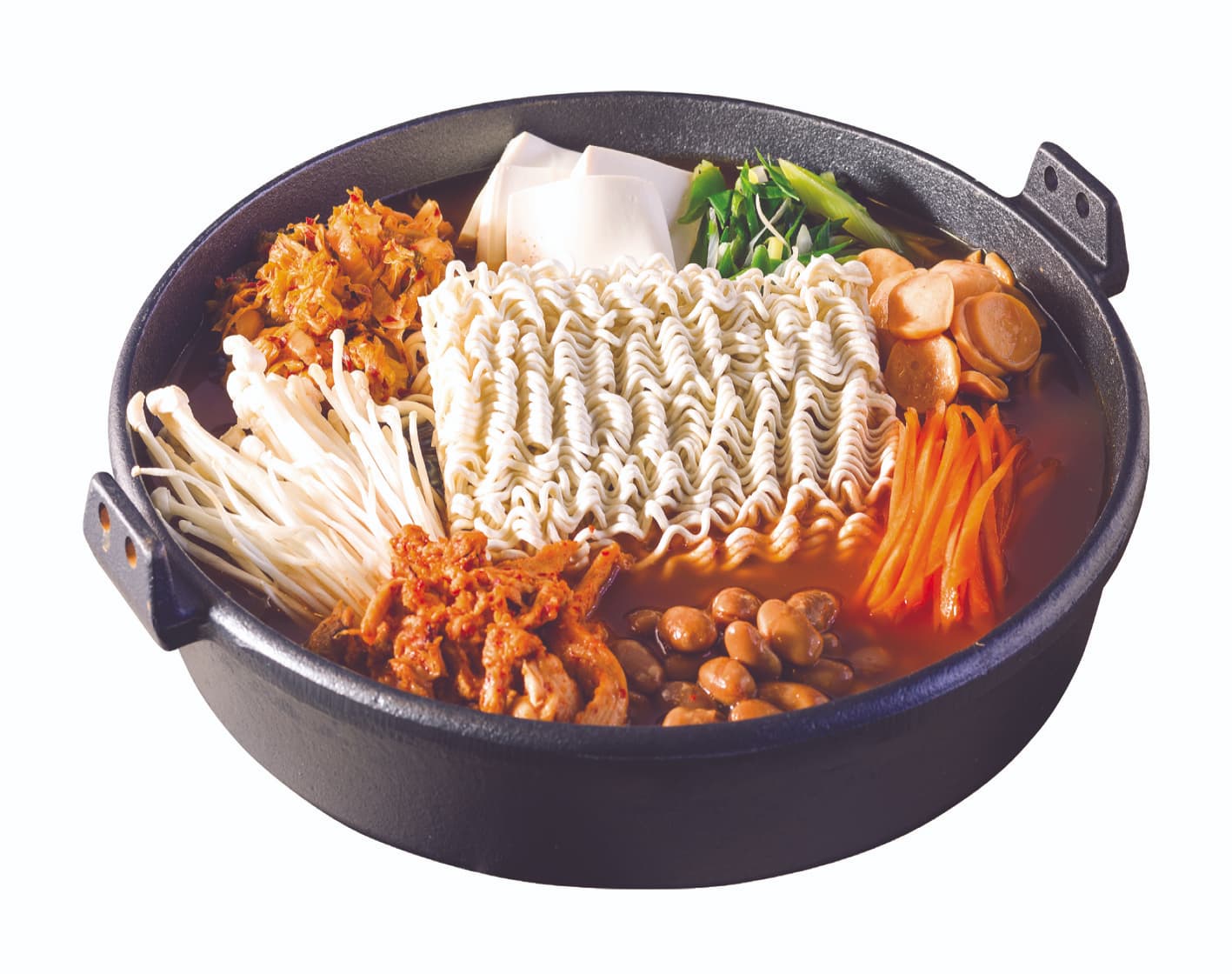 Image credit: 7-Eleven Singapore
Otherwise, there are also richer stews, including the individually-portioned Army Stew ($4.50), made with chicken and all the works—instant ramyeon, mushrooms, tofu, beans, and greens. The Kimchi Jjigae ($4.50) is another to try, where you get a spicy, hearty kimchi and chicken broth with tofu, kimchi, and chicken.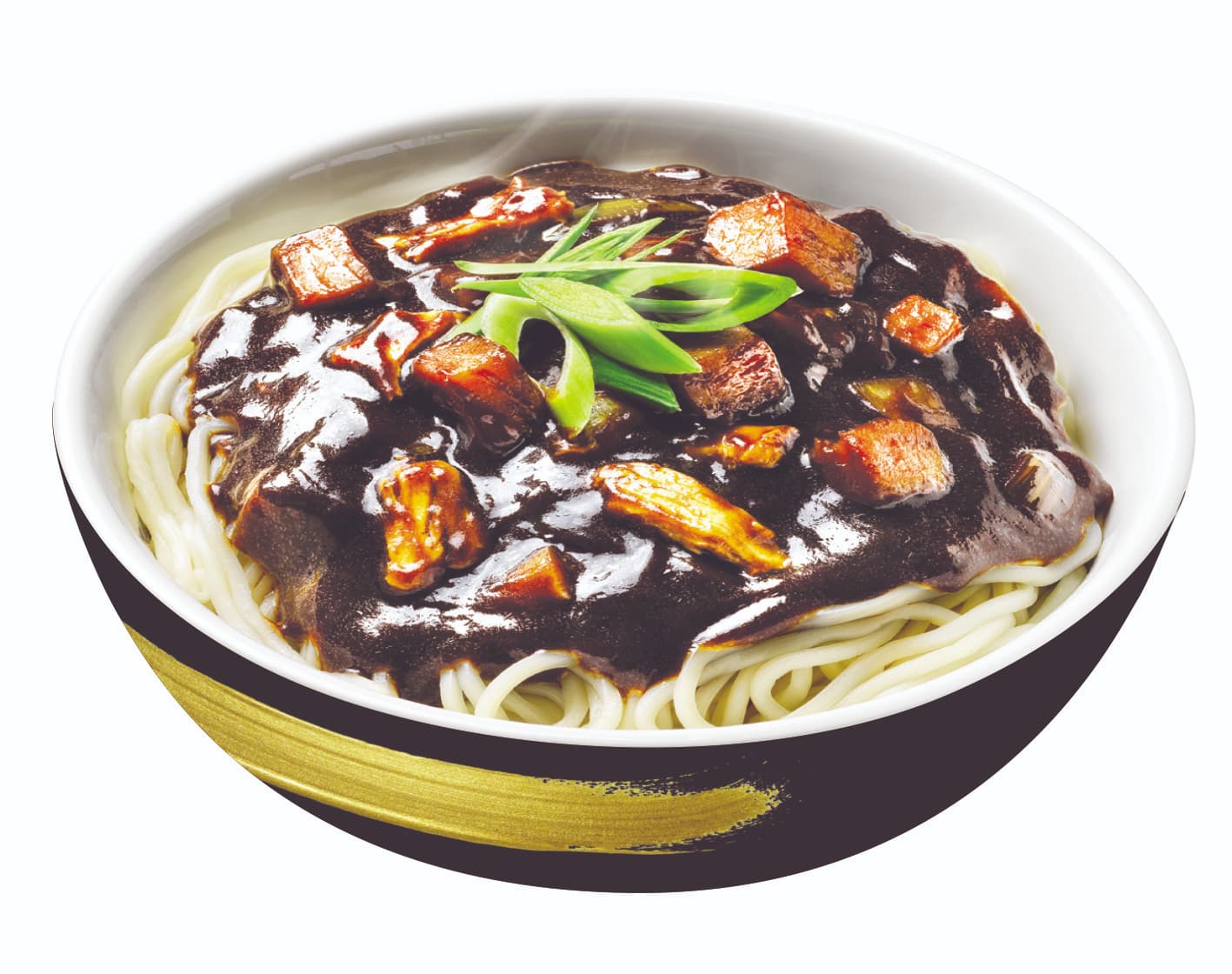 Image credit: 7-Eleven Singapore
Finally, there is the Jjajangmyeon ($4.50). This is a really affordable option, even when compared to Korean hawker stalls. Here, you get your dose of springy noodles, black bean sauce, onions, and scallions, all on a microwaveable tray.
If you've really been craving Korean fare but don't have a Korean eatery near you to support, you ought to try this new ready-to-eat Korean food line while it is still available. They also make for a great late-night supper option!
10 Korean Celebrity Recipes Including BTS J-Hope's Breakfast Toast And Blackpink Jennie's Kimchi Fried Rice
For more Korean food in Singapore, read our Annyeong Chicken review, for affordable Korean fried chicken in Clementi. There is also our Don N Bap review, where we try generous Korean-style rice bowls in Bugis that are also halal-certified.
Don N Bap Review: Affordable Halal Korean Fried Chicken, Bibimbap, Rice Bowls And More Hidden At Bugis
The post 7-Eleven Has Ready-To-Eat Korean Food Such As Bibimbap And Army Stew appeared first on EatBook.sg – New Singapore Restaurant and Street Food Ideas & Recommendations.