What is listing partner?
A listing partner is someone who is a solution provider that would be able to help get your deals and promo codes listed even faster.
How to submit a coupon?
What details is needed for a promotion?
Store Name, Category
Promotion Type

Online Code ( End consumer enter a promo code and get the promotion )
In Store Code ( End consumer need to show an image to entitle for the promotion )
Online Sales ( No promo codes/coupon image needed )

Image (Promotion image or Food/Item Image)
Expiry Date of the promotion
Any other terms and conditions such as dine-in only, online only, etc.
Step by Step guide to submit a coupon
1. Login to your account. If you don't have any account, click "Not a Member?" You'll need to verify your account from your email address.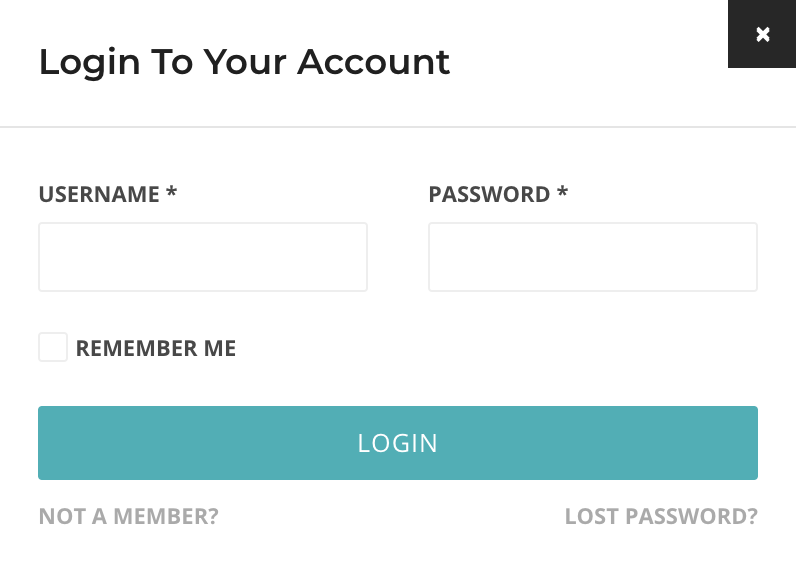 2. Click on Submit Coupon
3. Enter your promo details.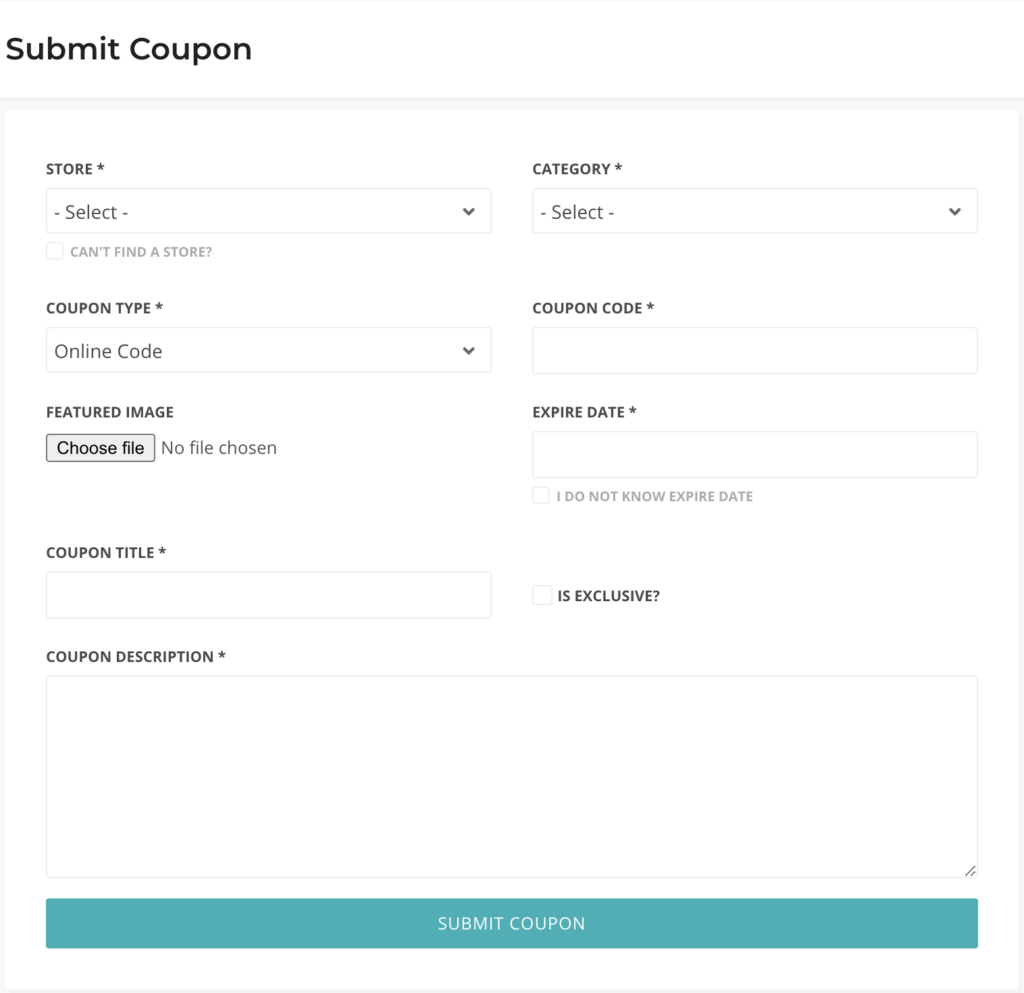 4. It will be great that you can provide your promotion images.
Note : If you don't have any promotion poster, you can upload your food/item images.
5. Submit your coupon and wait for it to be listed in our website!